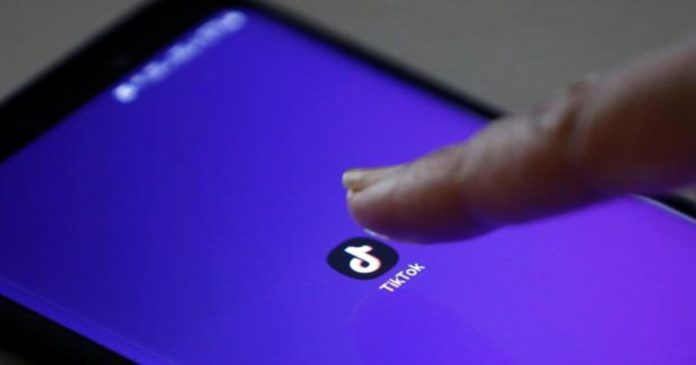 "The ban upliftment comes with a number of conditions from the Madras High Court"
Fast-growing Chinese video app TikTok was banned in India on April 18 due to a Madras High Court directive to take down the app from the App Store and Google Play Store. However, just around ten days after that, the nation-wide ban has been lifted with certain conditions. Tik Tok was one of the fastest growing short-video apps in India in the past quarter and claims to have 54 million active users.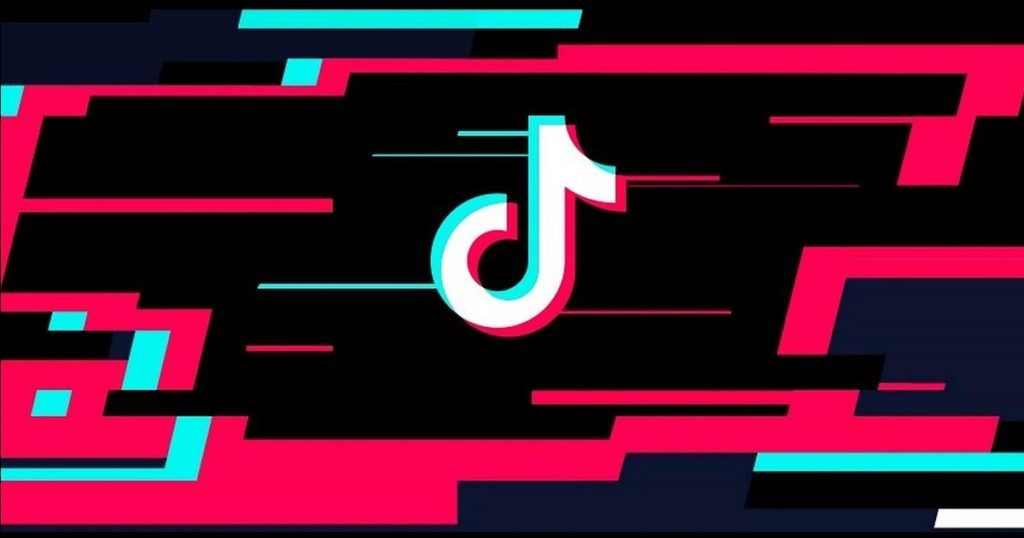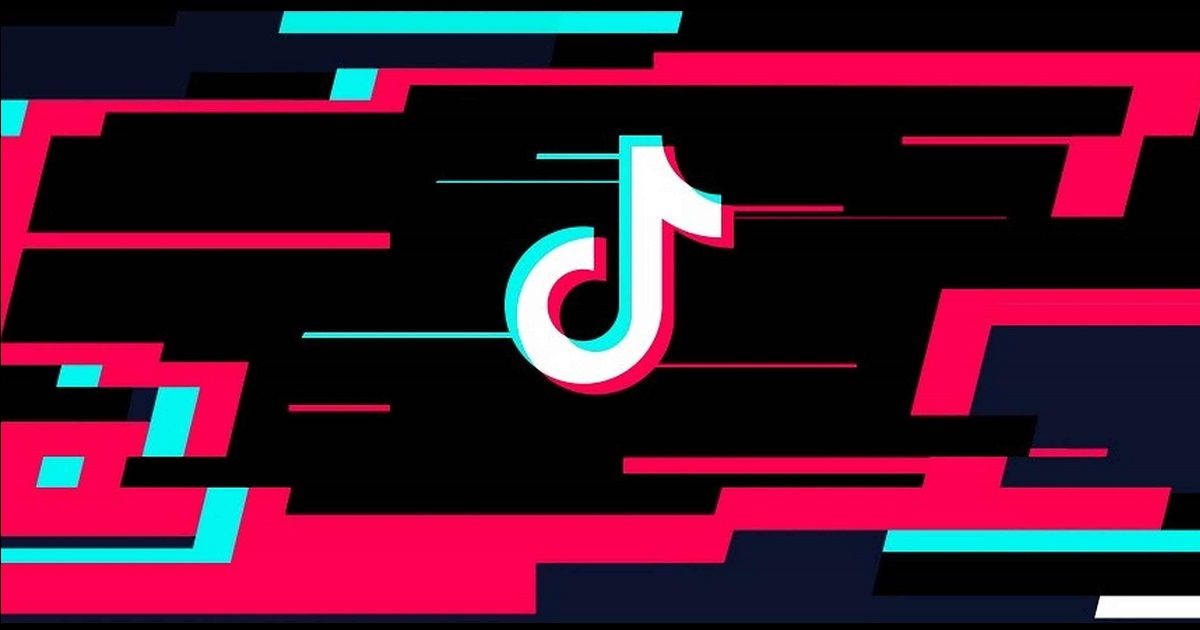 The ban on TikTok was on grounds that the app owned by Chinese developer ByteDance exposed children to pornographic content and was even promoting it. Following the ban, ByteDance had challenged the high court order saying that they were not allowed to defend their case and this restriction will "hurt free speech". The developers pleaded their case by stating that a very minuscule number of user flagged videos as inappropriate showing that most of its content is not of the obscene variety. The app developers also said that the sudden ban had put around 250 jobs at risk and also cost the platform financial losses of up to $500,000 (roughly Rs.3.5 crores) a day. The reversal of the ban doesn't come without its conditions though. TikTok will have technology in place to ensure content covering nudity, obscenity, and of pornographic nature is not uploaded, created or distributed through the platform, as per the court ruling. TikTok came into controversy last year when a 24-year old user committed suicide because of bullying. But that's just one of the cases that led to parents and Indian official complaining about the app. TikTok is very popular amongst teens and has users in the US, UK, Russia, the Middle East and other regions across the globe.