Highlights
The objectionable video that accused of glorifying acid attack on women is also taken down from TikTok
TikTok says it is working with law enforcement agencies regarding the matter
This controversy was one of the reasons for 1-star ratings for TikTok on Google Play Store and Apple App Store
TikTok has finally banned Faizal Siddiqui's account and took down the objectionable video that created quite a controversy on social media. This was one of the reasons for 1-star ratings on Google Play Store and Apple App Store. Faizal, who had over 13 million followers on the short-video sharing platform, put out a video in which he was seen throwing liquid on a girl's face for betrayal and she was later seen with grotesque make-up, suggesting a disfigured face. This was unacceptable to many users across the country as it was glorifying acid attack on women, though Faizal defended it saying it was misinterpreted. TikTok said the ban was enforced "due to multiple community guidelines violations" and is also working with law enforcement agencies as appropriate.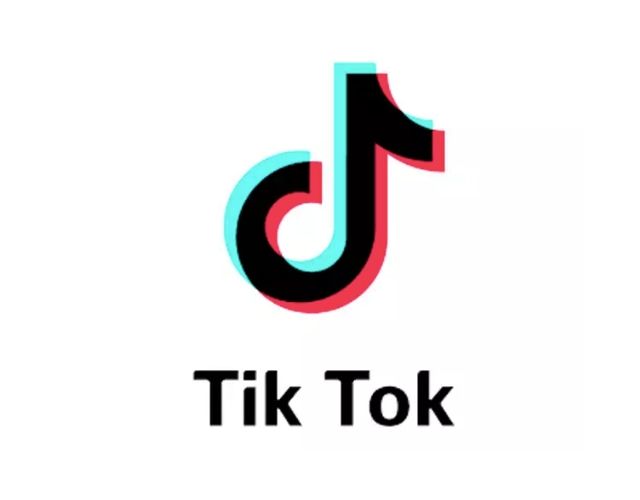 TikTok spokesperson said, "Keeping people on TikTok safe is a top priority and we make it clear in our Terms of Service and Community Guidelines that clearly outlines what is not acceptable on our platform. As per the policy, we do not allow content that risks the safety of others, promotes physical harm or glorifies violence against women. The behaviour in question violates our guidelines and we have taken down content, suspended the account, and are working with law enforcement agencies as appropriate."
Separately, TikTok is embroiled in yet another controversy in the country. Noted YouTuber CarryMinati published 'YouTube vs TikTok: The End' video in which he was seen roasting TikTok creator Amar Siddiqui, brother of Faizal. While this created a tiff between the followers of both the creators, it led an even bigger controversy when YouTube took down the video saying it was a violation of terms of service. Followers of CarryMinati started giving poor ratings to TikTok on Google Play Store and Apple App Store and many are still requesting for the app to be banned in India.