"To build a smartphone with pre-loaded apps has been a dream of ByteDance CEO, the report says"
We might soon have another smartphone maker amongst us. If a new report is to be believed, TikTok parent company ByteDance could soon launch its own smartphone. The report comes from Financial Times and quotes two unnamed sources. According to these sources, this smartphone would come pre-installed with apps owned by ByteDance. The apps would include big names such as TikTok, Jinru Toutiao, and a music streaming service. All of these apps are owned by ByteDance and are very popular in China.
The report also states that it has been a long standing dream of ByteDance CEO to build a smartphone that is fully loaded with apps. As per the sources, ByteDance would be building this smartphone in partnership with Smartisan. Earlier this year, the two companies had made a deal and ByteDance also purchase a patent portfolio. The company also hired some employees from Smartisan and stated that it wants to start something in the education segment.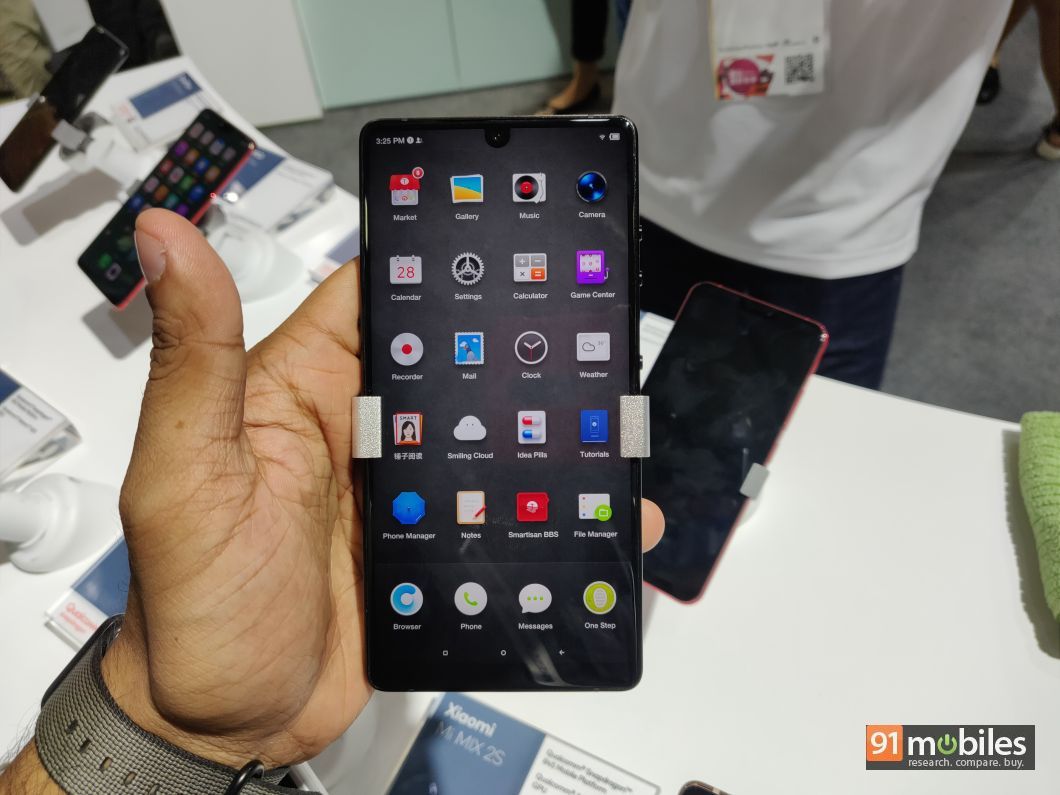 Looks like ByteDance had other plans than just focus on education. For now, we don't really know much about the deal between ByteDance and Smartisan. There hasn't been any leaks either and the report did not include any information about the phone. The phone could be similar to the Facebook and Amazon phones with special apps. A smartphone that's designed around ByteDance's app such as TikTok, could interest all the users of the app.
It is possible that the phone would not be accepted by the US government due to its recent moves towards companies in China. It's not just China that ByteDance has had issues with. In India, the government had temporarily banned TikTok. We are not sure if the government would like a smartphone to be sold in the country whose only purpose is to make and share TikTok videos. Of course, these are all only speculation now, so take it with a grain of salt.
Smartisan is a Chinese smartphone manufacturer who has made a couple of devices so far, including a flagship device powered by last year's Snapdragon 845 chipset, backed by 1TB of onboard storage.