"An earlier report suggested that ByteDance and Smartison Technology are together working on creating a smartphone"
TikTok's parent company ByteDance has confirmed that it is currently working on a smartphone. This announcement comes after ByteDance entered a deal with Chinese smartphone maker Smartisan Technology. As per the report by Reuters, the upcoming smartphone is a continuation of earlier plans from Smartisan Technology and not a product that has been developed ground up after ByteDance came onboard. As per Chinese financial news outlet Caijing, the smartphone has already been in development for around seven months and the project is being led by Wu Dezhou, a former executive at Smartisan. Does this mean that the phone won't entirely be social media-centric? We will have to wait and find out.
Earlier this year, ByteDance reportedly acquired certain patents from Smartisan Technology and some employees were transferred from Smartisan to ByteDance as well. Headquartered in Beijing, Smartisan Technology makes electronic products and also offers online services. The brand has its own smartphones, earphones, operating system, cloud services, and more in the portfolio. On the other hand, ByteDance is a social media company that has grown in influence, thanks to TikTok's popularity in Asia and North America.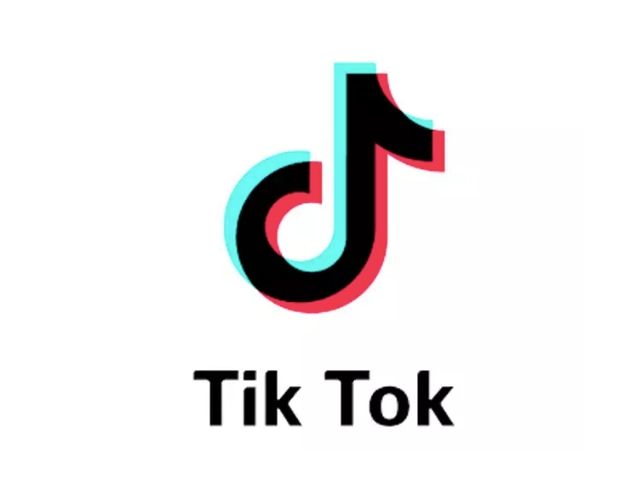 To recall, a report from Financial Times in May suggested that ByteDance and Smartisan were together working on a smartphone. Now that this information has received confirmation from the horse's mouth there is a good chance that the other details shared in the report might also turn out to be true. The report mentioned that this smartphone will come pre-installed with apps owned by ByteDance. These apps would include big names such as TikTok, Jinru Toutiao, and a music streaming service. All of these apps are owned by ByteDance and are very popular in China.
As of now, we don't have other details about the smartphone. However, given the nature of smartphone-related leaks these days, expect the details to be out in the following days or months. Let us know if you are excited about a smartphone, which could even be called 'TikTok smartphone' given the hype of the social media application these days.