"TikTok's new device management functionality joins the existing suite of 13 safety features"
The popular short-video sharing platform, TikTok has launched the new 'Device Management' safety-focussed feature that will allow users' to have complete control of their account. The new initiative lets users' end sessions or remove their accounts from another device directly from within the TikTok app, thereby offering better safety of their account and avoid any misuse. The device management functionality joins the existing suite of 13 safety features.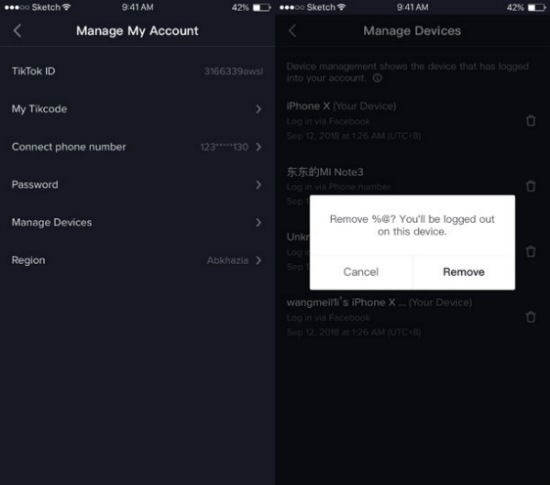 Furthermore, TikTok also released a series of videos to educate users' about the safety features such as age gate, restricted mode, screen time management, comments filter, safety centre, and more. The company also mentioned that it would continue to bring new tools and initiative to support content creation in a positive environment.
In a blog post, TikTok said, "As a platform that celebrates trends and embraces diversity, TikTok has become the preferred platform for expression, given its lowered boundaries for sharing, creating, discovering — all made easy on mobile of over 200 million Indian users. As it continues to nurture its growing diverse global community, TikTok will continue to launch new tools and initiatives to support the creation of a positive and safe app environment, where users can express themselves and have fun."
Separately, TikTok recently gained a new feature that would allow users to overlay text captions on the video. Moreover, reports claim that TikTok was the most downloaded app on the Apple App Store for the fifth consecutive quarter, followed by Facebook and Instagram. Similarly, it is the third-most downloaded app on the Google Play store for Q1 2019.