"The Jianguo Pro 3 will be made by Chinese OEM Smartisan and come with special features to enhance Bytedance's overall portfolio"
Bytedance, the parent company of viral video app TikTok, has finally made official its first ever piece of hardware, with a new smartphone. The device comes in collaboration with Chinese smartphone brand Smartisan, which will manufacture the Jianguo Pro 3 for Bytedance. As stated before, the Jianguo Pro 3 smartphone will be used to augment Bytedance's social features with sample hardware, to show the greatest use cases of its video sharing platforms.
According to reports, the Jianguo Pro 3 is a mid-range smartphone that has been built by Smartisan. In recent times, Bytedance went about acquiring a bunch of patents from Smartisan, while also hiring a host of employees from the company. At present, the Jianguo Pro 3 has been built by augmenting features such as Douyin, the Chinese version of TikTok, to directly open by swiping on the home screen. Contrary to standard features, the Jianguo Pro 3 will also allow owners to apply TikTok filters on videos of any length, and by the looks of it, such features will be exclusive to the smartphone itself.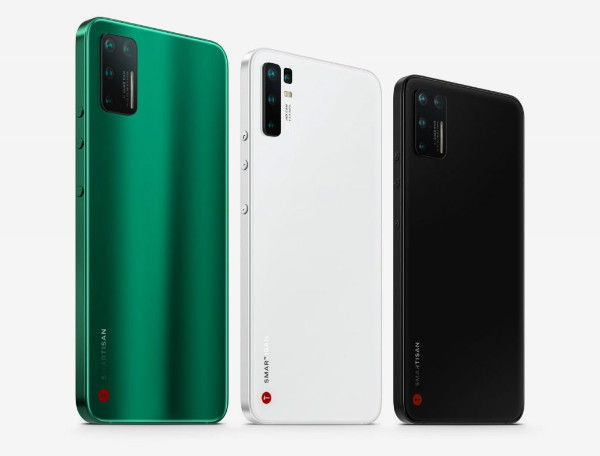 This is one of the very first examples of a new age social media company using hardware to attract more users to stay within its ecosystem. The Smartisan co-branded device will certainly be a compelling option for users of Bytedance's social media platforms that have taken to the apps in a large manner. In recent times, TikTok has gathered a steady growth pace to become a significant rival for Facebook's internet supremacy. However, Facebook appears to have not attempted to establish a steady hardware lineup under its arsenal.
For Bytedance, the situation might be different since the Chinese internet audience differs in usage significantly with the USA and international internet users.