"The move came after the Ministry of Electronics and Information Technology sent a letter to Apple and Google"
Recently, there have been two apps which came on the radar of government and judicial system for various reasons. While the popular RPG game PUBG is still playing hide and seek with the government, TikTok has not been too successful. Amidst the talks of it being banned, the TikTok app has been removed from the Google Play Store and Apple's app store today. The next hearing in the case has been scheduled for April 24th.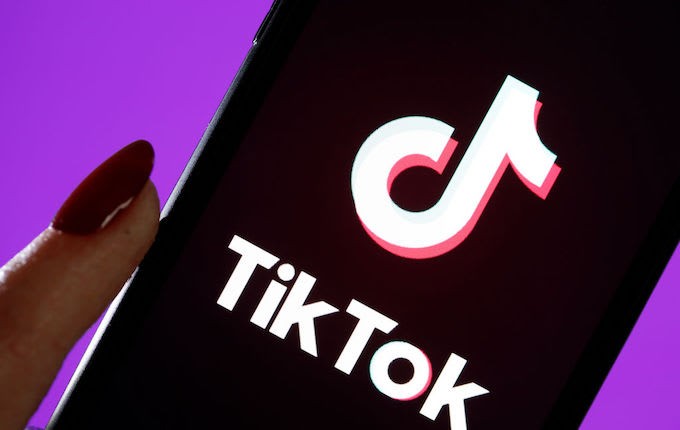 Following a letter from the Ministry of Electronics and Information Technology, both companies have removed the controversial app from their respective app stores. The ministry app had asked the companies to abide by the court order that prohibited downloading of the app. The move comes soon after the verdict from Madurai Bench of Madras high court, which denied the petition from the developers of the app to suspend a ban on the app. This means that while TikTok is no longer available for download, existing users can continue using it on their phones.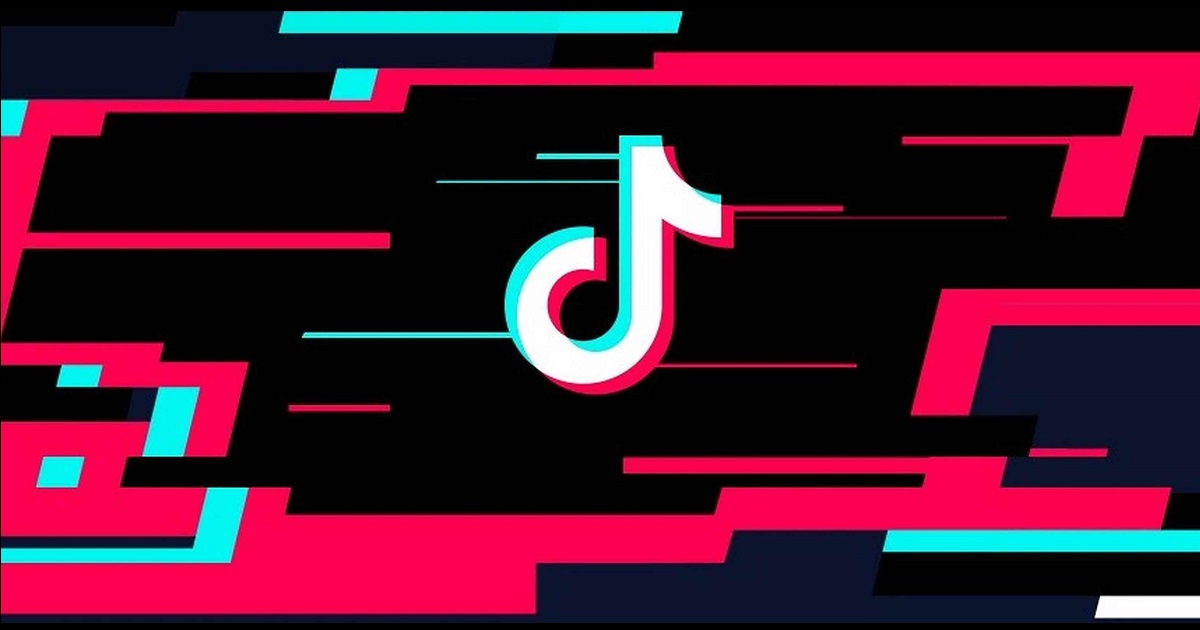 The latest move from the court comes in response to the petition that was filed earlier this month. The petition sought a ban on TikTok stating that the app is promoting disturbing content including explicit videos. According to the petition, these content were degrading the culture in India. The developer of the app, Bytedance, consequently appealed against the petition in Supreme Court stating the freedom of speech rights. In its defence, the company stated that a very small portion of the content on TikTok can be deemed inappropriate.
The court has asked for an independent counsel to examine the implications of the app and has asked for written submissions from the company. We will get to know more on April 24th, when the next hearing is scheduled for the case.