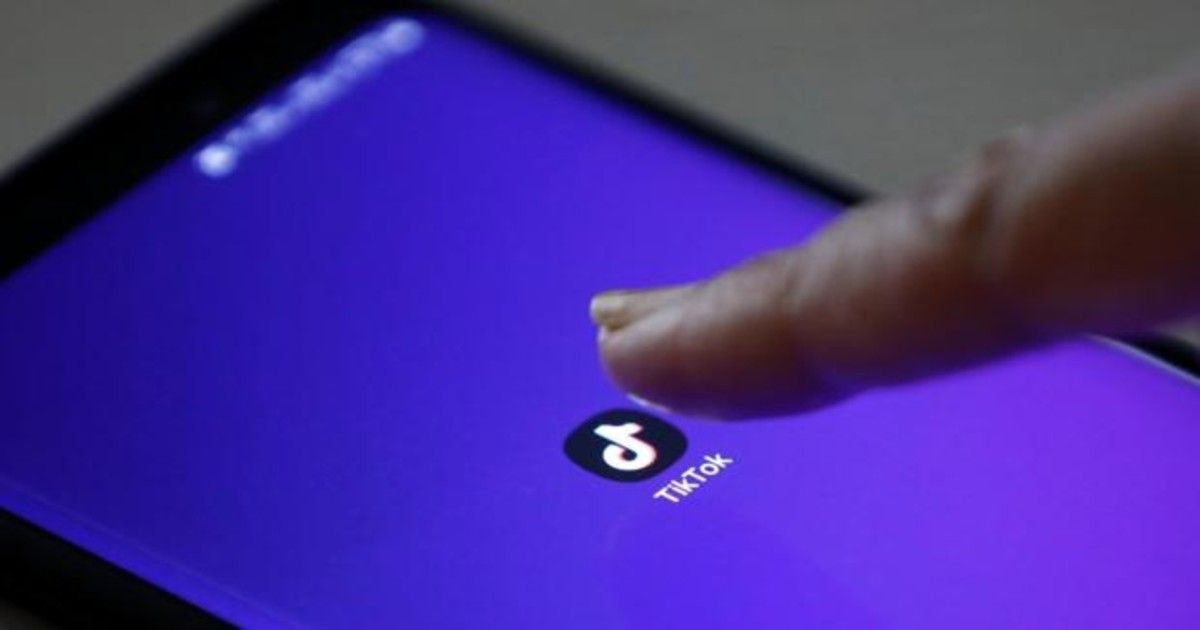 "WhatsApp was the most downloaded app on the Google Play Store in Q1 2019"
Research firm Sensor Tower has released its new app-related data report for the first quarter of this year. The report suggests that TikTok was the most downloaded app on the App Store for the fifth consecutive quarter. TikTok, a short-video sharing platform, was followed by Facebook and Instagram. Notably, the app took the third spot on the list of most downloaded apps on the Google Play Store for Q1 2019.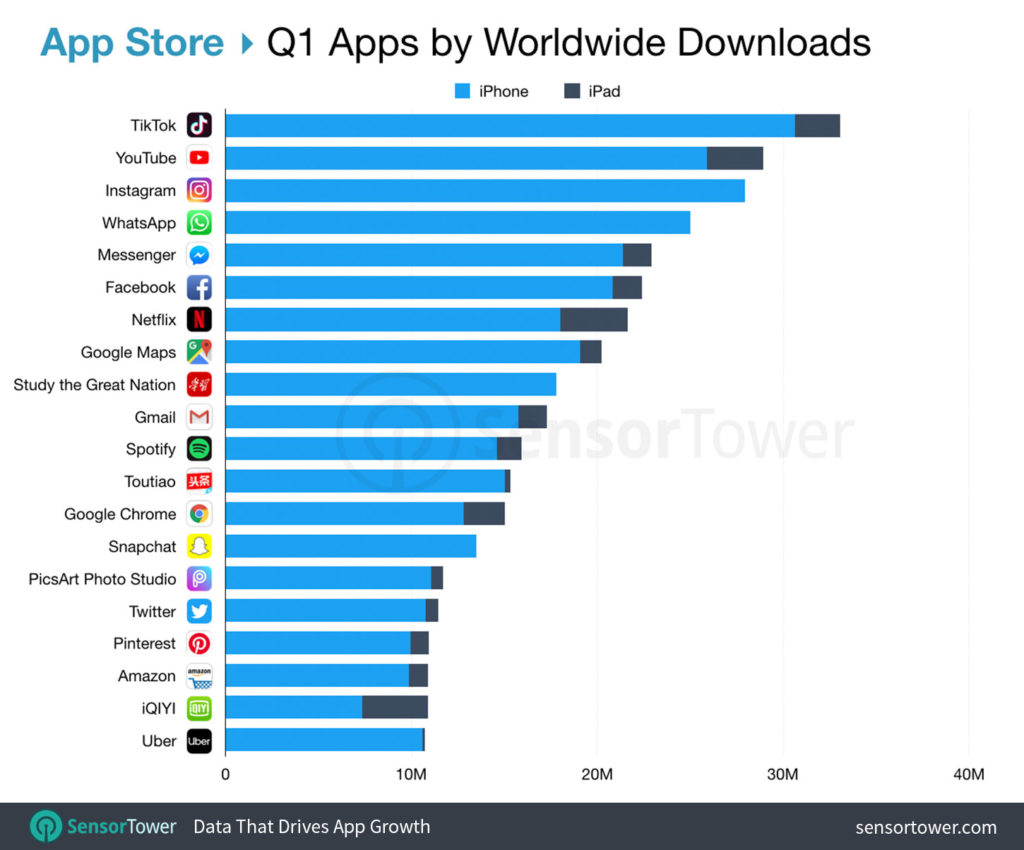 According to the report, TikTok saw more than 33 million installs in the first quarter this year on the App Store thus taking the first place. YouTube was the second most downloaded app, followed by Instagram, WhatsApp, and Facebook Messenger. Notably, Twitter was downloaded more than 11.7 million times, making the app's highest total since Q1 2015 and a year-over-year increase of 3.6 percent.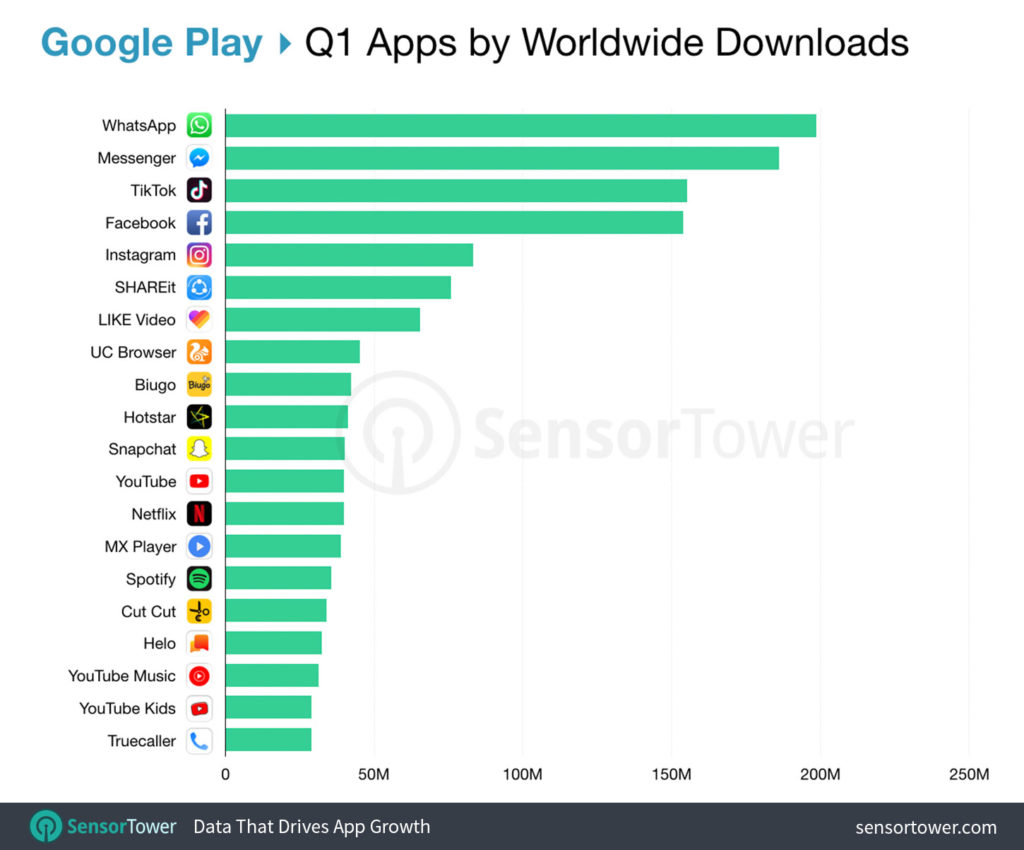 As for the Google Play store, WhatsApp took first place with close to 199 million installs. The app was followed by Facebook Messenger, TikTok, Facebook, and Instagram. Notably, four out of five top apps on the Google Play Store in the first quarter are owned by Facebook Inc. YouTube Kids had 29 million downloads in the quarter, which is an increase of 291 percent quarter-over-quarter.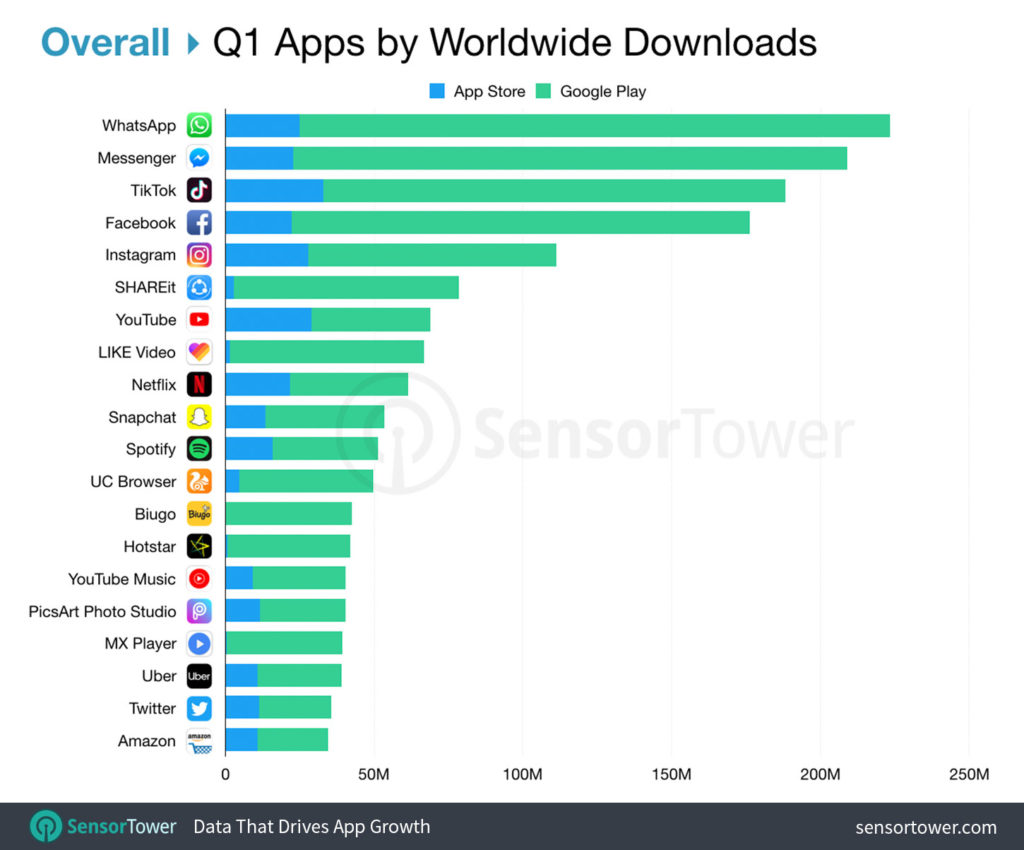 The report says that the top 10 apps combined on both the App Store and Google Play Store remain the same as the previous quarter. The top five apps retained their rankings from the fourth quarter of last year. The video editing app Biugo and image editing app PicsArt entered the list of top 20 applications worldwide for the first time in Q1. Interestingly, first-time smartphone users in India helped these two apps to gain higher installs during the period.