"Tile essentially helps you locate your valuable belongings with the help of Bluetooth connectivity"
Brand Eyes, a digital lifestyle store of consumer electronics, has launched the Tile Bluetooth-enabled tracker in India. In case you are the sort of person who loses valuable belongings on a regular basis, this device could be a lifesaver for you as it helps users locate their gadgets. The Tile comes with a Bluetooth range of 150 feet and is claimed to offer loud volumes. Further, it comes with replaceable batteries with a guaranteed one-year lifespan. The Tile has been made available at two price points. If you buy a pack with one Tile, you can get it for Rs 2,499, while a pack of four Tiles will cost you Rs 7,999.
Essentially, when you activate a Tile and attach it to an item, the app "discovers" the Tile and establishes a connection to it using your device's Bluetooth signal, the brand said in its release. Once a Bluetooth connection is made between your Tile and mobile device, the Tile uses the location services on your mobile device to communicate the up-to-date location information to the app, the company added.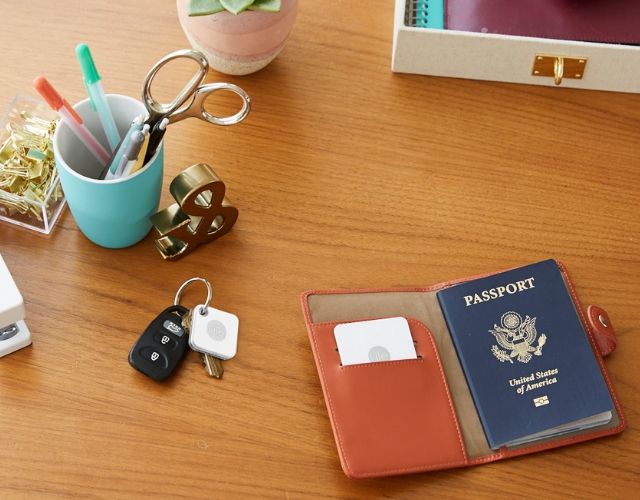 For customers who want added convenience, the brand is offering Tile Premium service, which offers six additional benefits over the regular users. These benefits include Smart Alerts, which provides users with alerts when they leave home without specific Tiled items. There is also unlimited sharing, which allows multiple Tile users to manage the same Tile device, making it easier to track shared items, the company said in its release. The customers who use this feature can ring the Tile when within Bluetooth range and see the "Last Place Seen" to help find lost items. Also, you can get a 30-day location history of each of the Tile devices with this premium service.
The Tile weighs just 7.5 grams and measures 34.7×34.7×6.2 mm. In case you are interested in buying the Tile, you can do it from the brand's website or leading e-commerce portals and retail outlets, as per the company.
"Brand Eyes strives to offer the best of global technologies and consumer electronic products to Indian consumers. According to reports, India tops the list of 'most forgetful countries' in the Asia Pacific. Tile, as a service and a product will give you the power of smart location, making you to never lose your belongings," Amlan Bhattacharjya, CEO at Brand Eyes, Distributors of Tile in India, was quoted as saying in the release.