"CEO Tim Cook said the report shows a lack of understanding about how Apple works"
This week, the smartphone industry woke up to the news that Apple's long-standing design chief, Jony Ive, was leaving the company. However, that news was followed by an even more shocking Wall Street Journal report that stated the Chief Design Officer's enthusiasm had waned after the launch of the Apple Watch, which eventually paved the way for his departure from the illustrious smartphone maker. Another report after WSJ from Bloomberg also supported the same claims. Today, Apple CEO Tim Cook has responded to that story saying it is "absurd" and doesn't "match with reality."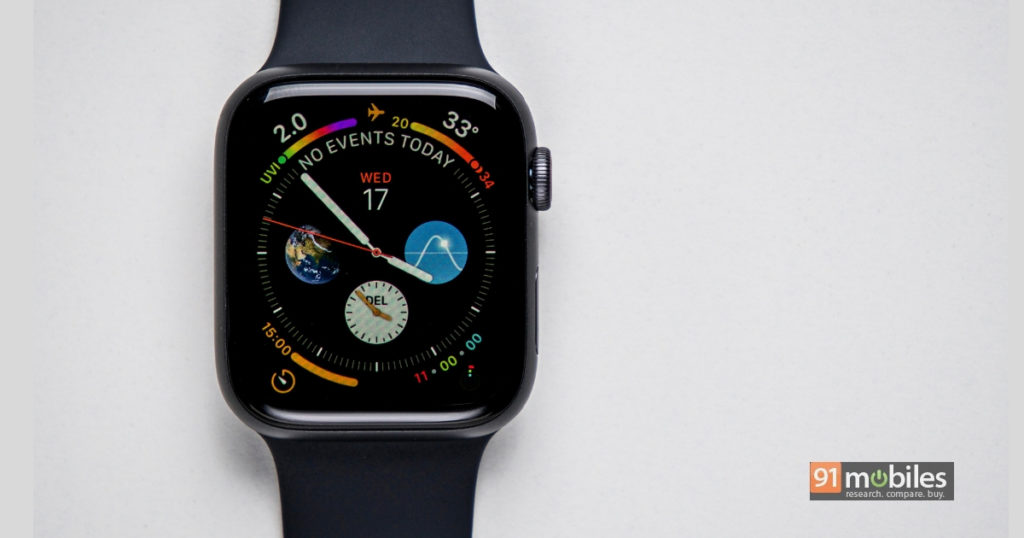 The WSJ report claimed that Ive grew increasingly disillusioned after the launch of the Apple Watch to the point of missing meetings which was due to Ive's belief that Tim Cook had stopped giving due importance to the product design process. Cook has debunked the report in his latest email to NBC, saying it "shows a lack of understanding about how the design team works and how Apple works."

The Apple CEO further goes on to affirm his confidence in the new design team, saying that it will continue Ive's work. He said that Apple is already working on projects "that will blow you away" under Apple COO Jeff Williams, industrial design head Evans Hankey, and user interface design head Alan Dye's leadership.
The email from Apple CEO Tim Cook is quite a rare phenomenon, especially when it comes to talking about internal changes in Apple's employees. Ive has been instrumental in Apple's design successes. He was promoted to Chief Design Officer in 2015 and it is then, perhaps, that the wheels of his eventual departure were set in motion.