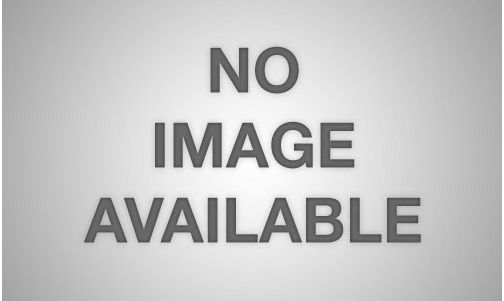 Timescity, an online portal aimed at helping people find best places around them has refreshed its application for Android and iOS devices. With the latest version, the app dons a new interface along with the addition of several useful features to make it easier for users to explore their city. The application recommends restaurants, latest movies and events happening around the user's location, city wise. Users can also filter these options based on personal preferences such as different cuisines for food, various genres for movies, and types of events. Timescity also showcases trending places/ events which highlight what's popular with other users in the city, thus adding a social element to it much like Twitter's trending hashtags. The application allows the user to read or write review for eating joints with intuitive arc-based rating system. Users can also call the restaurant in case they want to book a table or enquire something. For movies, it provides the show timings and critic's review, making it easier for users to make up their mind to watch the movie or not. It integrates with mapping application of the device, to help users in getting the directions to the respective place with ease.
We got early access to the Timescity application, and during our usage it felt really slick and visually pleasing to eyes. One feature in particular, 'Plan' is really useful and allows users to share the plan of visiting the restaurant/ movie/ event with their friends over Facebook, WhatsApp, Gmail and several such social apps. The application also asks a bunch of interesting questions to gauge the personal preference of the user, which in future can help it to offer more personalized experience basis their liking.
The updated Timescity application has been launched for
Android
and
iOS
devices. Although, at the moment, the application only covers metros and major cities including Delhi NCR, Kolkata, Mumbai, Pune, Bangalore, Goa and a few more. But going forward more cities will be added to the list.