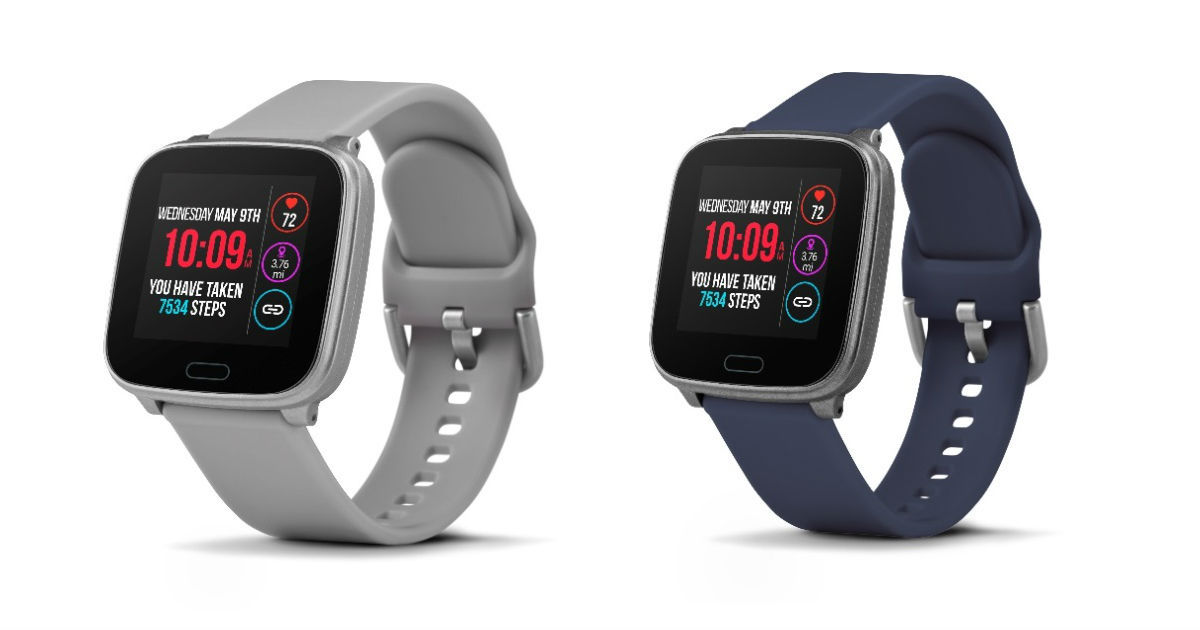 "The Timex iConnect Active smartwatch features an optical heart rate sensor, along with calories and sleep tracker"
Timex has launched a new activity tracker-cum-smartwatch, dubbed Timex iConnect Active. The smartwatch is offered with a 1.46-inch colour display, and appears to run on a proprietary interface. Among its fitness features, the Timex iConnect Active comes with an optical heart rate sensor, steps and distance tracker, calories tracker, sleep tracker and a dedicated 'Sport Mode'. Along with the fitness features, the smartwatch comes with a music controller interface, weather tracker, search for phone, and myriad push notifications including emails, SMS, calls and other social media apps.
In terms of design, Timex has not specified the size of the smartwatch's body, but has claimed that it comes with a 'lightweight case design'. The press renders of the watch appear to come in two case colours, grey and silver, and Timex has affirmed that the watch comes in five strap colours — black, silver, navy, rose gold and lilac. With these features at hand, the Timex iConnect Active has been priced at Rs 4,995, and is now available across all standard offline retailers, as well as online on Timex's own e-shop.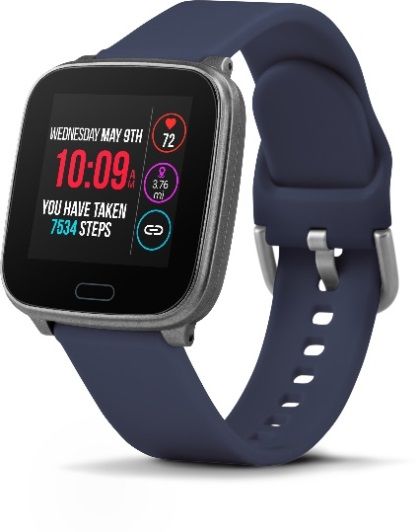 The iConnect Active appears to have a rectangular design with rounder corners and a capacitive button at the bottom of the display. It does not appear to have a physical button on the sides, and no mention has been made of its potential battery life, watch faces or connectivity credentials. Since it is advertised to come with a music player, the Timex iConnect Active will likely be able to connect directly with Bluetooth earphones to stream music. Since it is a budget-end smartwatch, the iConnect Active does not come with GPS and eSIM, and will hence not be able to work without a companion smartphone.
There is also no mention of the platform on which it runs, as a result of which it is unlikely that the Timex iConnect Active features Google's Wear OS inside. This also means the smartwatch will most likely come with limited app compatibility.