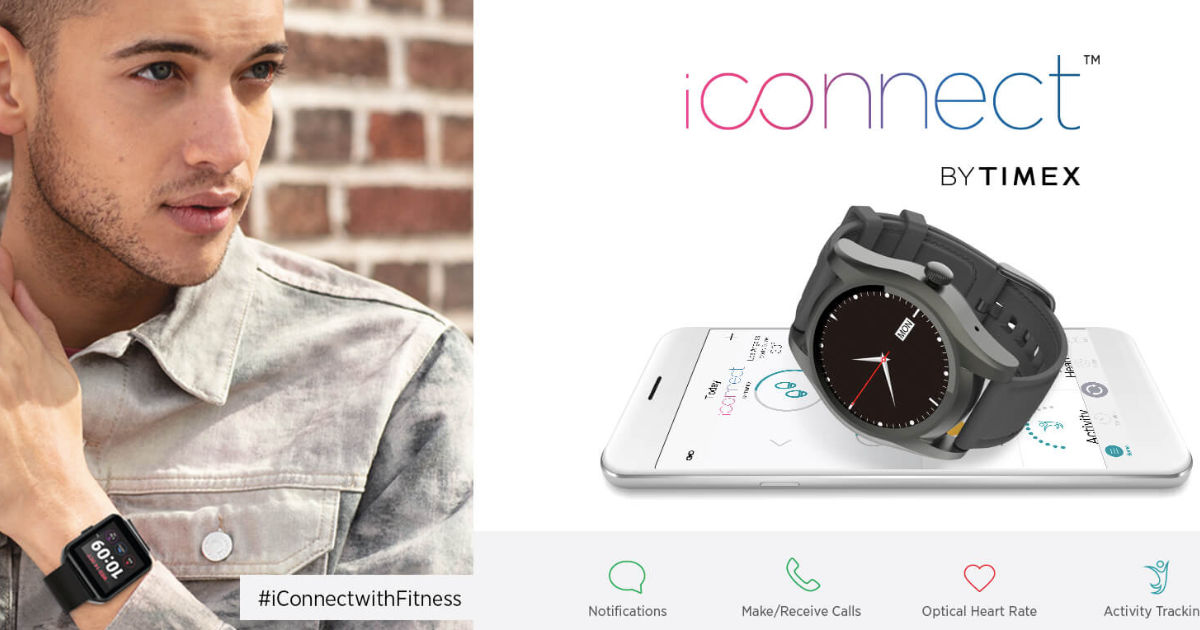 "The Timex iConnect smartwatches pack fitness-centric features such as pedometer, heart-rate monitor, and sleep tracker"
Popular watchmaker Timex has launched a couple of fitness-centric smartwatches in India as part of its iConnect series. The new collection consists of two variants – one simply called Timex iConnect and the other Timex iConnect Fashion. The former comes with a radial rectangular dial whereas the iConnect Fashio smartwatch has 'chic' round dial. They are both aimed at fitness enthusiasts and, hence, come with an array of tracking features such as pedometer for steps count, heart rate monitor, and sleep tracker.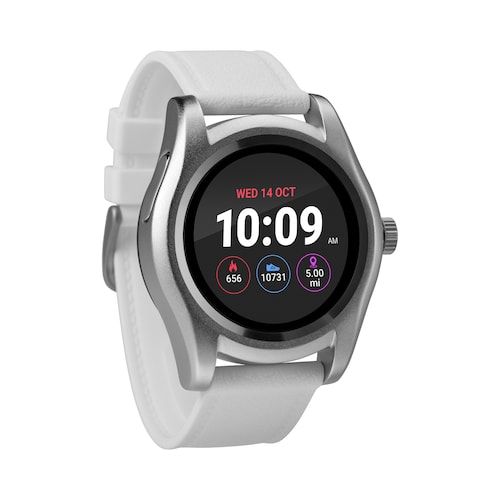 The Timex iConnect series has been introduced in four colour options: Black, Grey, White, and Beige. As for the price, the standard iConnect costs Rs 7,995 whereas the Timex iConnect Fashion smartwatch will set you back to Rs 9,995. Interested users can lay their hands on the wearables from Flipkart, Timex's website, and all Timex authorised retail stores across the country.
Timex iConnect features a 44mm case, while the iConnect Fashion has a 45mm case. Both the options sports colour touchscreen LCD panel, built-in speakers, and silicone straps. The watches are customisable with different watch faces, offer personalised alarms, and connectivity with smartphones using the iConnect app, available for both Android and iOS. Both the variants ship with a robust notification system, which includes making/ receiving calls, text messaging, and alerts from Facebook, WhatsApp, and emails. A single charge on iConnect smartwatches is rated to last up to 3 days.
Commenting on the launch, Sharmila Sahai, Managing Director – TimexGroup India, said, "There has been a tremendous growth rate of smartwatches in the country attributed to fast internet connectivity and increase in the adoption of smartphones. People are now looking at wireless fitness and sports devices and are more drawn to adopting healthier lifestyle. The new iConnect range is a one-stop answer to the multiple demands of an individual and its affordable pricing allows it to be consumed by different groups ranging from enthusiastic teenagers to diligent corporates. iConnect is uniquely positioned as it offers not only a variety of features but also boasts of a fashionable exterior."