"Chinese brands OnePlus and Meizu are expected to make a big mark, while established players like Lenovo and ASUS will continue their winning streaks"
2014 was a huge year for the smartphone industry, with eye-popping hardware like 2K displays, heavy-duty batteries, rotating cameras, heart-rate monitors and wafer-thin frames becoming commonplace. But the single factor that dominated the headlines in the last year was pricing. With brands like Motorola, Xiaomi, Huawei and more launching a spate of aggressively-priced devices, the stalwarts of the smartphone arena faced a serious threat for the first time, and were forced to rethink their game. At the beginning of 2014, we laid our bets on the top five mobile phone brands we felt would make a mark in the industry, and suffice to say, we were right on most counts. A lot has changed in the tumultuous year we've had, with Chinese brands gobbling up a fair chunk of the market, and more established players forced to pull up their socks. Based on what we know so far, here's our prediction of the top five smartphone brands we think you should keep an eye out for 2015.
OnePlus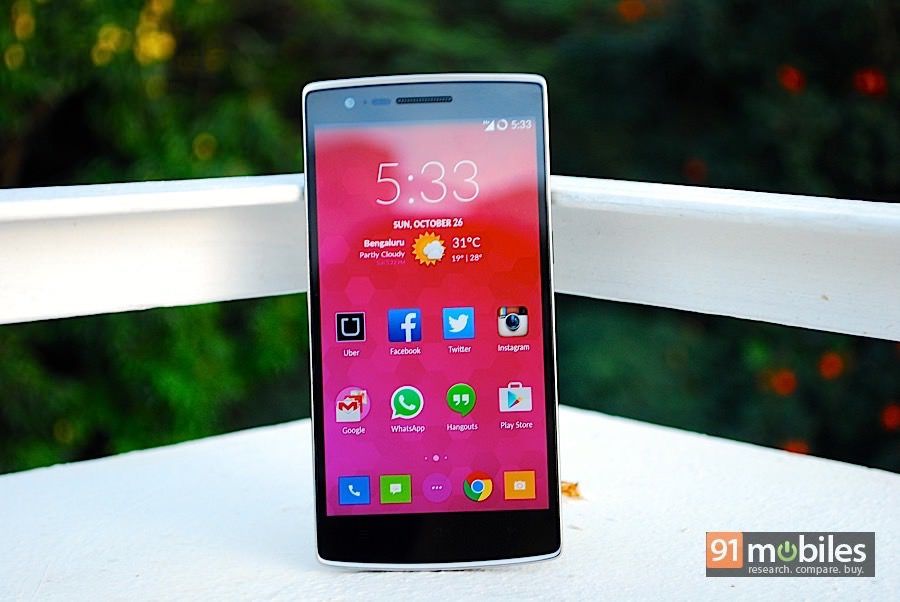 Chinese startup OnePlus may be just a year old, but in that short time, has managed to establish itself as a significant player in the smartphone trade. Its popularity can be partly attributed to its community-driven approach, but the main credit goes to its invite-only OnePlus One (FAQs | review) flagship, which wowed users around the world with its killer specs and competitive pricing. Following heavy interest from users in India, OnePlus decided to kickstart its operations in the country in December, and received a warm response from fans. Unfortunately, the company got off to a rough start following the (shortlived) court ban imposed over its use of CyanogenMod software, to which Micromax has exclusive rights in India. While that drama continues to unfold, OnePlus has set its sights on higher ground by announcing its custom ROM built on Android Lollipop. With the OnePlus Two under development, and the company's recent foray into accessories like headphones and power banks, OnePlus looks like its back on track, and we expect it will be the underdog to watch out for in 2015.
YU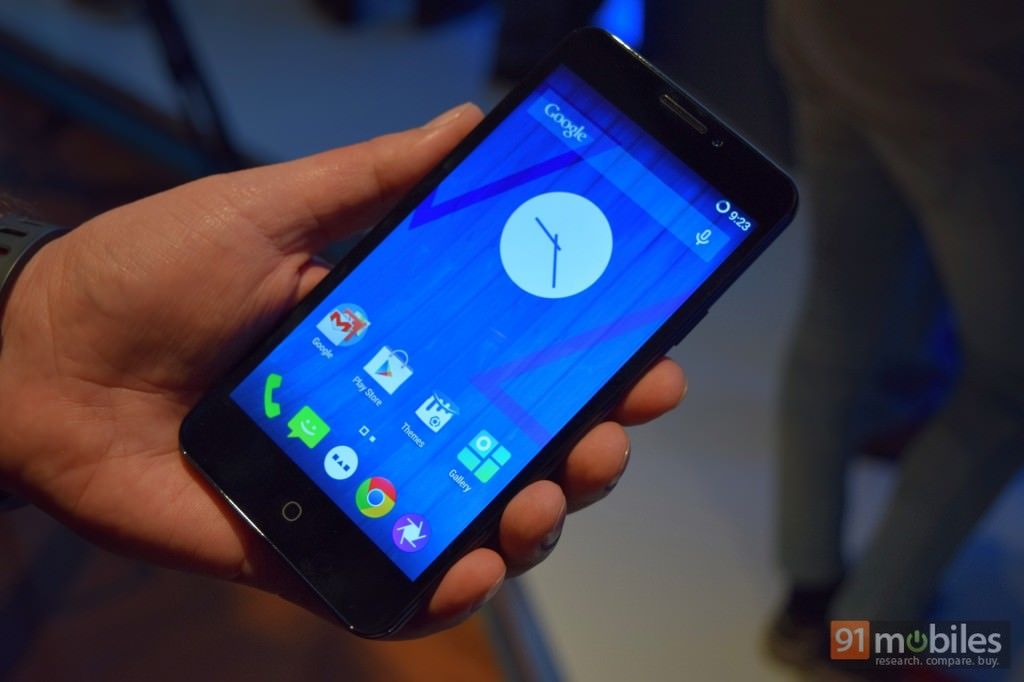 2014 was a big year for Micromax. The Indian company climbed the ranks to become the second-largest smartphone manufacturer in the country, second only to Samsung. With the numbers taken care of, Micromax decided to dabble in new territory, and launched its new YU brand of Cyanogen-powered smartphones. The first device under the new sub-brand is the Yureka (unboxing | first impressions), an affordable handset sporting premium specs. Things haven't been smooth sailing for YU though, thanks to its court battles with OnePlus over the use of CyanogenMod software. Despite the bumpy start, the coming year looks promising for YU. The company has set up a dedicated development centre in Bangalore, and hopes to build a large user community with its official forums. While YU may not have the kind of mainstream appeal Micromax has, the backing of the well-known brand and its plans for international expansion could see it rise the ranks in the coming year.
Meizu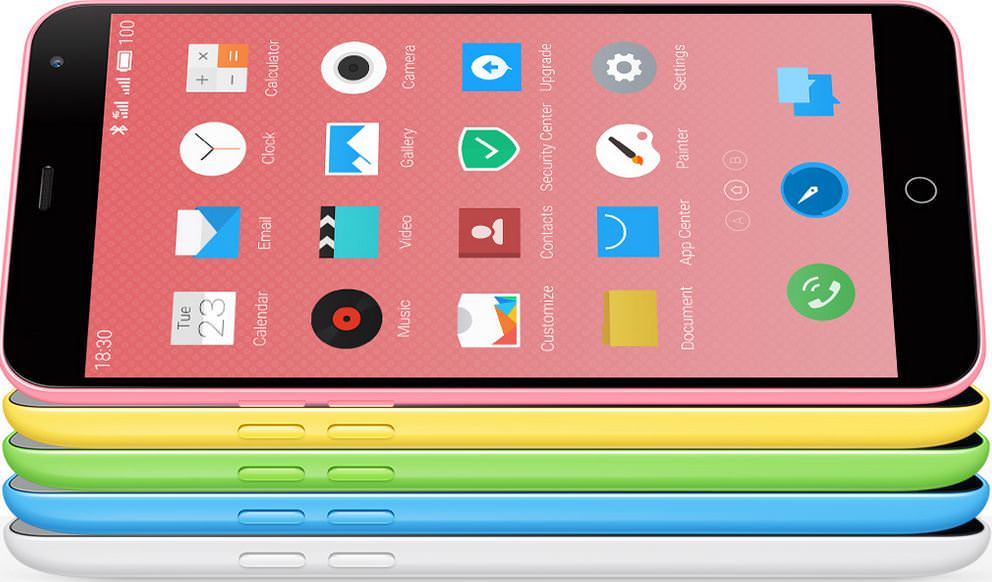 Chinese brand Meizu captured international attention back in 2013, when it launched the MX3, the world's first smartphone with 128GB of internal storage. Last year, the company launched the MX4, and with it, began the process of shipping its products globally. If the latest rumours are to be believed, Meizu has set its sights on India, where its arch-rival Xiaomi has had great success. The company already has a line-up of competitively-priced smartphones in its kitty, but its latest 'Blue Charm' sub-brand is the one to watch out for. The first device under the new online-only umbrella is the m1 Note, a smartphone that bears eerie resemblance to the colourful Apple iPhone 5c, and is a direct answer to Xiaomi's popular Redmi Note (review) phablet. If Meizu plays its cards right and comes armed with sufficient stocks, it might just crack the magic code for capturing the attention of the fickle Indian buyer. We're still waiting for an official confirmation for its entry, but given how lucrative the Indian smartphone market is, we expect it won't be long before the company takes the bait.
ASUS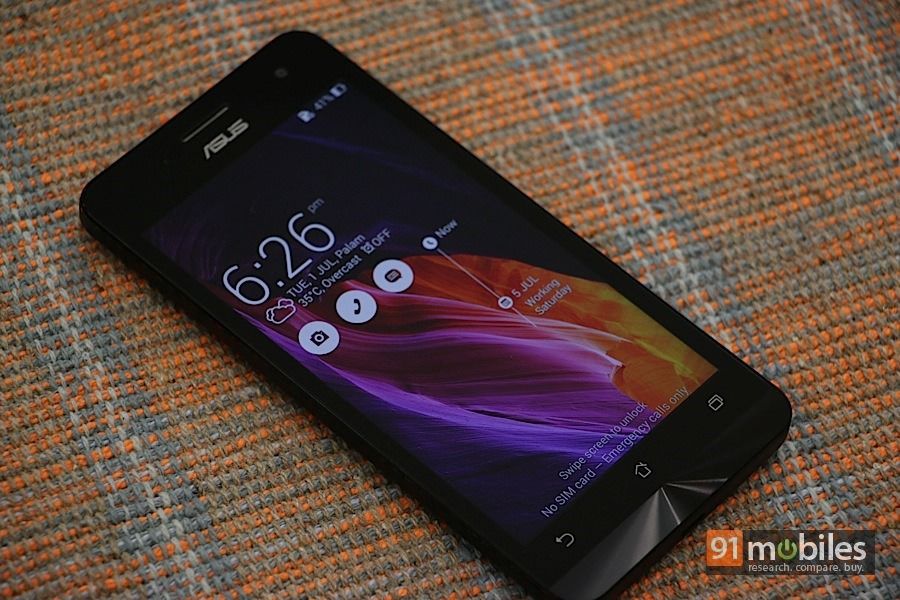 ASUS has been around in India for a while now, but until recently, was known primarily for its PCs, peripherals, hybrids and tablets. In 2014, the company, which had been absent from the smartphone space for a while, announced its new Zenfone lineup of Android handsets at CES 2014. The series consisted of four affordable smartphones with varying screen sizes and specifications. But things became interesting when ASUS decided to launch the Zenfone range in India, surprising us with the competitive pricing. Partnering exclusively with Flipkart for sales, ASUS sold more than 200,000 units of Zenfones in the third quarter of 2014 alone. ASUS has already confirmed that it is working on the Zenfone 2 line-up, which will reportedly come with support for 4G LTE. Given the pricing strategy ASUS has followed, and the timely software updates it has been rolling out to its existing handsets, the company looks poised to make a big dent in the budget and mid-range segment in the coming year.
Lenovo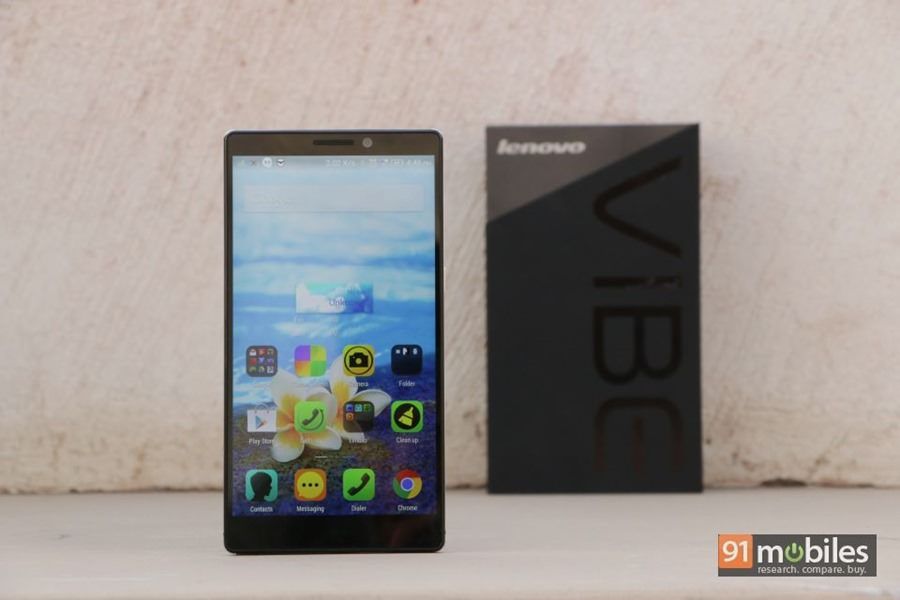 Lenovo is no stranger to India, having dominated the PC market for years now. While the company has continued to release a steady stream of Android tablets and smartphones here, it was never considered a serious player in the mobile category in the country. That is, until late 2014, when it unveiled the aggressively-priced Vibe Z2 Pro (FAQs | review) phablet, which rocked flagship flagship-worthy specs like a 2K display, 4,000mAh battery and Snapdragon 801 processor. Lenovo followed suit with its gorgeous layered Vibe X2 (FAQs | review) smartphone, which stole the show with its affordable pricing. After capturing the mid-range and premium price bands, Lenovo is now all set to make its mark in the budget segment, and is tipped to unveil a smartphone to rival the Xiaomi Redmi 1s at CES 2015.