"These are the smartphone brands we think will make it big in 2018"
At the start of every year, the team at 91mobiles puts together a list of smartphone brands we think will make it big in the months to come. We've been pretty spot on with our predictions – last year we had brands like Nokia, Vivo and Google on the list – all of which have been successful in India's smartphone market. This year, our lineup is dominated by brands that have been created by Chinese OEMs and ODMs, which means they're relatively unheard of by the masses. Apart from these, e-commerce giants Amazon and Flipkart also ventured into the smartphone space, and are likely to be formidable in this segment. Without further adieu, here are the top five smartphone brands we think you should keep an eye out for in 2018.
iVoomi

Chinese smartphone OEM iVoomi has been around since 2001, and made its Indian debut as a standalone smartphone brand last year. The company's first launch in the country was the iV505, an entry-level device with support for VoLTE. iVOOMi then went on to launch a range of budget devices in India under it's Me series, namely, the Me 1, Me 1+ (first impressions), Me 2 (first impressions) Me 3, Me 3s, Me 4 and Me 5 (first impressions). Like many other new brands in the country, iVOOMi has chosen an online-only approach for its products, partnering with e-commerce sites like Shopclues and Flipkart for sales. After dipping its toes in the budget segment in India, the brand has now set its sights on more premium devices in the form of the i1 and i1s, which will feature dual cameras and 18:9 displays at prices below Rs 10,000. Whether the company succeeds in the long run, is anyone's guess, but given its aggressive launch spree targeted specifically at budget-conscious buyers, we'd keep iVOOMi on our radar in 2018.
Infinix

You might have heard of Infinix thanks to the aggressively priced Zero 5 (review), a phone that boasts features like a 6-inch display, dual cameras with telephoto zoom, 4,350mAh battery, 6GB of RAM and 128GB of storage, all at a sub-Rs 20,000 price tag. The company had earlier launched two budget phablets priced under Rs 10,000 – the Note 4 and Hot 4 Pro. For those not in the know, Infinix is owned by Chinese OEM Transsion Holdings, which has notable brands like Tecno and iTel in its portfolio. While there hasn't been an Infinix smartphone launched after the Zero 5 was announced in November, we expect more VFM devices from the brand this year.
Comio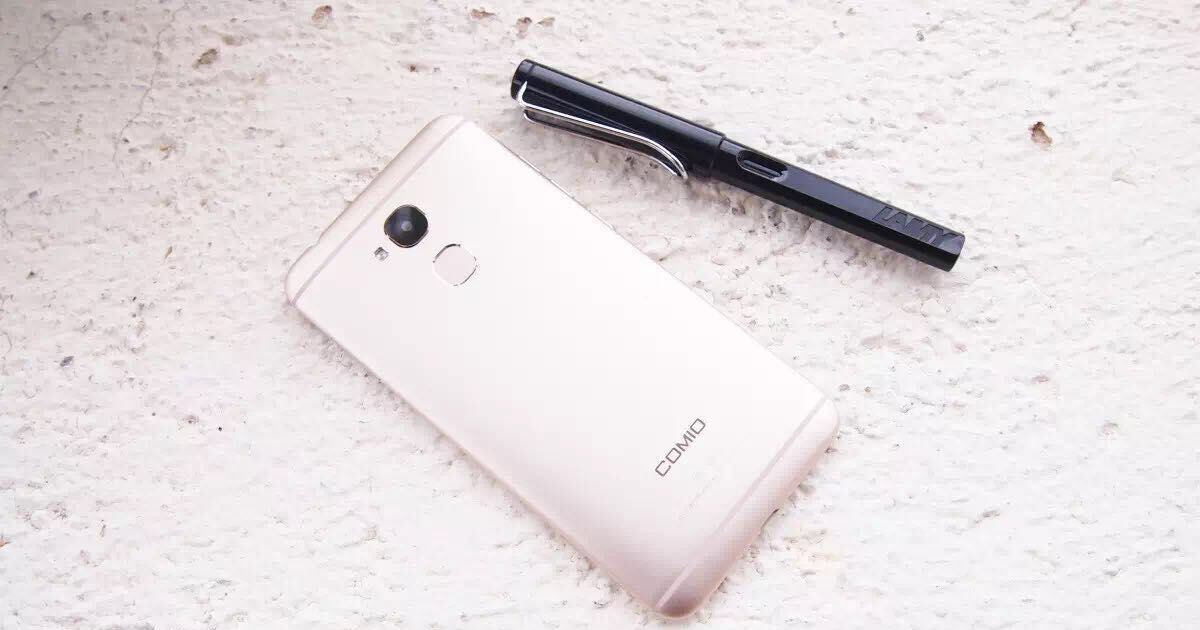 Comio made its maiden entry in the Indian market last August with a trio of budget smartphones – the P1, S1 and C1. All three devices came with support for 4G VoLTE, and were priced under Rs 10,000. Soon after the launch, Comio announced that it managed to sell 20,000 handsets in a span of two weeks – an impressive feat for a new company. We're not entirely surprised though, given that Comio belongs to Chinese ODM Topwise, which is best known for manufacturing Micromax devices. Unlike other new brands in India, Comio has taken an offline approach in order to compete with stalwarts in the space like OPPO and Vivo. Comio recently also announced Made in India variants of its C1, C2 and S1 smartphones, with a goal of manufacturing a million devices over a six-month period. The brand is also looking to strengthen its brick-and-mortar retail partners in India, with a focus on the north and western regions to begin with.
Flipkart Billion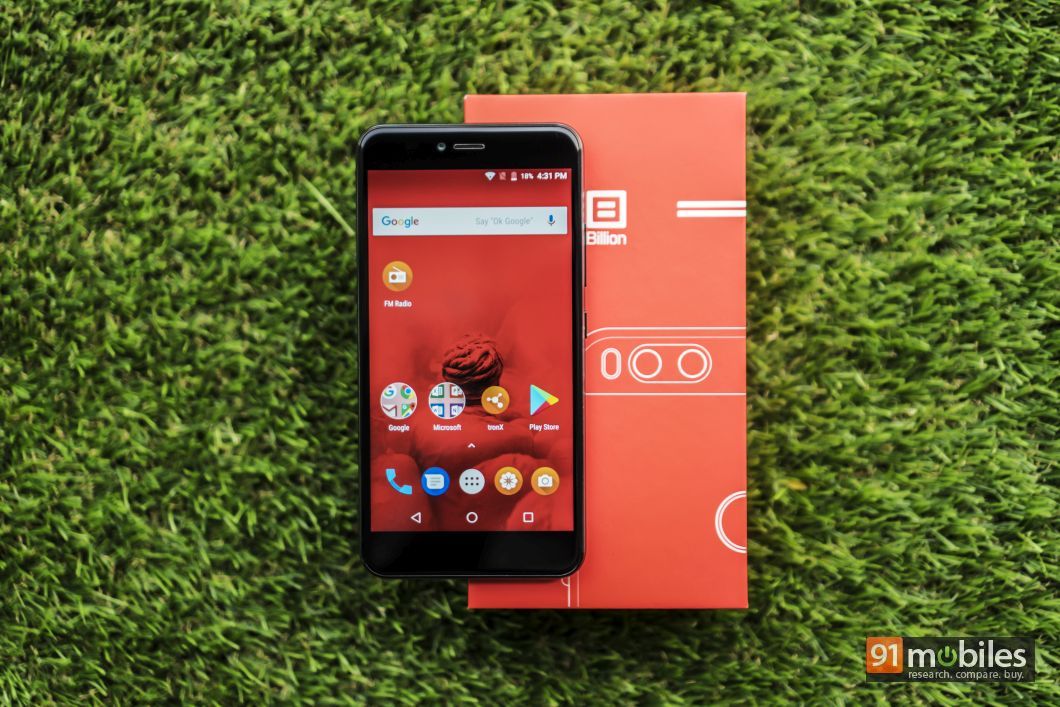 Flipkart's Billion brand, which has products across categories like cookware, kitchen appliances, clothing and more, ventured into smartphone territory with the Capture+ (first impressions) smartphone. Flipkart has partnered with Indian smartphone company and OEM Smartron (best known for the srt.phone) for the design and manufacture of Billion smartphones. Smartron is also lending its tronX AI-driven platform to the brand, and will additionally ensure regular software updates for Billion devices. The Capture+ is a noteworthy phone on paper, with specifications like a Snapdragon 625 SoC, dual cameras, 4GB RAM, 3,500mAh battery and a stock Android interface. Most importantly though, it's backed by Flipkart, which is credited with spearheading the growth of smartphone giants like Moto, Xiaomi, ASUS and more in India's online space.

10.or

Newbie smartphone company 10.or (pronounced 'Tenor') made its debut with the 10.or E, a budget smartphone with interesting features like stock Android Nougat with a promised update to Oreo, a selfie flash and Snapdragon 430 SoC. It followed soon after with the 10.or G, a more premium device with dual cameras and a Snapdragon 626 processor. Both smartphones were manufactured by Chinese ODM Huaqin Technology. 10.or recently partnered with Amazon for the 'Crafted for Amazon' program, and launched the competitively-priced 10.or D (first impressions), a device manufactured by another Chinese ODM, Longcheer. The new phone is a Xiaomi Redmi 5A (review) competitor with features like a Snapdragon 425 SoC, fingerprint sensor and 3,500mAh battery. Under the partnership, Amazon will share its customer and marketing insights with 10.or, and also handle go-to-market support for the devices. Given that both the 10.or E and G were Amazon exclusives as well, we expect 10.or to compete directly with Flipkart's Billion brand.
That completes our list of smartphone brands to look out for in 2018. We'll be keenly following them in the months to come to see if they live up to our expectations. If there are any you think we missed out on though, do let us know in the comments.