"The Galaxy S8 comes with a plethora of exciting features. Here are the top eight"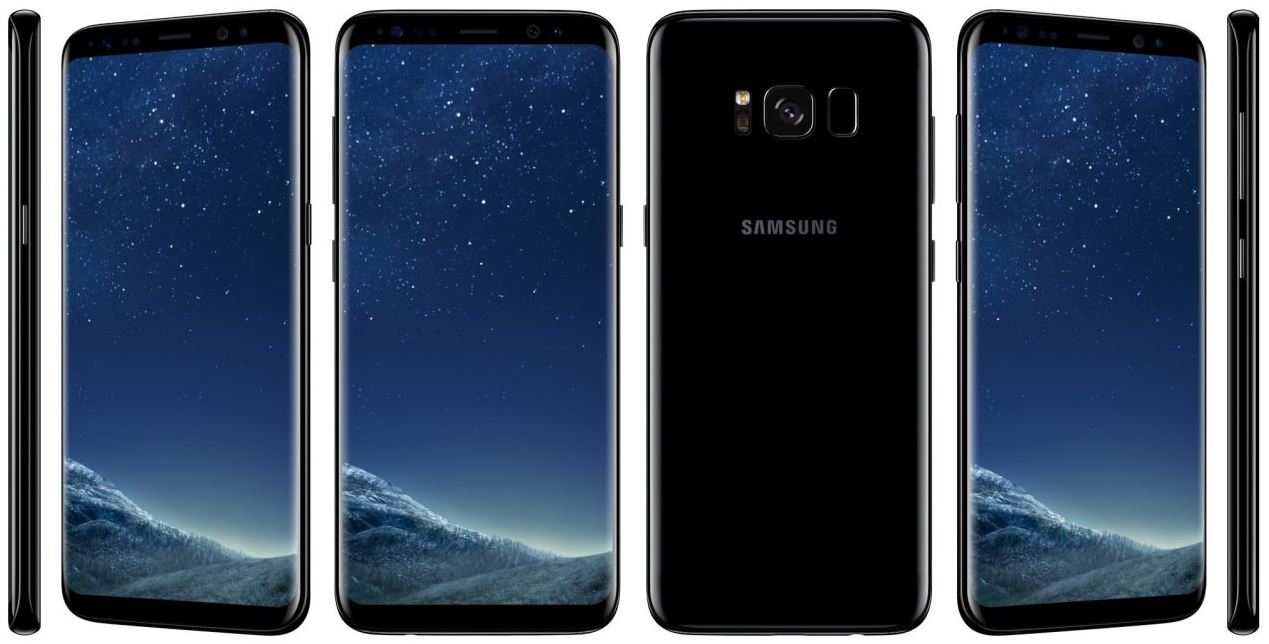 It's official! Samsung has finally taken the covers off its latest flagship devices at its UNPACKED event in New York. After months of rumours and leaks, it all boils down to this… the Samsung Galaxy S8 and S8+ have been revealed. The launch is probably one of the most important ones in the Korean giant's diary, not only because of the wide array of new features on store, but also because it marks the brand's first flagship launch after the unforgettable Note7 fiasco last year.
On the bright side, this also means that Samsung would have tested each part more rigorously in order to ensure nothing comes in the way of the best smartphone it has to offer till date. But what makes the Samsung Galaxy S8 such a promising device? Here's a look at the top eight features of the Samsung Galaxy S8.
Design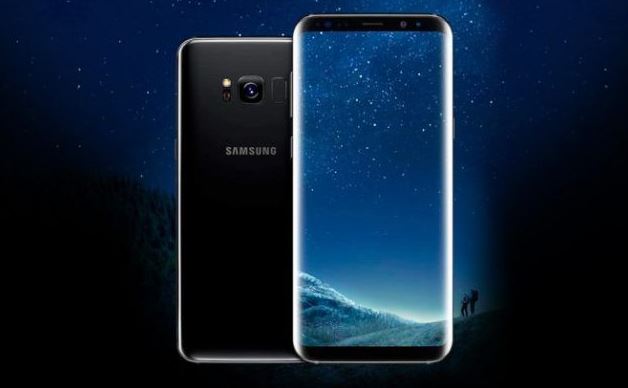 One of the hallmark features of the new Samsung Galaxy S8 duo is the revolutionary design; it seems like bezels are a thing of the past. Apart from the minimal bezels on the top and bottom, there is no wasted space on the front fascia. The physical home button is no more, but it's now available onscreen and is pressure sensitive just like the iPhone's force touch! The Galaxy S8 is one of the best looking smartphones ever made by Samsung. The glass blends nicely to the metal chassis which further flows to the glass back that has far become a go-to choice for premium Samsung smartphones. And did we mention that the device comes with IP68 certification against dust and water? Sweet.
Infinity display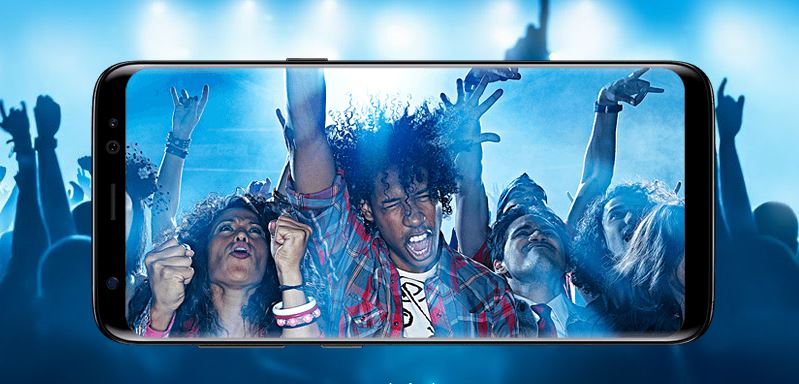 The Galaxy S8 flaunts a 5.8-inch AMOLED infinity display with minimal bezels, while the Galaxy S8+ utilises a 6.2-inch panel. Both displays sport a resolution of 2,960 x 1,440 pixels and curve on the side edges. They come with rounded corners which give them an appealing look. The inclusion of the Always On display is a welcome addition. Samsung also promises richer colours, thanks to the Mobile HDR Vibrant certification for the display. A point worth noting here is that due to the slim bezels, Samsung has managed to fit a 5.8-inch display in a body smaller than most 5.5-inchers.
Hardware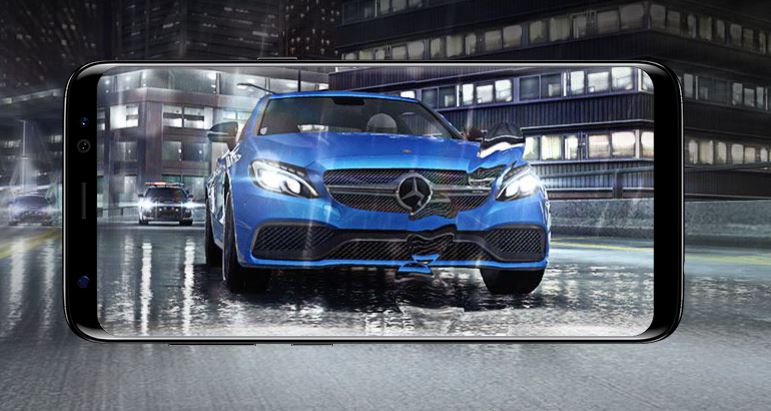 As expected, you get all the hardware prowess you expect from a Samsung flagship. For instance, the device is powered by a Snapdragon 835 / Exynos 8895 SoC (depending on region), coupled with 4GB of RAM and 64GB of expandable storage. The shift to 10nm manufacturing process will result in better performance, more efficiency and also produce less heat. Apart from this, the Galaxy S7 runs on Android Nougat out-of-the-box and comes with support for Google Daydream and Vulcan API. For the audiophiles, Samsung has included a "Bluetooth dual audio" feature using which you can stream audio to two bluetooth devices at once, as well as manage their volume levels individually.
Plethora of unlock options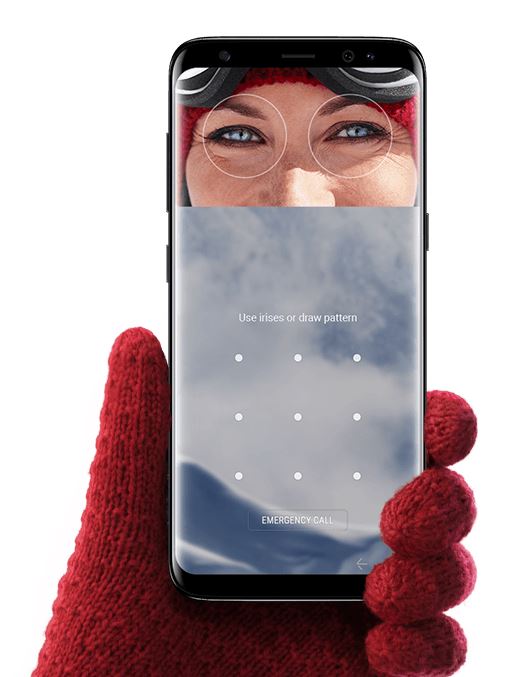 An iris scanner in the S8 duo was widely expected, especially since the Galaxy Note7 featured one. But it's just one of the unlock options you'll have at bay. You can choose to use your fingerprint, your iris scan or even the new face recognition technology that can unlock your device in a jiffy. What's more? You can use these methods to restrict access to the apps you want secured.
Cameras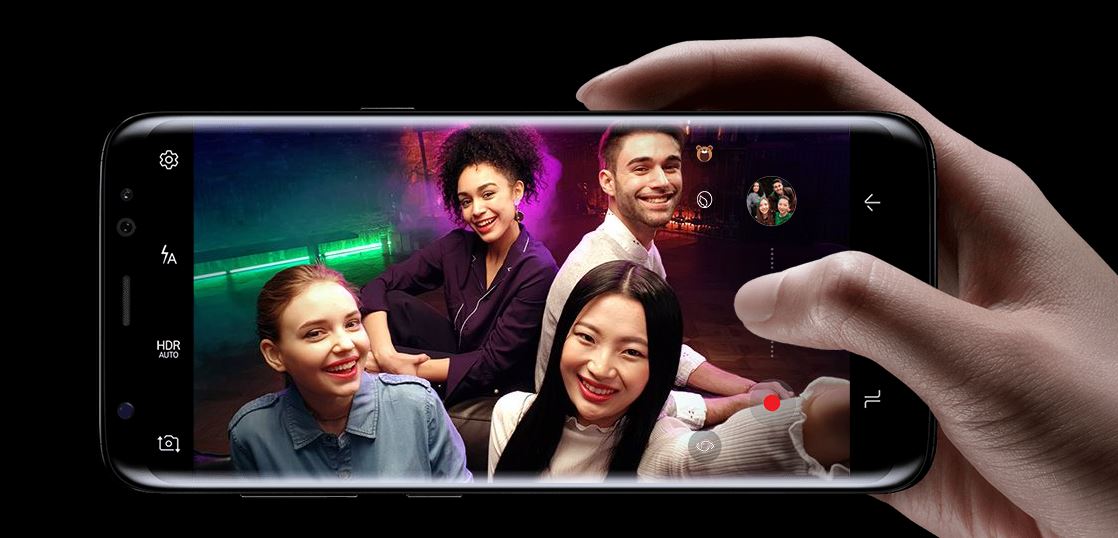 At the rear, the Galaxy S8 and S8+ feature the same 12MP dual-pixel camera as their predecessor, albeit with a few improvements. One of the key additions is the new multi-frame processing which takes multiple photos and takes the best out of each photo to create one photo of richer quality. Other features like OIS and different modes like panorama, slow motion, and pro mode make a reappearance. At the front, the devices sport an 8MP sensor that now comes with autofocus, a rarity in present day smartphones.
Bixby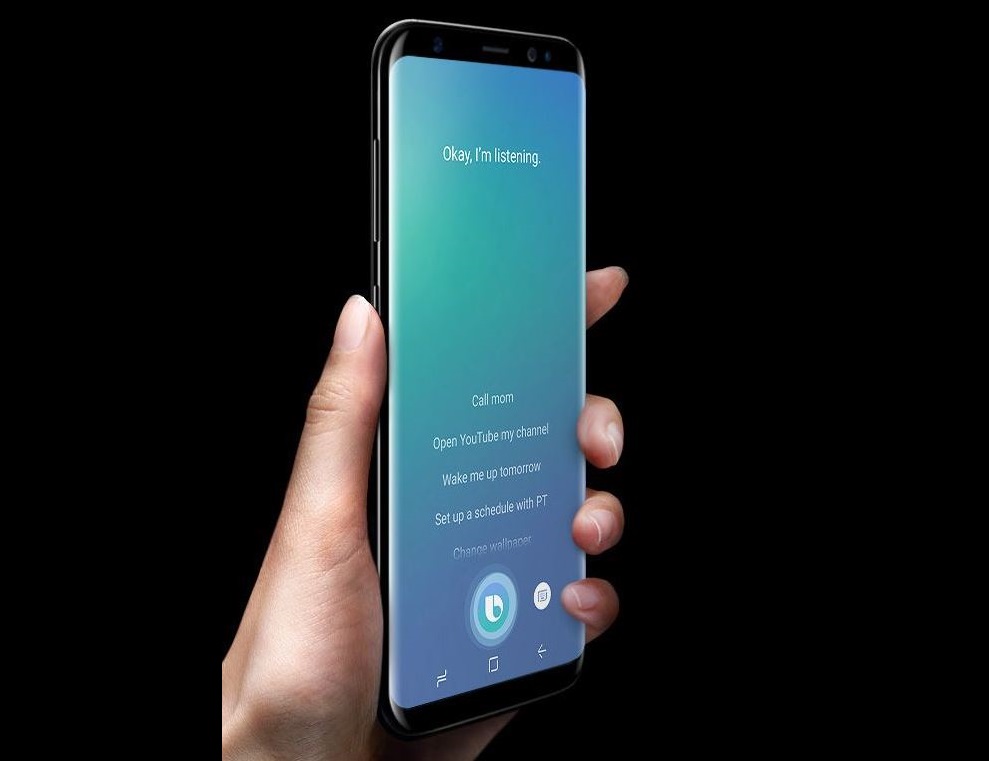 Bixby is Samsung's answer to the Apple's Siri. But where it gets ahead is that Bixby understands context on your screen. What this means is that Bixby understands what's on your screen and performs accordingly. Samsung has also incorporated Bixby with the camera, allowing you to gather more information about locations, translate languages and much more. And, did we mention that Bixby gets its own physical button on the side?
For power users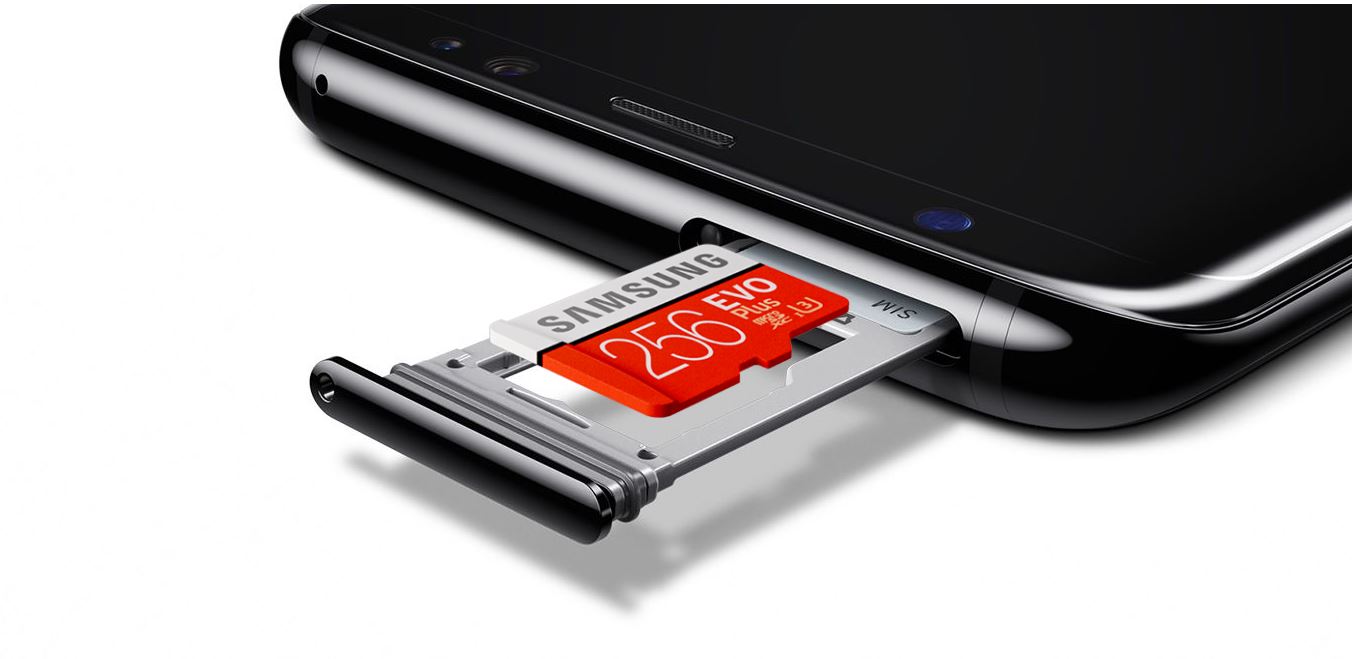 Despite a slim streamlined design, Samsung has managed to include some of the fan favourites. The hybrid microSD card slot returns, meaning you can either use two SIM-slots or a single SIM and a microSD card up to 256GB. Furthermore, the Korean giant has also included a 3.5mm headphone jack in its latest flagships. Talk about having courage. So, whether you like to store big videos on your device or if you're an audiophile, the Samsung Galaxy S8 has got you covered.
Samsung DeX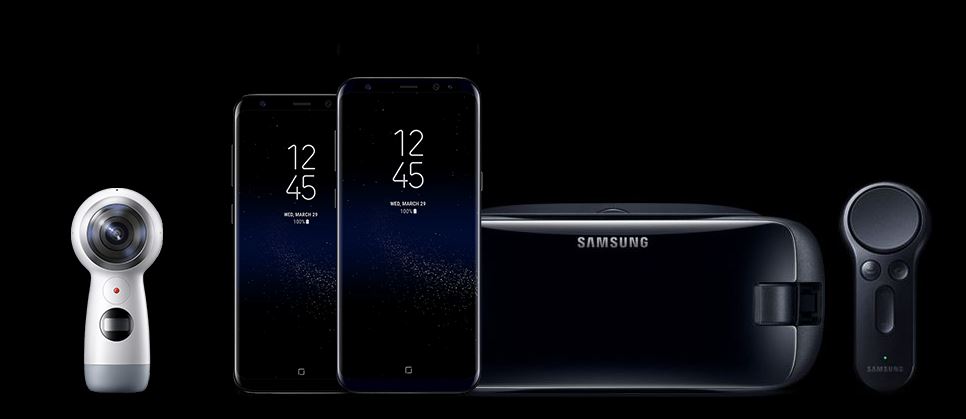 You can use the new Samsung DeX dock accessory for the Galaxy S8 to turn your phone into a PC. Just connect your phone to the device, along with a monitor, keyboard and mouse if you so wish to. What you'll get is bigger and better apps, with resizable windows, much like a desktop experience. Apart from this, Samsung also introduced a new Gear360 VR camera. Combine that with the Gear S3 and GearVR, and you'll have a whole bunch of Samsung accessories to go with your new smartphone.
Of course, most of these features have been available in the market in some form or the other, be it the DeX which feels similar to Microsoft's Surface Dock, or the taller Infinity display which reminds us of the recently launched LG G6. But Samsung has created a beautiful amalgamation of all these features in a stunning device. What's your favourite feature of the Galaxy S8 and S8+