"Here are the top air purifiers for your home, priced affordably"
In times when cities in India are experiencing dangerous levels of pollution, air purifiers are in high demand. They don't just help you avoid allergies, but also ensure that the air you are breathing is free of contaminants that may damage your respiratory system. And with Diwali just around the corner, now might be the best time to invest in an air purifier. Modern air purifiers are more feature-rich than ever before, what with traits like app-based controls, air quality sensors and much more embedded into them. So, if you are looking for the finest air purifiers under Rs 15,000, then let us give you a list of best options.
Mi Air Purifier 2S
Xiaomi's Mi Air Purifier 2 is all about its unique form factor. It does not take up much space, and blends easily with all kinds of interiors due to its minimal design. It boasts a Clean Air Delivery Rate (CADR) of 310m3/hr, which allows it to purify the air in a regular-size् room in just हल्ाी 10 minutes. The device has a high-precision laser sensor for detecting the tiniest of particles while delivering the Air Quality Index on its swanky OLED panel. Not only can the Mi Air Purifier 2 be controlled via the Mi Home app, but it also works with voice commands via Google Home and Amazon Alexa.
Price: Rs 8,999 (click here to buy)
Philips 1000 Series AC1215/20 Air Purifier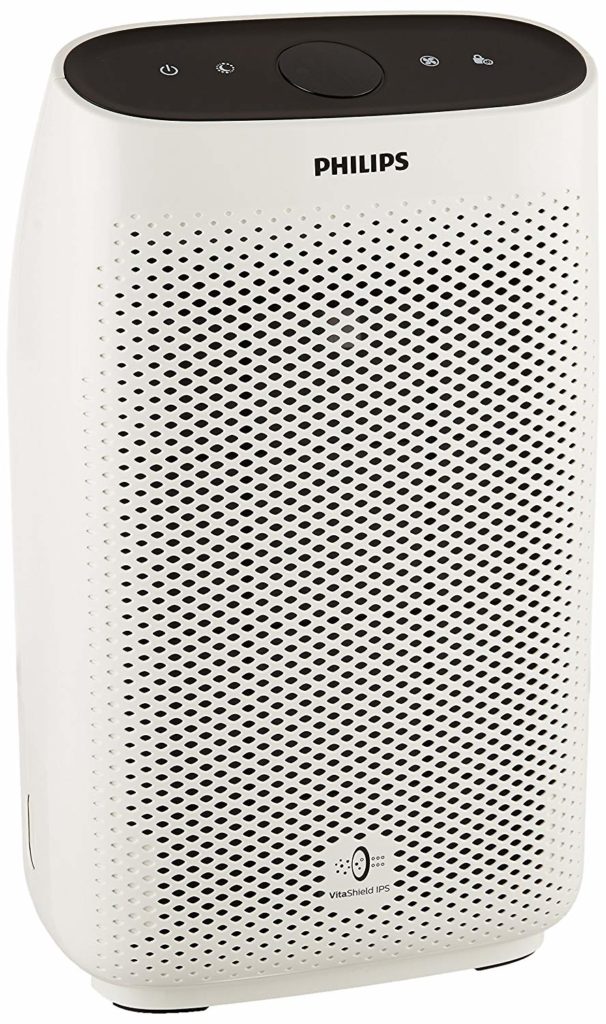 This Philips air purifier offers an attractive body that makes sure that you won't need to hide it behind anything to maintain the perfect interior arrangements of your room. It comes with a HEPA filter that promises a CADR of 270m3/hr. The VitaShield Intelligent Purification System on this machine renders an Auto Mode, an Allergen Mode and a NightSense mode that senses light. The device comes with a circular display featuring a 4-colour air quality indicator for real-time feedback.
Price: Rs 8,799 (click here to buy)
Honeywell Air Touch A5 53-Watt Room Air Purifier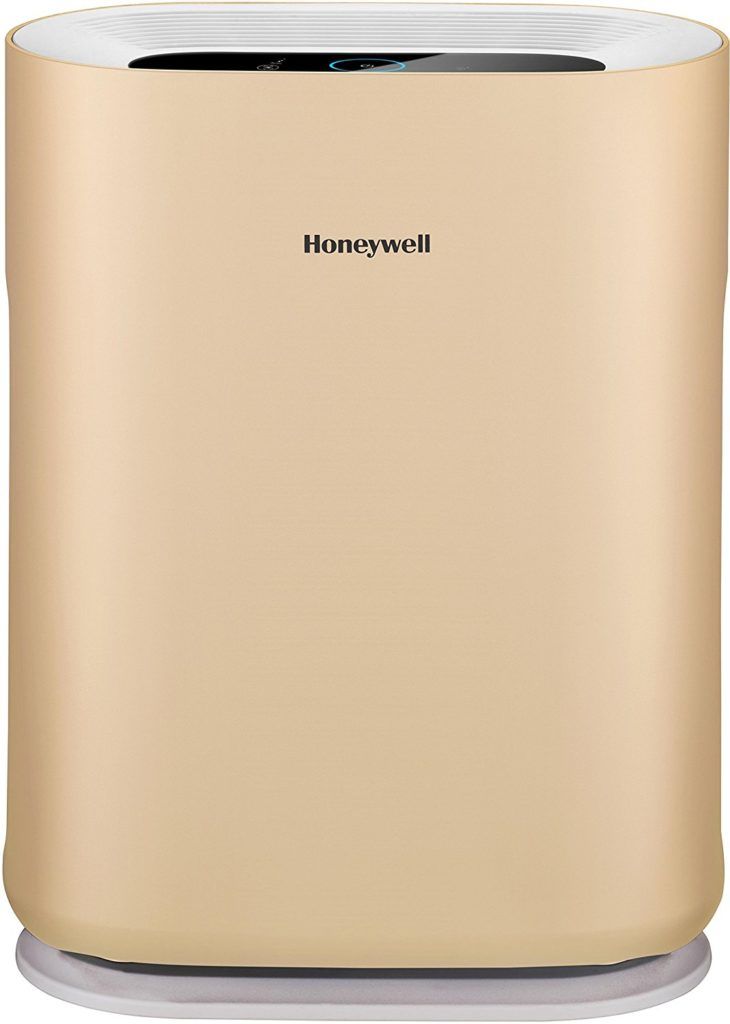 Honeywell's offering is among the most gorgeous air purifiers available out there. Its looks will nothing but enhance the appearance of the room it's placed in. It comes with a CADR of 250m3/hr, while its filter promises more than 3,000 hours of usage before needing a replacement. The Air Touch A5 comes with a three-stage advanced filtration system boasting of removing pollutants with 99 percent efficiency. And its three-dimensional air flow design has been optimised for better circulation.
Price: Rs 12,490 (click here to buy)
Atlanta Healthcare Beta 350 43-Watt Air Purifier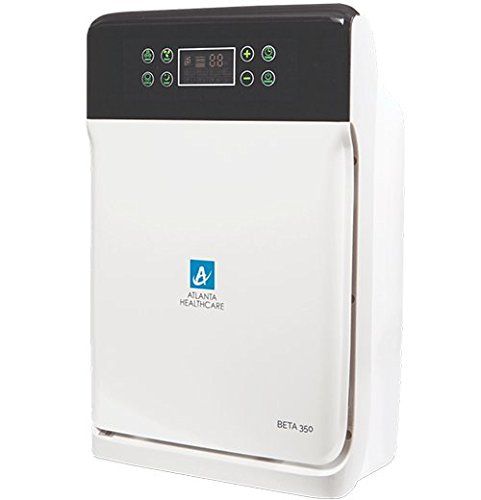 Atlanta Healthcare's Beta 350 has been fitted with a seven-stage air purification system. This includes a pre-filter, an anti-bacterial filter and an H13 grade HEPA filter, among other things. It promises a CADR of 170m3/hr, and even comes with a remote control for accessing its different modes. A regular LED display is placed on its front surface, alongside convenient buttons for easy operations. As the name suggests, the air purifier can be effective in a room with a maximum size of 350 square feet.
Price: Rs 8,999 (click here to buy)
Kent Aura Portable Room Air Purifier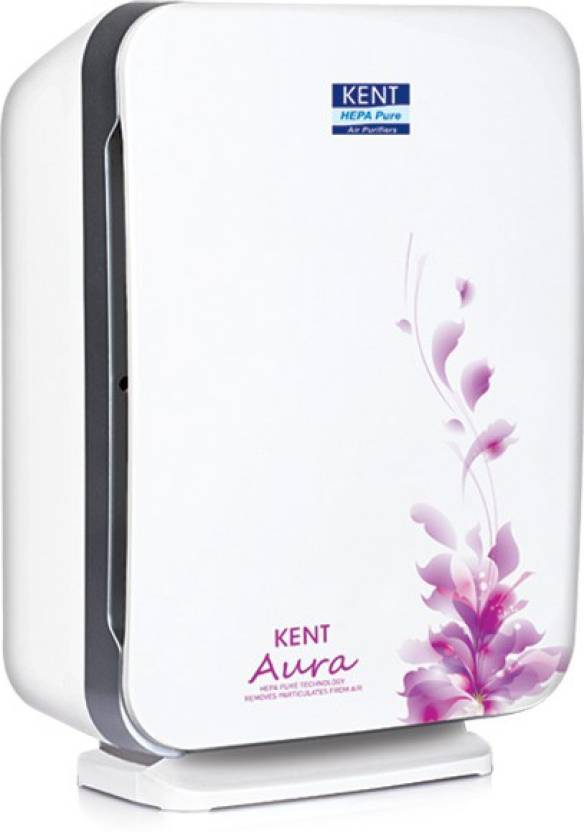 Kent's Aura air purifier is known for its silent operation. This user-friendly product features an inbuilt ioniेer that helps make the room fresher. Glowing LEDs give you a reading of the air quality, while there's even an indicator for notifying you about the need to change its filter. Its specially treated carbon filter contains perfectly sized pallets that aid the adsorption properties for foul smell, oxides of Sulphide and Nitrogen, dust, cigarette smoke and other impurities in the air.
Price: Rs 7,990 (click here to buy)
So if you're thinking of buying an air purifier under Rs 15k, you can blindly go for any one of these.