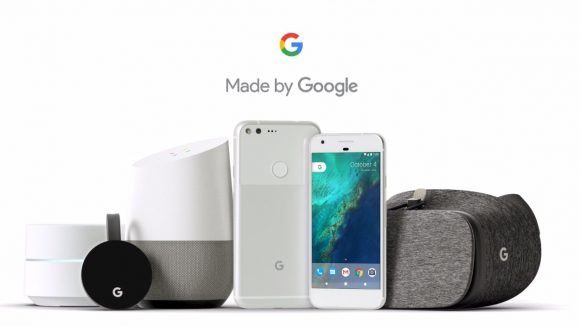 "ICYMI, here's everything cool that happened at the Google Pixel and Pixel XL launch event"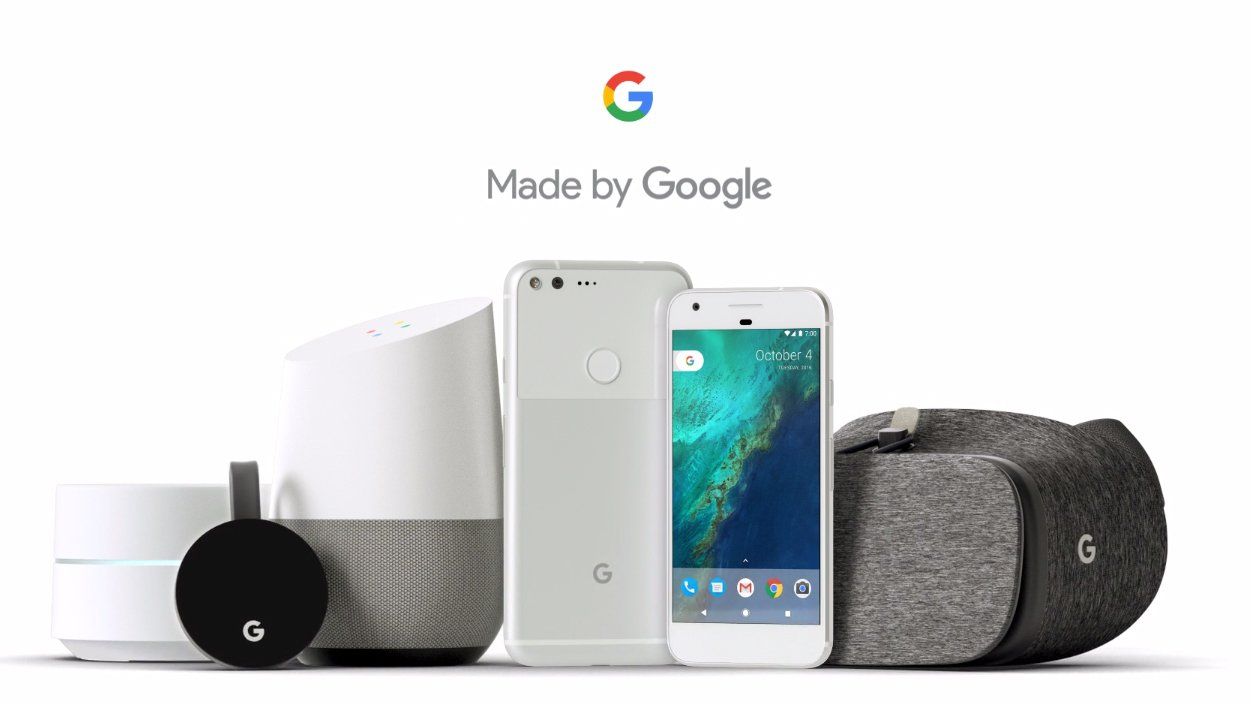 A lot of hype was generated around the Google Pixel smartphones — Google Pixel and Pixel XL — with tons of leaks and rumours pouring in right up till its actual launch. Quite a bit of the anticipation could be attributed to the fact that the Pixel-duo is a strategic shift in Google's smartphone building strategy. RIP, Nexus.

However, the event was not just about the phones but a whole lot more. And in case you missed it, here's everything cool that happened at the Google Pixel and Pixel XL launch event.

Google launched the Google Assistant
Google Now went to the gym, worked hard, and came out as Google Assistant. Unveiled at the company's annual I/O conference 2016, the Google Assistant is capable of carrying a two-way conversation while helping you get things done. The assistant, being heavily integrated with Android, can aggregate data stored on your device, on your emails, and from the web to form follow up questions basis your query, thereby trying to resolve it the best it can. If you're choosing to speak, the Google Assistant will respond the same way. The technology has been integrated with the new Pixel smartphones, Google Home, and Google Allo.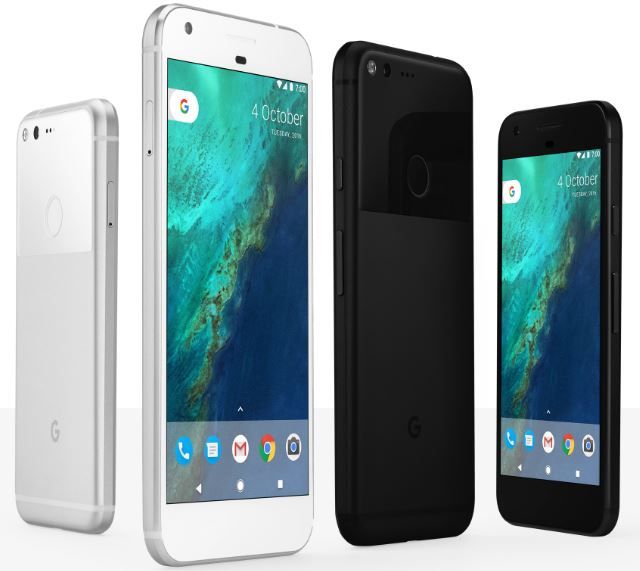 The two smartphones had been the centre of speculation for a long time and were finally launched at the event. While the Pixel is a compact 5-incher with an FHD AMOLED display, the Pixel XL gets a larger 5.5-inch AMOLED screen with QHD resolution. Both the devices are powered by Qualcomm's latest Snapdragon 821 chipsets, and get 4 gigs of RAM. Pricing for the Google Pixel duo starts at Rs 57,000, and the phones will be up for preorders in India starting October 13th.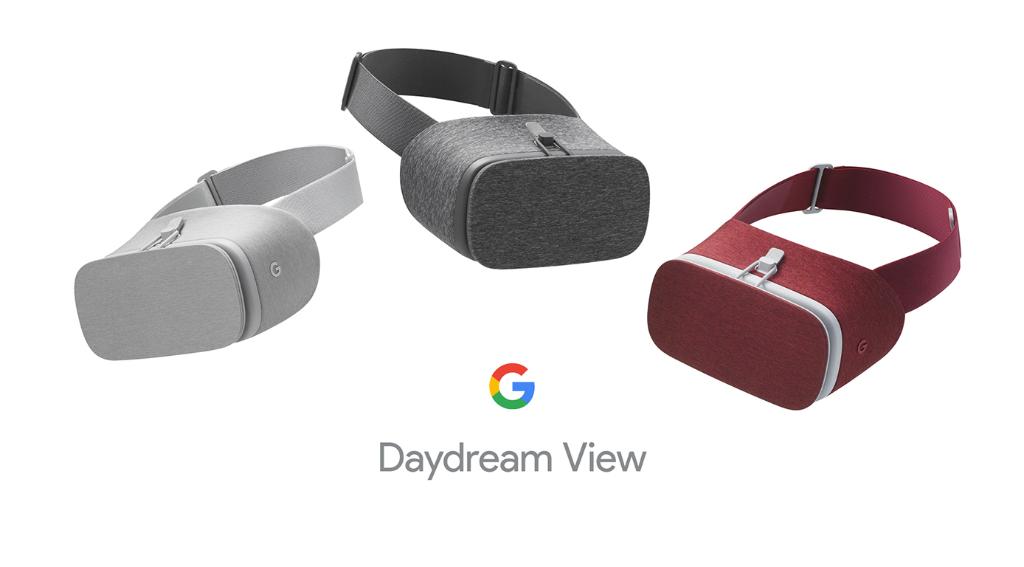 Claimed to be 30 percent lighter than most available VR headsets right now, Google's Daydream View is a subtle, fabric-lined virtual reality headset which can be worn over glasses as well. One of the highlights of the Daydream View is its wireless controller, which allows ease of use considering users will not need to bob their heads or fiddle with their smartphones to navigate through the VR content. While currently, the Google Pixel is the only available smartphone which can be paired with the new VR headset, the company has partnered with other phonemakers to deliver great virtual reality experience irrespective of the smartphones people use. The Daydream View will be available for just $79 (approximately Rs 9,000) starting November this year.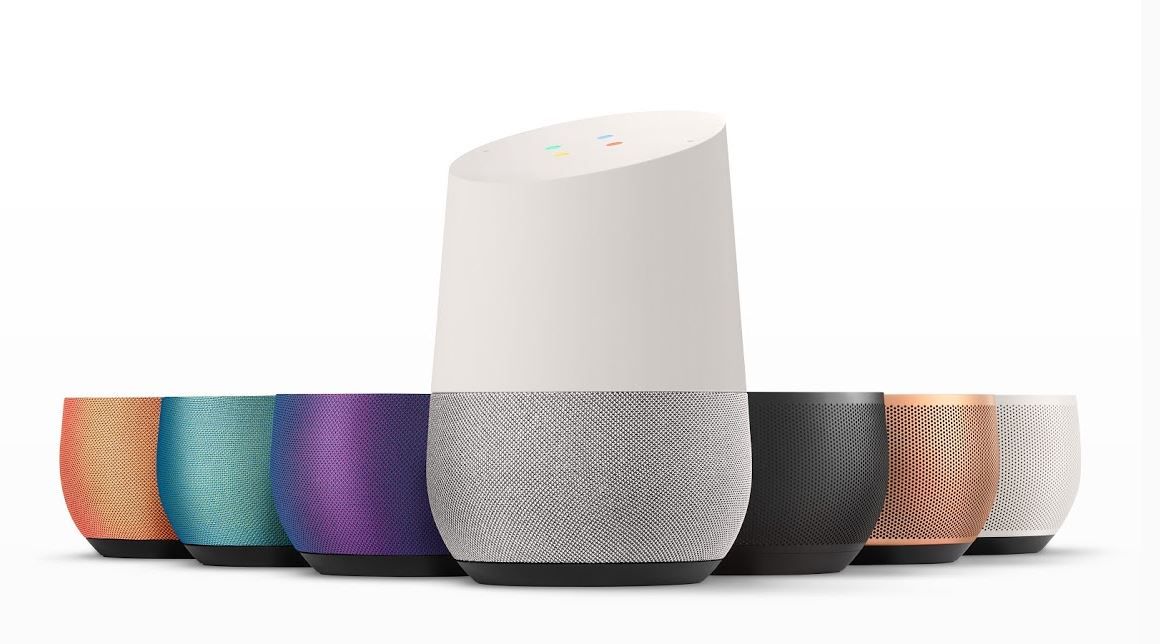 A take on Amazon Echo, the Google Home is a Wi-Fi enabled speaker which can be operated by voice, enabling users to go about their daily tasks a tad bit easily. The speaker comes with Google Assistant built-in, and can perform searches, set alarms and reminders for you, while being able to play/stream music directly via Spotify, Pandora, and Youtube Music. The Google Home is compatible with both Android and iOS, and can connect to other iOT devices in the house as well, allowing you to control them via voice. Priced at $129, the smart speaker will start shipping in the US from November 4th.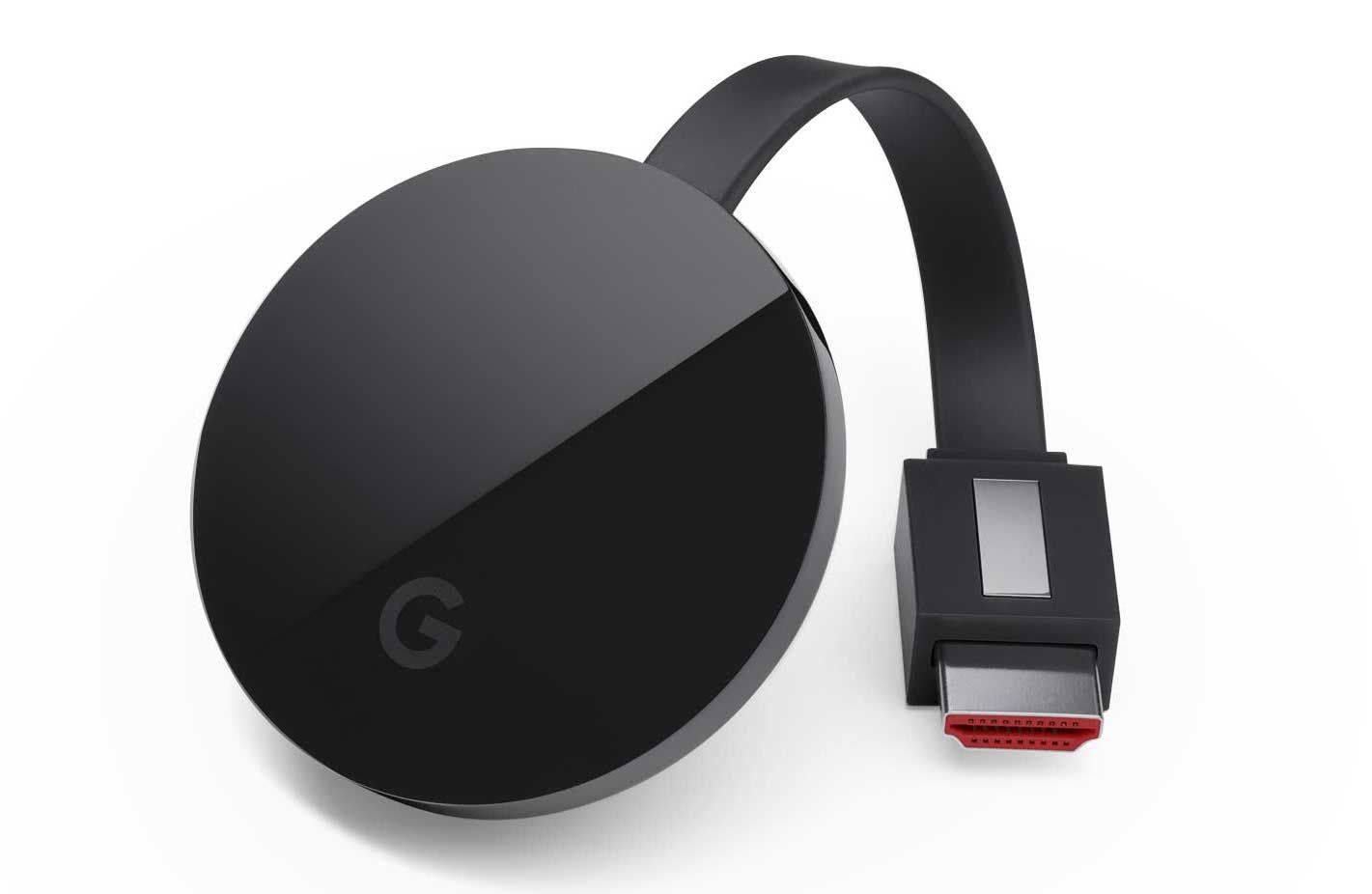 A successor long-due, the Google Chromecast Ultra is a higher end version of the original Chromecast and is claimed to be capable if loading content 1.8 times faster. The new dongle supports 4K streaming as well. The Chromecast Ultra can optimise the video quality in case users do not have access to a 4K television, and comes with an ethernet port as well for unstable Wi-Fi crisis.
Compatible with Google Home, the Chromecast Ultra is capable of playing content on voice commands, and has been priced at $69 (roughly Rs 4,600).

The Google Wifi is a smart Wi-Fi router from the Alphabet-owned company. Priced at $129 (roughly Rs 8,600) for a single device, or at $299 (roughly Rs 20,000) for a pack of three, the Google Wifi is a multipoint router. It can be controlled via the companion app on your smartphone and will be up for preorders starting October itself.

And with that, we've summed up almost everything interesting to take away from Google's this year's hardware extravaganza. Make sure you pay a visit to our individual coverage of each device for an in-depth look at everything. Since there's no word on the availability of most of the devices, apart from the smartphones, in India, we'll be on our toes trying to find out the same so make sure you stay tuned for further updates.