"From Google Assistant to Android O, from Google Home to VR headsets, here are all the major announcements from Google I/O 2017"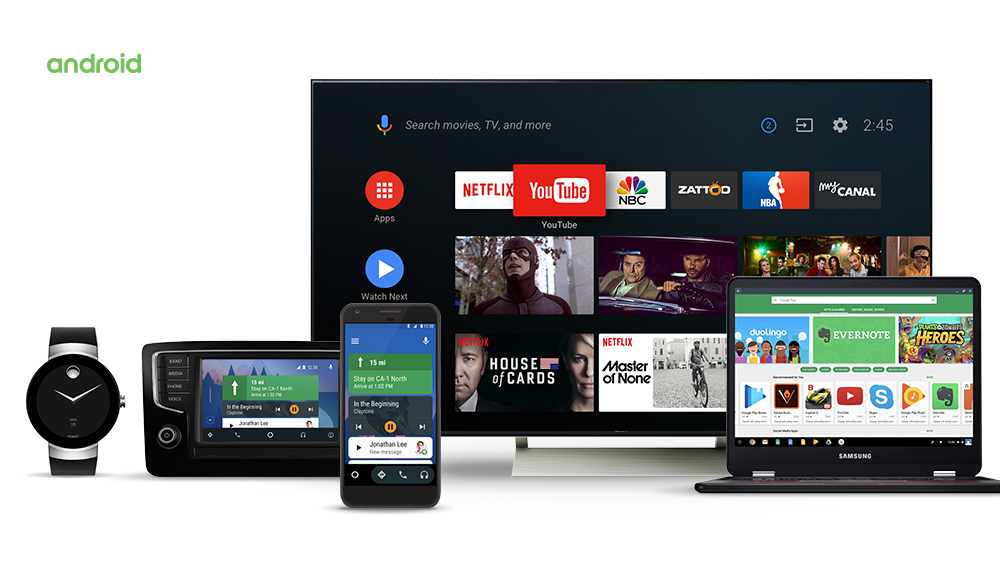 Sundar Pichai took the stage yet again, as Google made some key announcements at its Google I/O keynote on Wednesday. The company's mobile OS, Android, has witnessed an unprecedented growth, and the company didn't fail to grab the opportunity and announce that there are now over two billion monthly active Android devices around the globe. But that's just the tip of the iceberg – in case you missed the keynote, here are the top announcements made at Google I/O 2017.
Google Assistant gets Google Lens, now available for iPhone users as well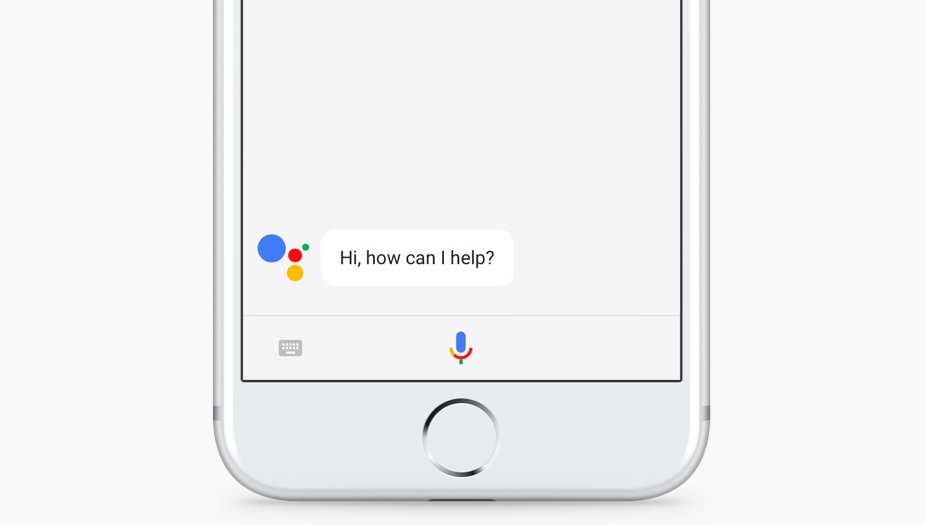 Google is really putting its stakes on its personal AI Assistant, which debuted last year. First and foremost, the search giant will now let you type queries to Google Assistant on your phone. While this is not something revolutionary, it is a welcome addition since giving voice commands when you're in public can be awkward.
One of the key features in the new Google Assistant is the addition of a new tech called Google Lens. The latter will allow Assistant to process more than just text and speech. Just point your camera at a Japanese menu, and voila! It'll be translated to your desired language. What's more, these searches will be contextual, meaning you can ask the Assistant things like "What does it look like?" and be presented a number of images of the dish without ever mentioning its name. This is just one of the ways you can use Google Lens in the Assistant. There are tons of other ways it can be used, such as to get ratings about a restaurant, information about buildings, and a lot more.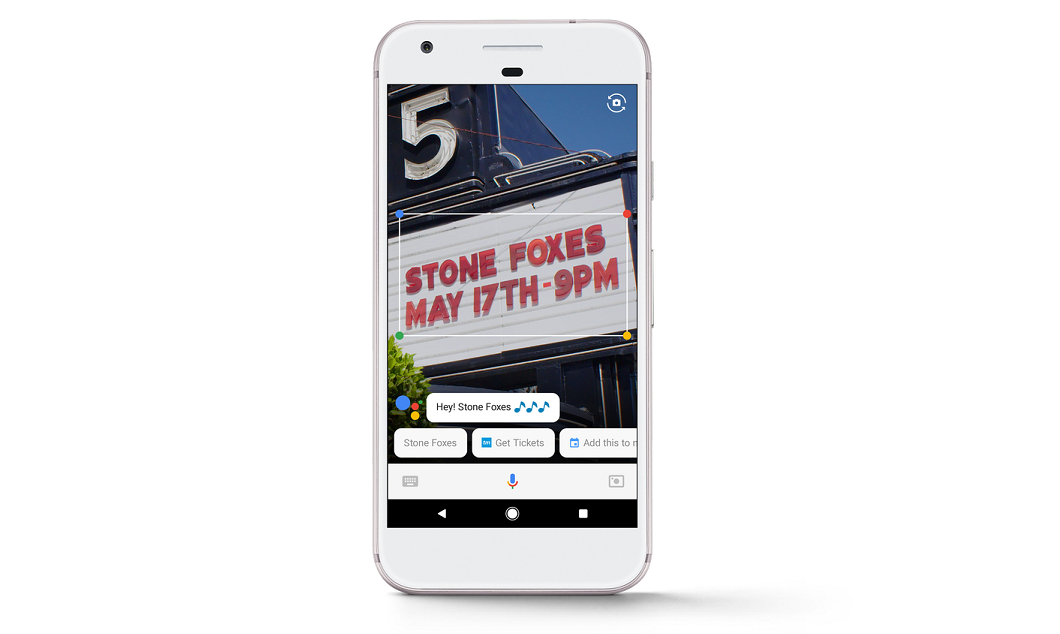 With Actions on Google, the brand is also allowing third-party developers to integrate Google Assistant support into their services. But above all, one major announcement that got a huge cheer from the attendees is the fact that Assistant will also be coming for iPhone users inside the Google app.
Android O beta goes live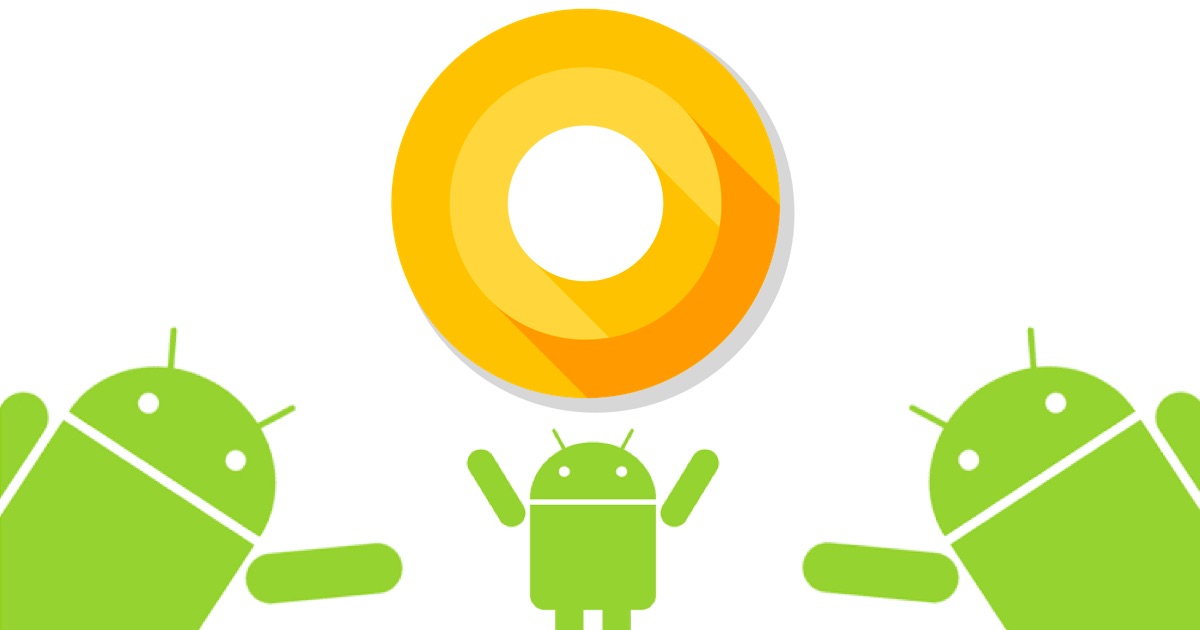 After a soft launch of the Android O developer preview in March, Google has released the first beta version of Android O for select Nexus and Pixel devices. You can find more about the beta here.
Coming to the new features in Android O, Google has announced support for picture-in-picture to help make multitasking easier in situations like taking notes while watching a YouTube video. Another new addition in Android O is what Google calls Notification Dots. Notifications will now be displayed as a small dot on the app icon. Thereafter, you can long press on the icon to see a preview of the notification, dismiss it or open the app. Other features like Smart Text Selection and a new auto-fill feature that works across apps will make tasks like filling out a form a breeze.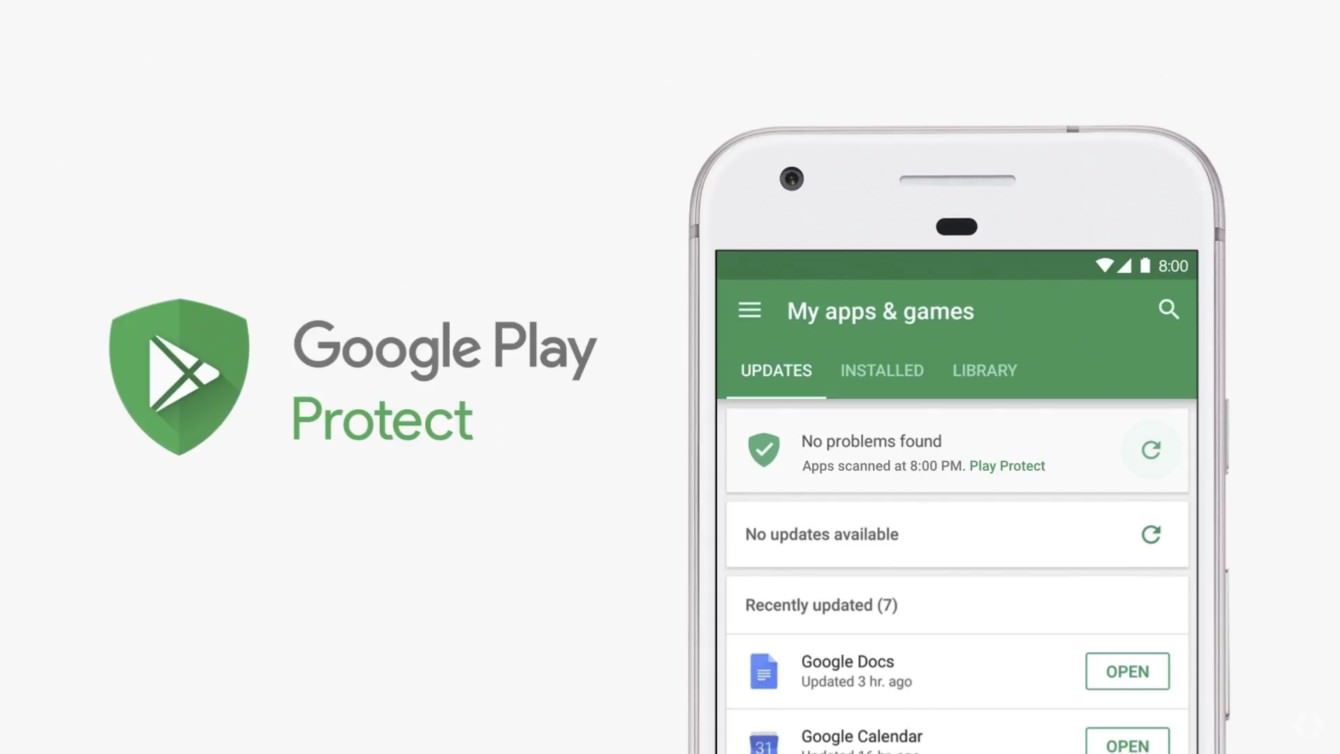 Google has also included a feature known as Play Protect in Android O. Play Protect is nothing but a fancy name for a virus scanner that scans your installed apps against any malicious activities, however it is good to see the feature built right into the OS itself.
Related read: Android O public beta now available: here are the top features
Google Home gets smarter
The first in a long list of features added to Google Home is hands free calling. Over the coming months, users will be able to make calls using the device by just asking it to do so. However, this might not work in every country at launch. Another new feature is the support for visual responses. Say, you ask Google Home about the weather. Not only will it tell you the weather details via its speakers, but it will be smart enough to know you have an idle Chromecast attached to your TV, where it will display the weather information. The same holds true for other searches like directions where the device will send the directions to the Google Maps app on your Android phone or iPhone. Not to mention the addition of a variety of services like HBO Now, Hulu, SoundCloud and more. And did we mention that you can now use your Google Home like any other Bluetooth speaker? Sweet.
Android Go given the green light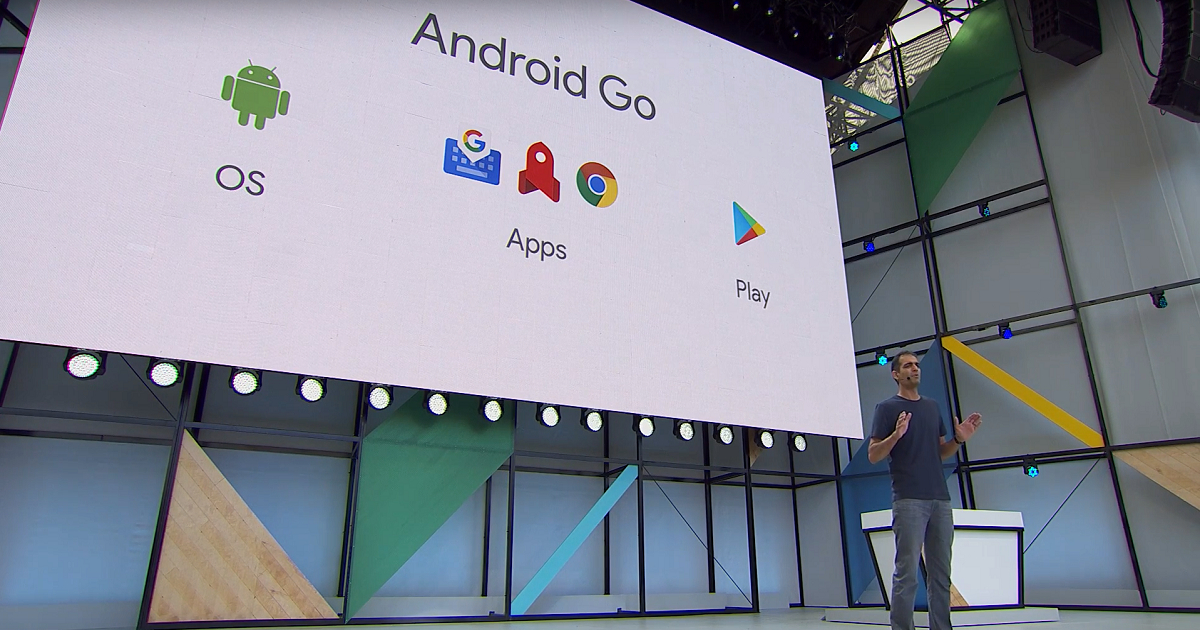 After Android One, Google has now announced Android Go, in an attempt to gather the next billion users. Under Android Go, Google will optimise and streamline the Android OS (starting with Android O) to run on low cost devices with as little as 1GB of RAM. The company will ship the OS with a bunch of data saving options, and suggest apps optimised to run on your entry level Android Go device. The first devices running the lightweight OS are expected to be launched in 2018.
Google Photos is getting bigger and better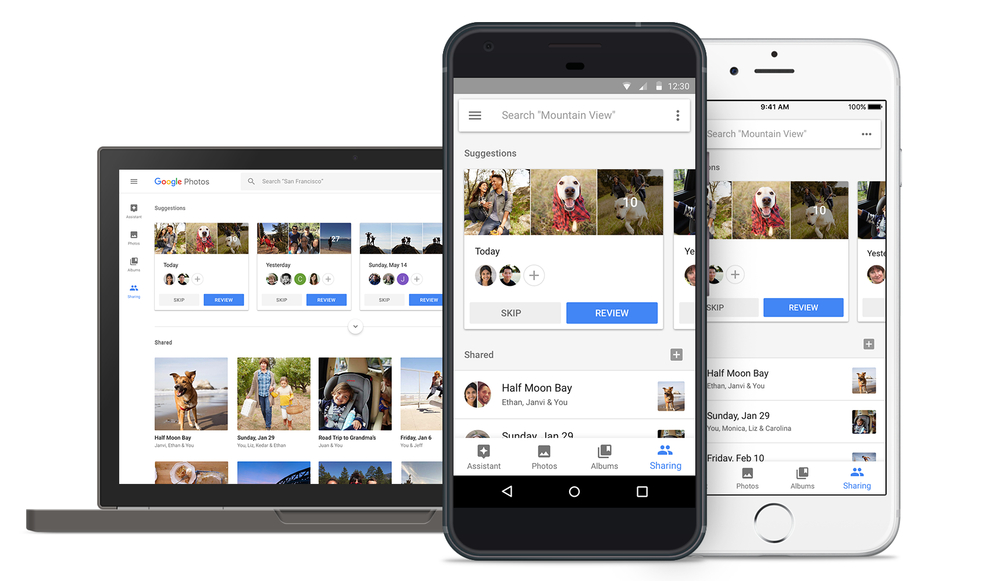 At the keynote, Google announced a bunch of interesting new additions that'll be coming to Google Photos in the upcoming months. The first of these is suggested sharing. In a nutshell, suggested sharing will use machine learning to help you share photos with people who appear in them. You can also make shared libraries where different people can collaborate and add photos.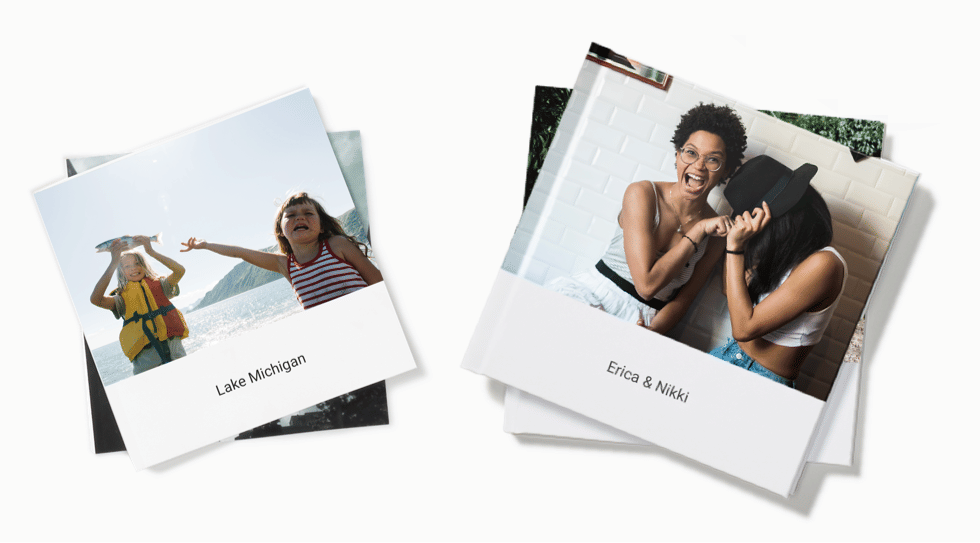 However, the feature that has us most excited is the support for Google Lens. Clicked a photo of a building and can't remember its name? Google Lens will help you out. It can also get phone numbers and other valuable information from your photos to make things easier for you. Lastly, Google also announced Photo Books, that lets you compile soft cover or hard cover printed photo books that will be then delivered to your home. These features will be rolled out to Android, iOS and the web in the coming months.
Standalone VR Headsets in the works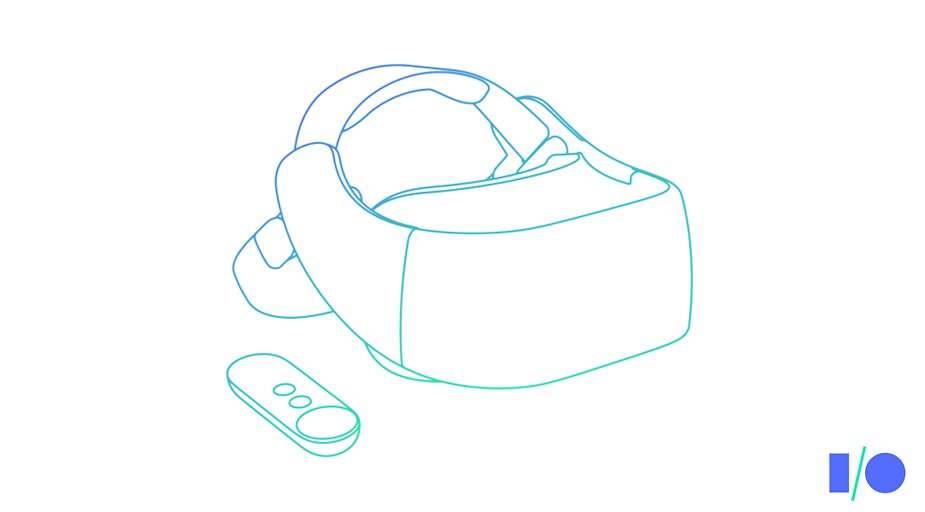 There are quite a few VR headsets available in the market. But almost all of them require you to connect them to your PC or use your phone's display. At Google I/O, the company announced that upcoming VR headsets built with partners like Lenovo and HTC won't have these requirements. The headsets will use Google's Tango AR technology to track virtual space. While there is no information about the launch of the purported VR headsets, this is something we're really excited to test out.
Apart from this, Google also announced support for 360-degree YouTube videos on TVs as well as the addition of smart replies in Gmail. There you have it, these were the top announcements from Google's major event. What's the one feature you're most excited about? Drop us a comment and let us know.