"The world's biggest camera exhibition has recently ended, and here are the best shooters showcased during the event"
We've had some really big announcements coming from Photokina over the past few days. Despite Canon and Nikon having unveiled the much-anticipated mirrorless full-frame mirrorless offerings beforehand, there was still plenty to see at the biannual photography fair held in Cologne, Germany, which will be taking place every year from now on. Camera manufacturers showcased some really interesting offerings in all segments, but we've picked out the ones that were most exciting. Let us give you a lowdown on the top cameras announced at this year's Photokina.
Panasonic Lumix S1R and S1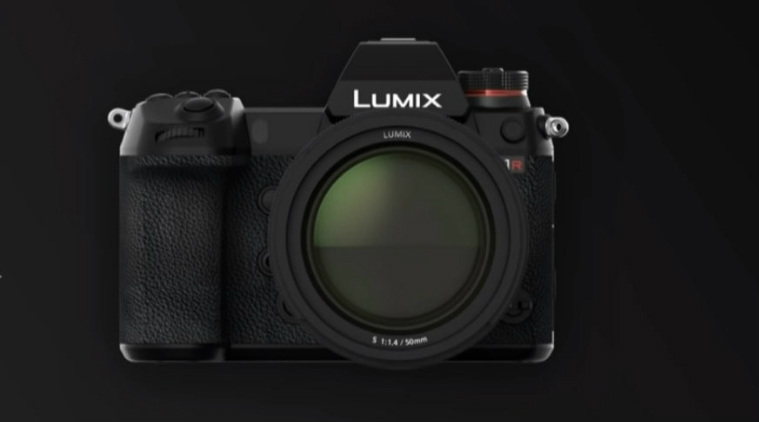 One of the biggest announcements at this year's expo was of the L-mount alliance between Panasonic, Leica and Sigma. As per the alliance, the L-mount lenses will work with the compatible cameras from both Panasonic and Leica. The Lumix S1R and S1 were the first products to adhere to this pact. These full-frame mirrorless shooters come with 47MP and 24MP sensors, respectively. They also support 4K 60p / 50p video recording. Dual image stabilization is onboard as well, apart from triaxial tilt LCDs. We guess Canon and Nikon will now have some more interesting competition in the full-frame mirrorless segment now.
Canon PowerShot SX70 HS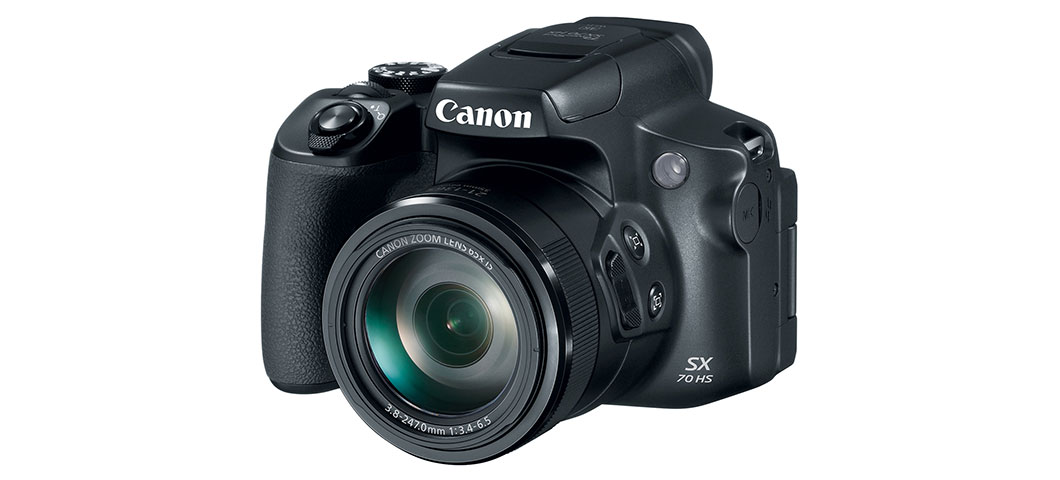 Now here's something for beginners. Canon's new PowerShot SX70 HS looks like a DSLR but is actually a bridge camera with a whopping 65x superzoom lens onboard, which is equivalent to a 21-1365mm focal length lens. The successor to the SX60HS can capture 4K videos as well, apart from offering the ability to click 10fps burst shots. The camera features a 20.3MP 1/2.3-type CMOS sensor, while a DIGIC 8 processor also goes inside it. Bluetooth or Wi-Fi have made their way onto it as well, apart from RAW support.
Leica S3

Amidst all the full-frame mirrorless mania, there were a few highly impressive medium format shooters as well. One of such offerings is the Leica S3 DSLR. Equipped with a 64MP sensor for those massive prints, this camera even renders 4K video capabilities. One of its main highlights is its 3fps RAW photo support which is made possible by the Leica Maestro II processor and 2GB of buffer memory. The camera boasts an ISO range of 100 to 50,000, while it has even been equipped with Wi-Fi and GPS.
Ricoh GR III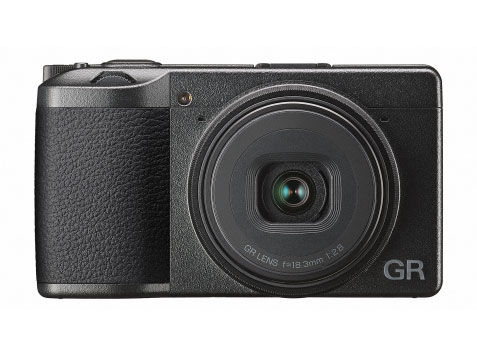 Ricoh's GR series of cameras pride themselves on offering large sensors in tiny bodies. The latest iteration in this range is the GR III, which ships with a 24.24MP APS-C sensor. The flash module that was present on its predecessor has been removed this time around, but to compensate for that, Ricoh has promised to offer a large ISO range. 14-bit RAW support will indeed be present on this point-and-shoot, apart from the ability to shoot 1080p videos. As is the case with all GR series cameras, there's no zoom lens. So all you get is a fixed 18.3mm f/2.8 lens.
Fujifilm GFX 100S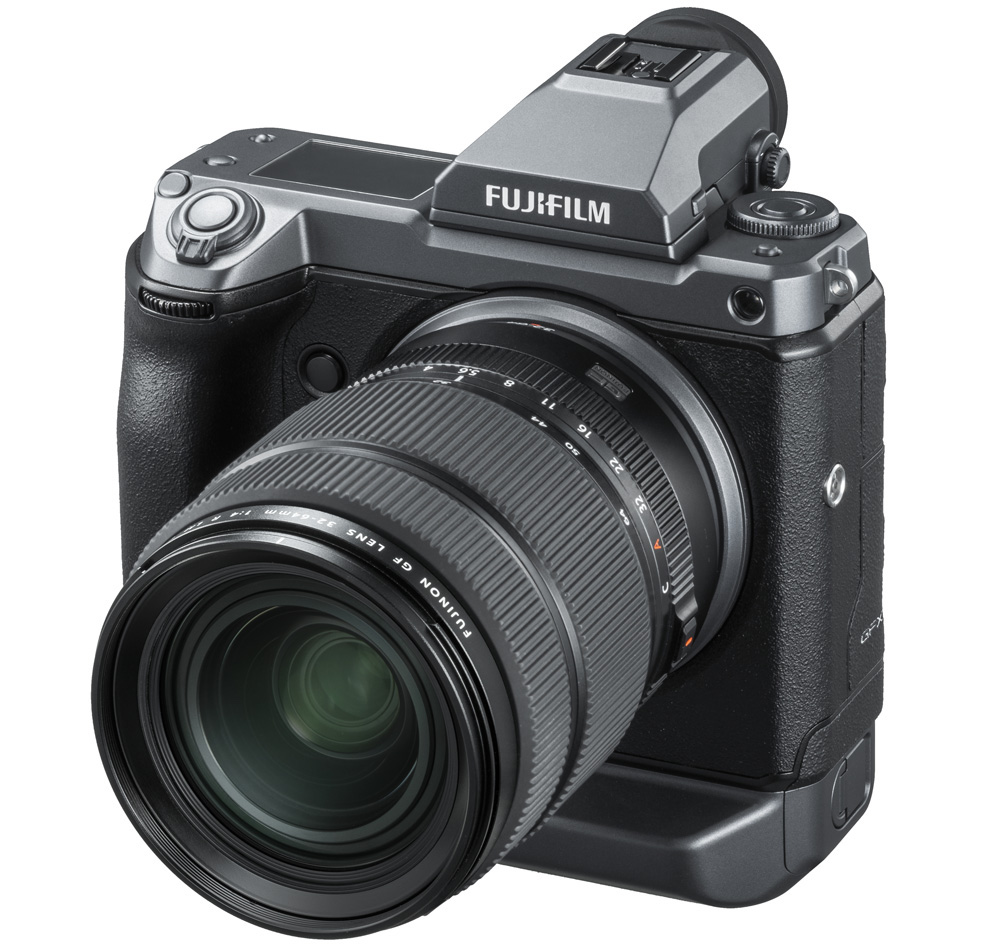 Fujifilm's in-development GFX 100S is a camera of many firsts. It features a 100MP sensor that's so sensitive that the brand had to create built-in image stabilisation for it. And that's not all; it has also been blessed with an integrated vertical handgrip to facilitate better handheld shots. This mirrorless beast has a sensor that's 1.7-times the size of a 35mm full-frame sensor. Naturally then, its price cannot be expected to be modest. $10,000 is how much you should be ready to spend if you're thinking of buying this Fujifilm shooter.
Those are all the best offerings at this year's Photokina, that we think, deserve your attention. Which one are you looking forward to the most?