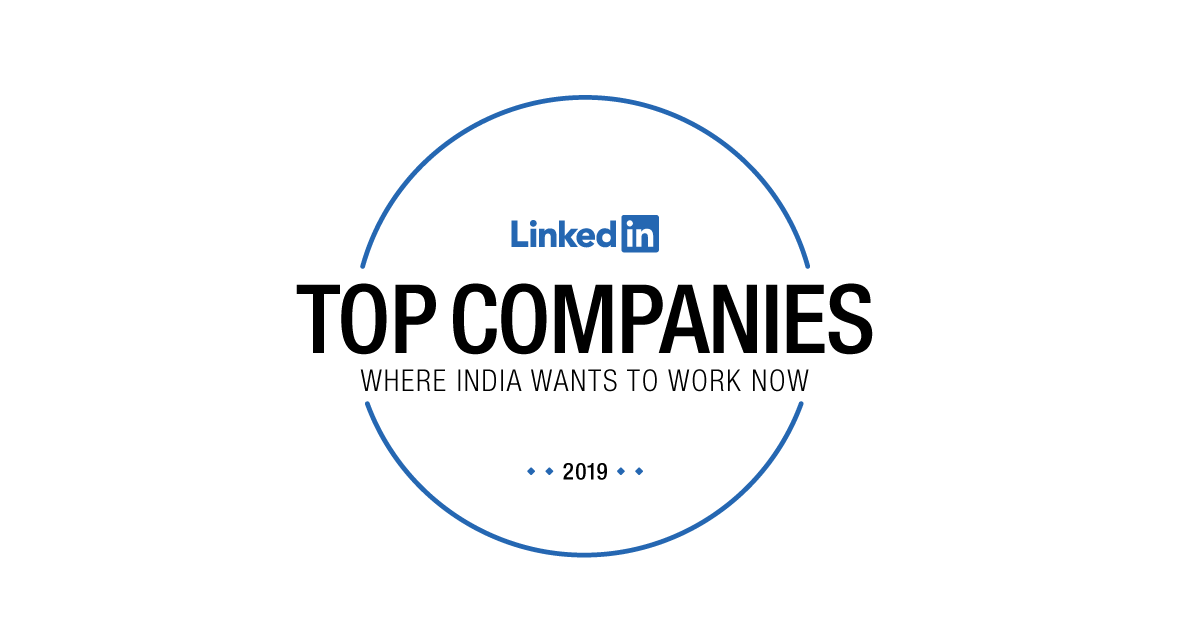 "The list has been compiled by Linkedin, based on company's interest, engagement with employees, job demand, and employee retention"
Not just for gig economy, Walmart-backed Flipkart has emerged as the best company to work for in 2019. The e-commerce platform has been ranked on top in Linkedin's list of 'Top Companies where India wants to work now', followed by Amazon, OYO, Paytm, and others. The list from the business and employment-oriented service uncover the companies that are attracting the most attention from job seekers. It is collated on the basis of four main pillars: interest in the company, engagement with the employees, job demand, and employee retention. Notably, the list features 25 companies, out of which, no less than 12 are Internet, IT, and ITeS businesses.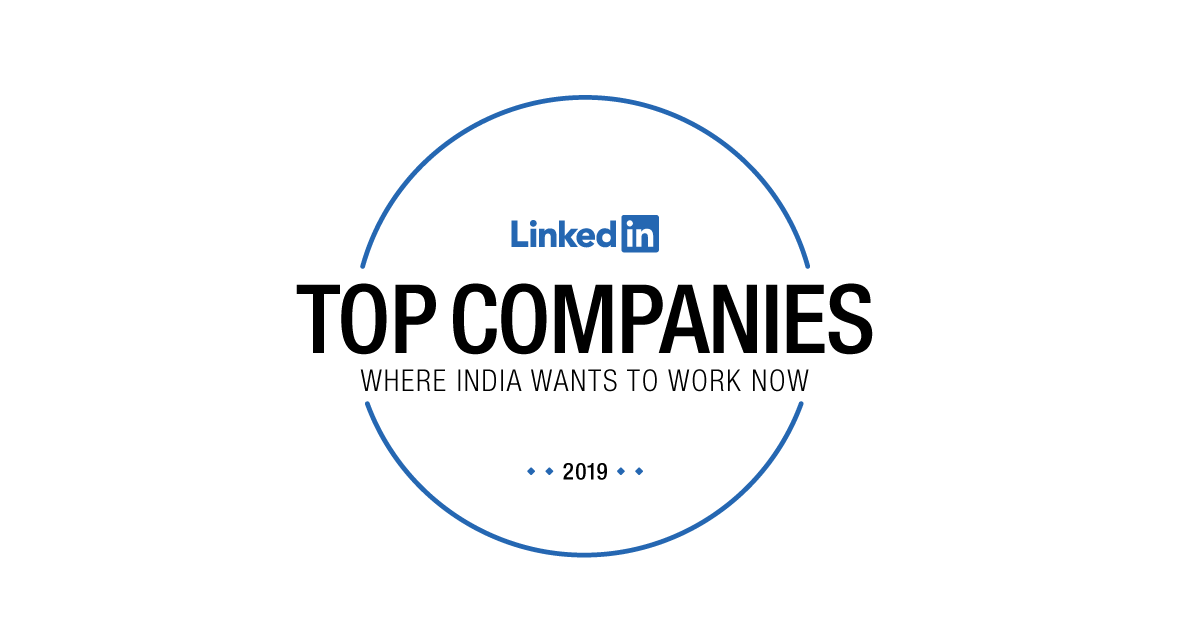 Here's the list of top tech companies to work at in 2019
Flipkart
The Indian e-commerce platform Flipkart, which also has Myntra, Jabong, and PhonePe under its umbrella, has been ranked first on the list. The company hires the most number of employees and several of them became millionaires after Walmart acquired it last year for $16 billion.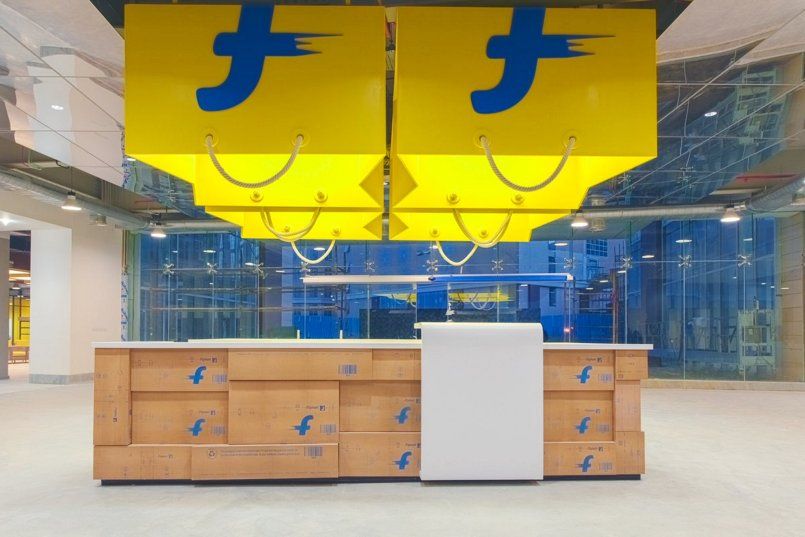 Amazon
The next up on the list is Flipkart's arch-rival Amazon. The company had more than 1,950 jobs posting in India as on April 2nd, the highest in Aisa-Pacific region and it's also spreading its wings in the offline world by acquiring stake in retail chains and setting up kiosks in malls.
OYO
OYO, one of the largest hospitality company in India, has been ranked third on the list. The company has a whopping 4,50,000 exclusive rooms and aims to overtake Marriott as the world's largest hotel chain by 2023. Moreover, OYO recently became flush with money from $1 billion fundraising round and is venturing into food-tech, event management, and co-working by acquiring startups.
One97 communications
One97 is the parent company of Paytm. The company has the most number of new hires and recently done away with the concept of work appointments: employees are free to have impromptu meetings and occupy available rooms without blocking calendars.
Uber
Cab-aggregator Uber has clocked the most mileage in India, after the US and Brazil. It's doubling its product and engineering headcount at its Bengaluru and Hyderabad facilities.
Swiggy
Swiggy started its business in the country back in 2014. Within five years, the company has positioned itself as India's leading food ordering platform. Last year, its valuation surged almost five-fold from $700 million in February to $3.3 billion in December. Swiggy has also set up shop in 75 cities.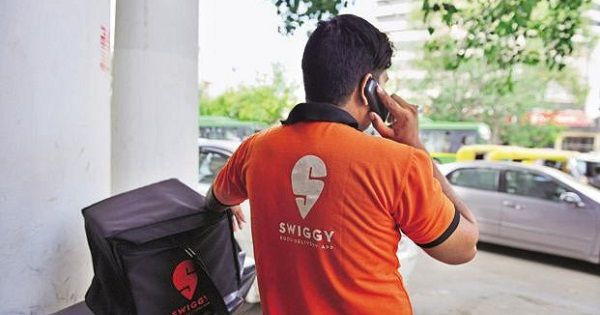 Tata Consultancy services
Tata Consultancy Services (TCS) – a subsidiary of multinational conglomerate Tata Group – is the country's largest IT service, consulting, and business solutions company. The company made a net addition of nearly 27,000 employees last year, up four times from 7,000 in 2017.
Zomato
Zomato is the second India-born food aggregator to find a place in this list. The Gurgaon-based food tech claims to be clocking 21 million monthly orders in India, up from 3.5 million at the start of 2018. The company currently employs a team of more than 5,000 so-called "Zomans."
Alphabet
The parent company of tech-giant Google, YouTube, and others, Alphabet is on the ninth spot in LinkedIn's best company to work in 2019. India now accounts for Google's largest team outside the US.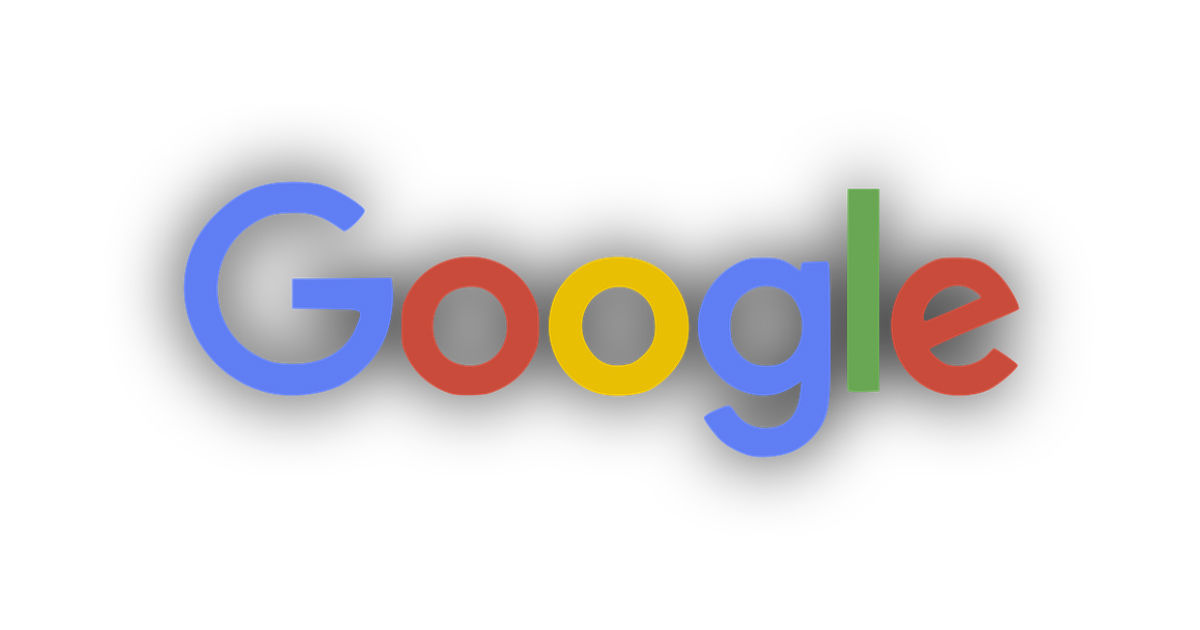 Adobe
The computer software firm Adobe has also been credited with most new hires. The company also gives freedom to its employees to set aside up to 25 percent of their salaries to purchase its stock at a discounted price every six months.
Apart from these, the list includes brands such as IBM, Freshwork, Accenture, Ola, Oracle, and Qualcomm.