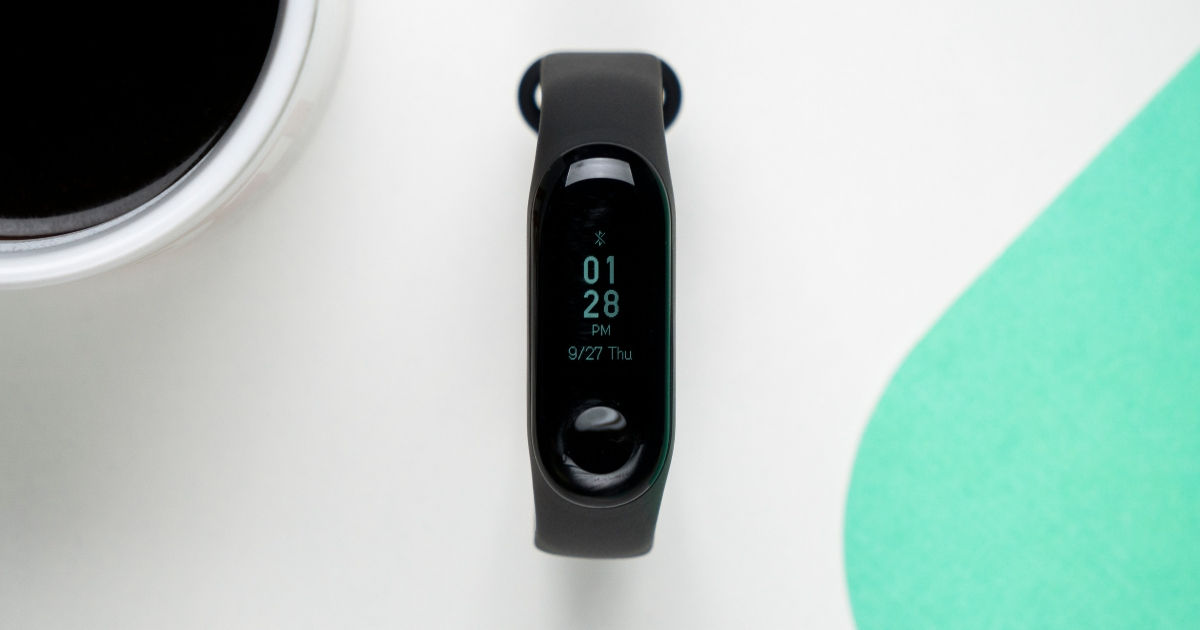 "These are the top gadgets to buy under Rs 5,000 this Diwali"
In India, Diwali or the "Festival of Lights" as we call it is the season to surprise your loved ones with memorable gifts. If it's gadgets you plan on gifting this year, we have a carefully curated list that will cater to everyone's tastes. Without further ado, let us take a look at some of the best gadget gifting options for Diwali, priced below Rs 5,000.
Ultimate Ears Wonderboom Portable Bluetooth Speakers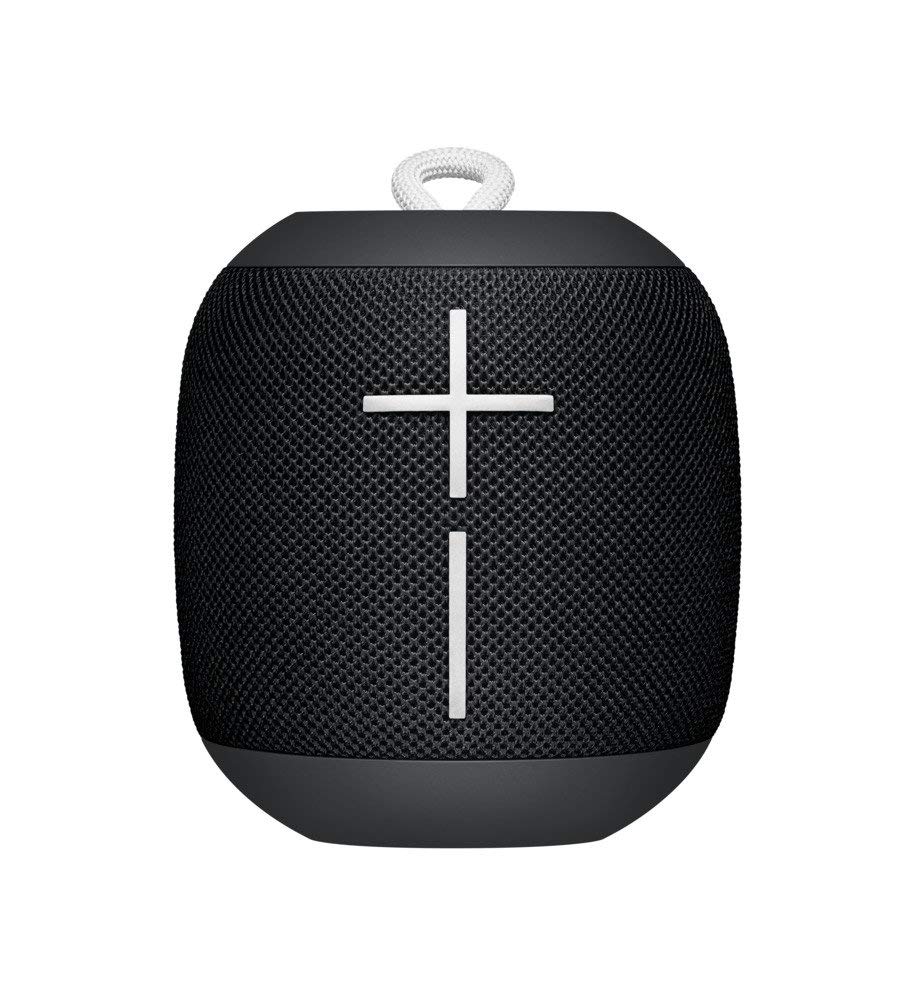 The Ultimate Ears Wonderboom is the perfect option for music lovers, who would love to drop that bass at the Diwali party. The cylindrical design of the speakers is capable of delivering a 360-degree audio output, which can easily fill up a small room. Furthermore, the device delivers up to 10 hours of music playback on a single charge, which means party might run out, but the speaker wouldn't give up. That's not all, the UE Wonderboom is IPX7 rated, making it waterproof and you can also rest assured that the Bluetooth connection will break as long as it's in the 100 feet range.
Price: Rs 4,999 (click here to buy)
Xiaomi Mi Band 3

Xiaomi's Mi Band opened the floodgates for affordable fitness trackers a couple of years ago. The latest Mi Band 3 (review) improves on its predecessor and offers a comprehensive set of fitness features. To begin with, the Mi Band 3 arrives with a bigger OLED display that supports longer app notifications. This time around Xiaomi, has also baked in continuous heart rate monitoring, and bumped up the water resistance to 50 meters. Battery life is pegged at 20 days.
Price: Rs 1,999 (click here to buy)
Fujifilm Instax Mini 9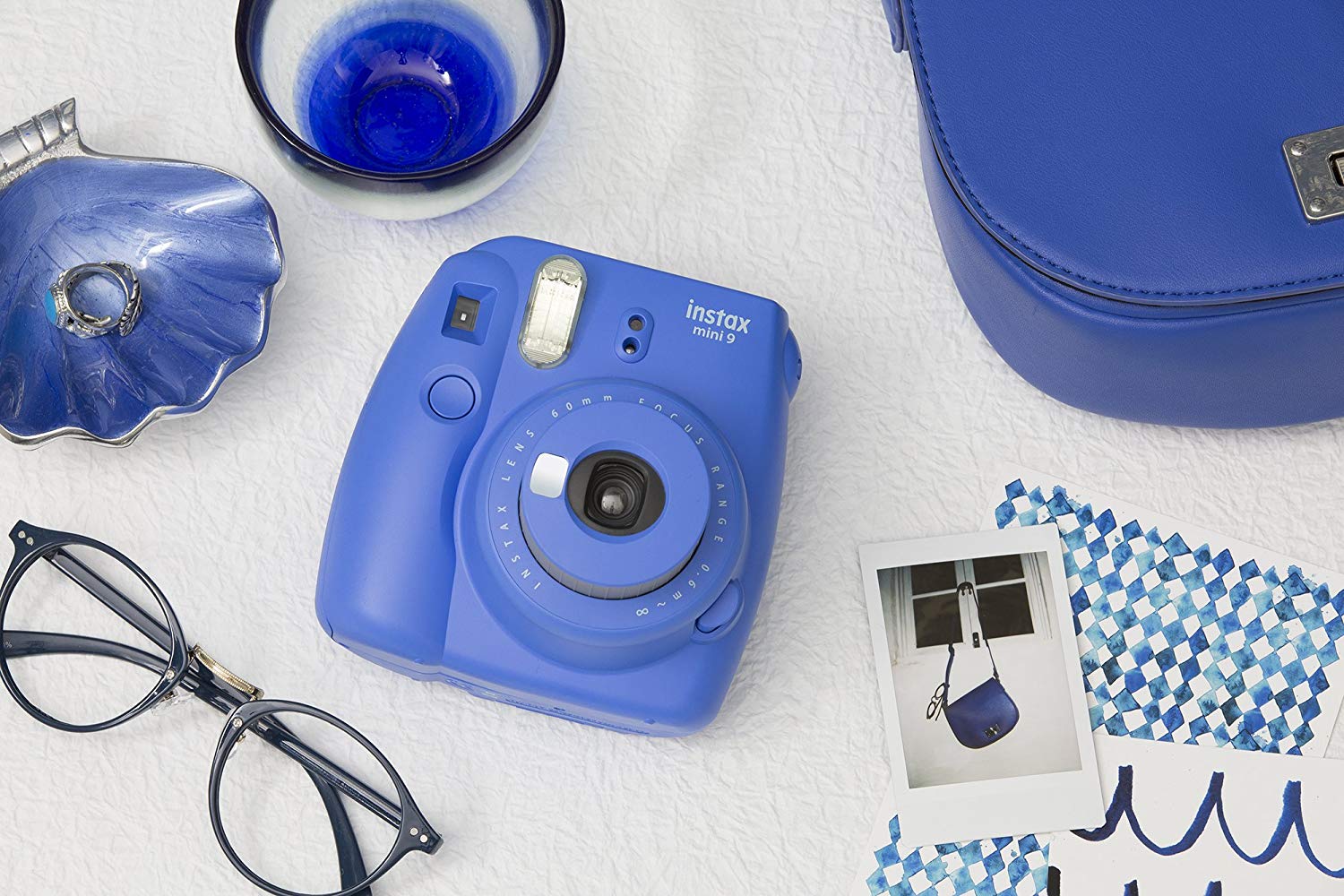 The Fujifilm Instax Mini 9 is sure to bring alive cherished memories. The compact instant camera features a selfie mirror, manual switching system and a shutter speed of 1/60. The next time you want to get your pictures printed instantly the Mini 9 will come to your rescue. What's more, the Instamax Mini 9 lasts for 100 shots after which all you need to do is replace the AA-size alkaline batteries.
Price: Rs 3,999 (click here to buy)
Amazon Echo Dot (2nd-gen)

The Echo Dot is a great gift for someone who wants a smart speaker. The latest Echo Dot comes equipped with a bigger and better speaker. Priced at Rs 4,499, the Echo Dot is capable of playing music, answering questions, setting alarms, countdown timers and streaming music from Amazon Prime Music, Saavn and TuneIn.

Furthermore, you can also call people hands-free and also send a text without touching your phone. One can also link an array of Amazon Alexa supported devices.
Price: Rs 4,499 (click here to buy)
Amazon Fire TV Stick with Voice Remote

The Amazon Fire TV Stick is one of the best ways to convert your regular TV into a smart one. The Fire TV Stick allows you to access content streaming platforms like Netflix, Amazon Prime Video, Hotstar, Voot, and others. Additionally, it ships with a voice-controlled remote. If you are looking out to gift something that the entire family will enjoy, the Amazon Fire TV Stick shapes up as a formidable choice.
Price: Rs 3,999 (click here to buy)