"From the Galaxy S9 duo to the Redmi 5, there are quite a few launches scheduled this month"
Time sure flies… we're nearing the end of the first quarter of 2018, and have already witnessed quite a few enticing smartphone launches this year. Generally, this time of the year is filled with news about new smartphone flagships from brands like Samsung, LG and HTC. Last year, Samsung's flagships gave MWC a miss. However, this year, the brand has come back on track, while LG and HTC have pushed back the launches of their own high-end offerings. Enough about global launches though. All this boils down to nothing if the smartphone doesn't make its way to India in time. So, in case you've been wondering which smartphones are expected to launch in India this month, you've come to the right place. Let's get started.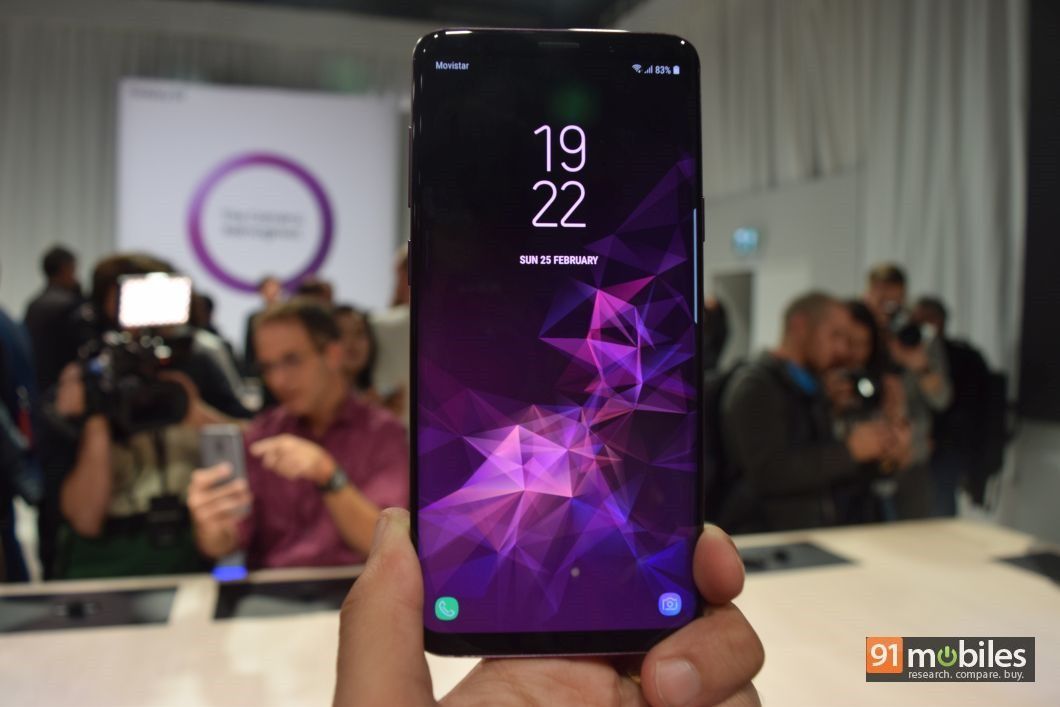 Over the years, Samsung has been quick to bring its latest smartphones to India within a respectable amount of time. But this time, the brand has been one step ahead. The Korean giant has already launched the Galaxy S9 and S9+ in India at a starting price of Rs 57,900. The new smartphones bring with them a host of new refinements, including a slimmer chin, brighter displays, and a ton of AI and AR tech. The key upgrade comes in the form of the cameras, with the primary rear camera on both smartphones flaunting a mechanically adjustable dual aperture system, capable of switching between an aperture of f/2.4 and f/1.5 as and when required. What's more, both smartphones support 960fps slow-mo videos, while the Galaxy S9+ also comes with a secondary snapper at the back, allowing you to click professional-looking portrait shots and get an optical zoom of up to 2x. And if that's not enough, the folks at Samsung have also put the fingerprint scanner where it should be – right below the camera(s). For more information regarding the S9 duo, read our first impressions.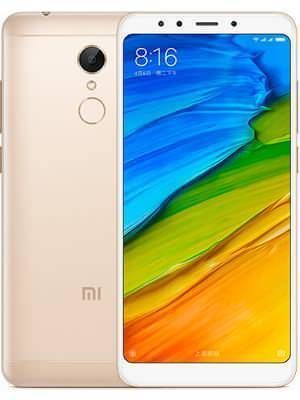 It seems like Xiaomi is on a launch spree in India. It's hardly been a couple of days since the company launched its new TV range, and we're seeing teasers of what could be a mid-march release for the Redmi 5 smartphone. The brand already has the cheaper Redmi 5A smartphone in its Indian portfolio, but it seems like it now aims to add the successor to the Redmi 4 into the mix. The Redmi 5 will reportedly pack an 18:9 display with a screen size of 5.7-inches and an HD+ resolution. Moreover, the phone is also expected to be powered by a Snapdragon 450 SoC with the base variant coming with 2GB of RAM.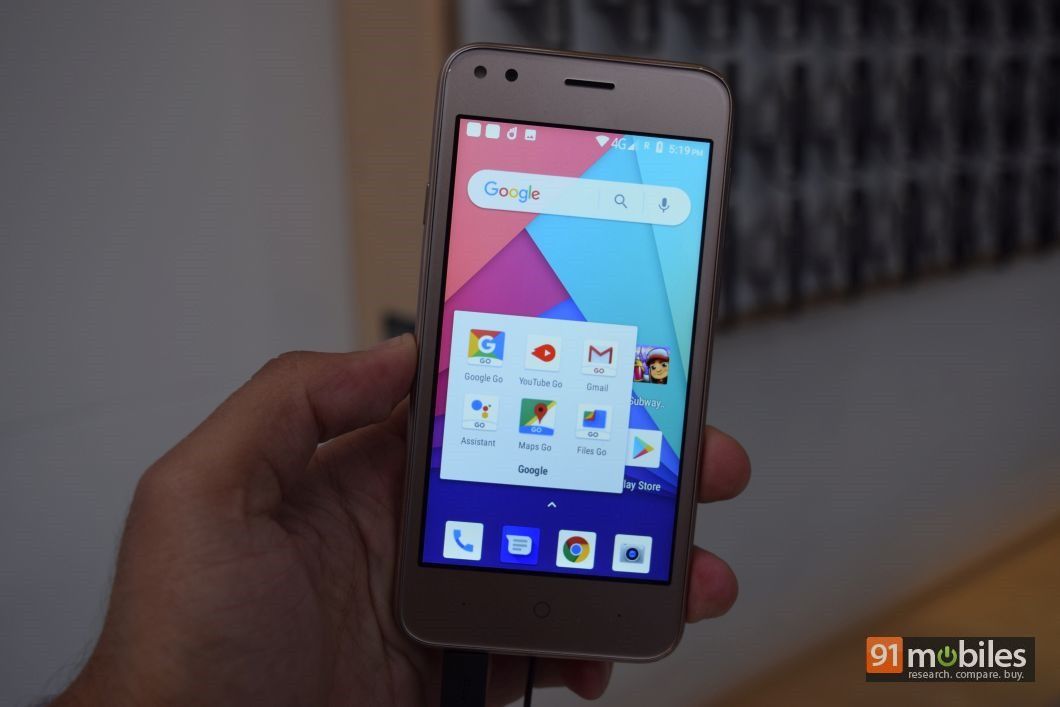 After an initial appearance at MWC, the Android Oreo (Go Edition)-powered Micromax Bharat Go (first impressions) smartphone looks all set to mark its presence in India. The handset sports a 4.5-inch display with a resolution of 854 x 480 pixels. Under the hood, the phone draws power from a quad-core processor, coupled with 1GB of RAM and 8GB of internal storage. Those are some decent specifications for a smartphone that is expected to be priced below Rs 4,500. Of course, the data and storage-centric Go edition apps and absence of bloatware also make it an enticing choice.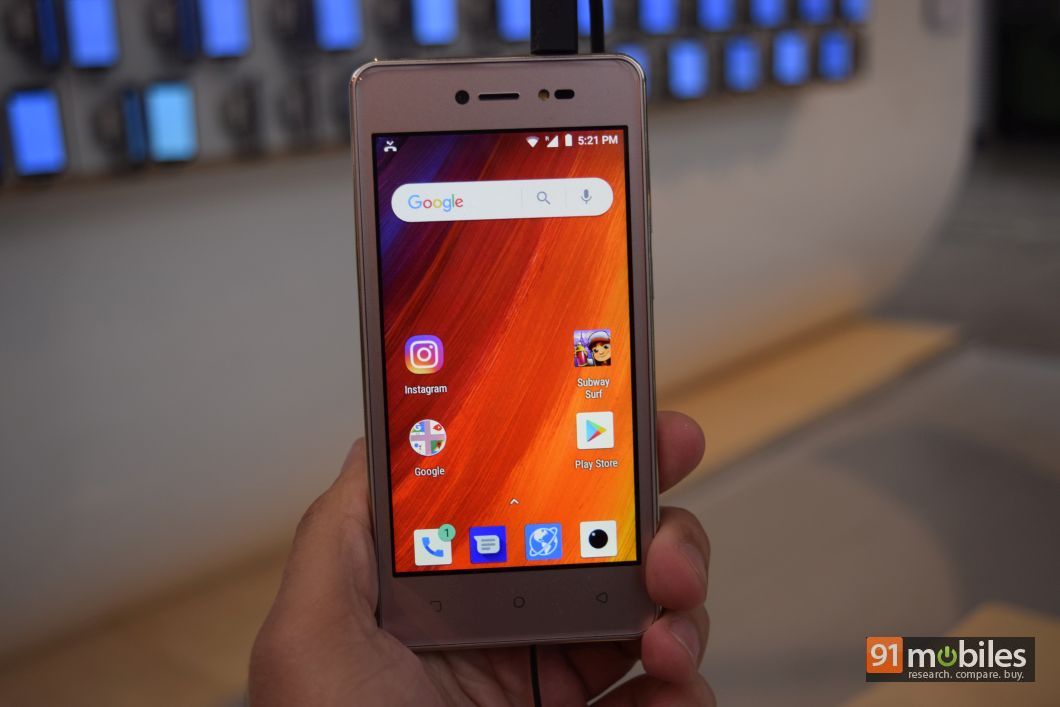 Talking about smartphones powered by Android Oreo (GO Edition), there's also the new Lava Z50 (first impressions), which comes with a 5MP front and rear camera and shares most of its specifications with the Bharat Go from Micromax.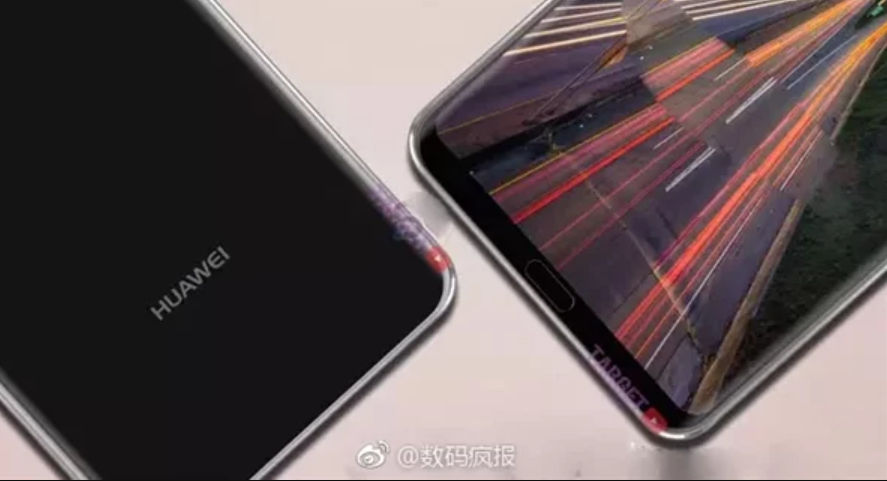 Huawei is expected to launch its P20 smartphone globally in March end. While we expect India to be on the list of countries where the smartphone is launched, it might take a few days before it is available to the masses. As per rumours, the smartphone is expected to flaunt a 5.7-inch 2K display, and powered by an octa-core Kirin HiSilicon processor, with up to 8GB of RAM. The handset is also rumoured to get a triple-camera setup at the rear, in conjunction with a larger-than-normal 4,000mAh battery.
And that's not all. If reports are to be believed, Airtel might also announce an Android Go smartphone in partnership with other brands under its 'Mera Pehla 4G smartphone' initiative. Stay tuned to 91mobiles to get more information about the latest smartphones and gadgets that hit the market.