"A look back at the journey of smartphone cameras from what they were to how far they have come"
The imaging capabilities on our smartphones have grown leaps and bounds over the past few years. From blur and fuzzy results, to drool-worthy portrait shots and sharp selfies, we've seen it all. But such a change doesn't happen overnight. It requires a few catalysts to drive forward the change, and thankfully, there were plenty of them in the smartphone market. Here's a look at top smartphones that played an instrumental role in the same.
Nokia 808 / Nokia Lumia 1020
Back in 2012, when Symbian OS was still a thing, Nokia released the Nokia 808 touchscreen smartphone with a mind-boggling 41MP PureView primary camera. The camera tech was also used in the Windows Phone-powered Nokia Lumia 1020 the following year. Undoubtedly, both phones attracted a lot of attention, and why wouldn't they? This was probably the first time so many megapixels were fit inside a teeny-tiny smartphone camera.
Apple iPhone 7 Plus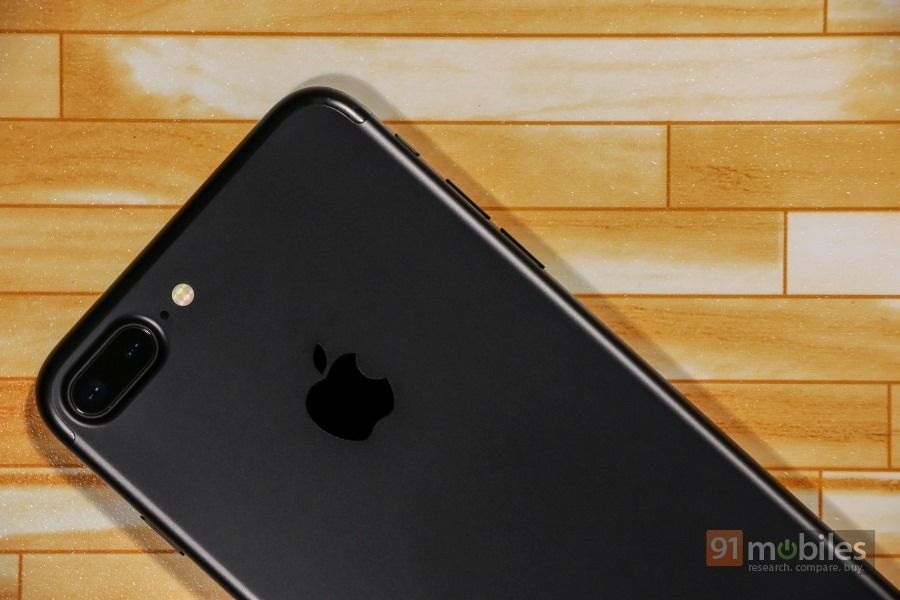 The iPhone 7 Plus is regarded as the phone that ultimately made dual cameras a mainstream feature in smartphones. It overcame quite a few limitations of the camera phones like optical zoom, by including not one, but two rear cameras. That said, another feature that was made quite popular by the iPhone 7 Plus is Portrait mode. No one could have thought that clicking professional-looking portrait shots – with the focus on the subject and the rest of the background nicely blurred – would become so easy one day.
Sony Xperia XZs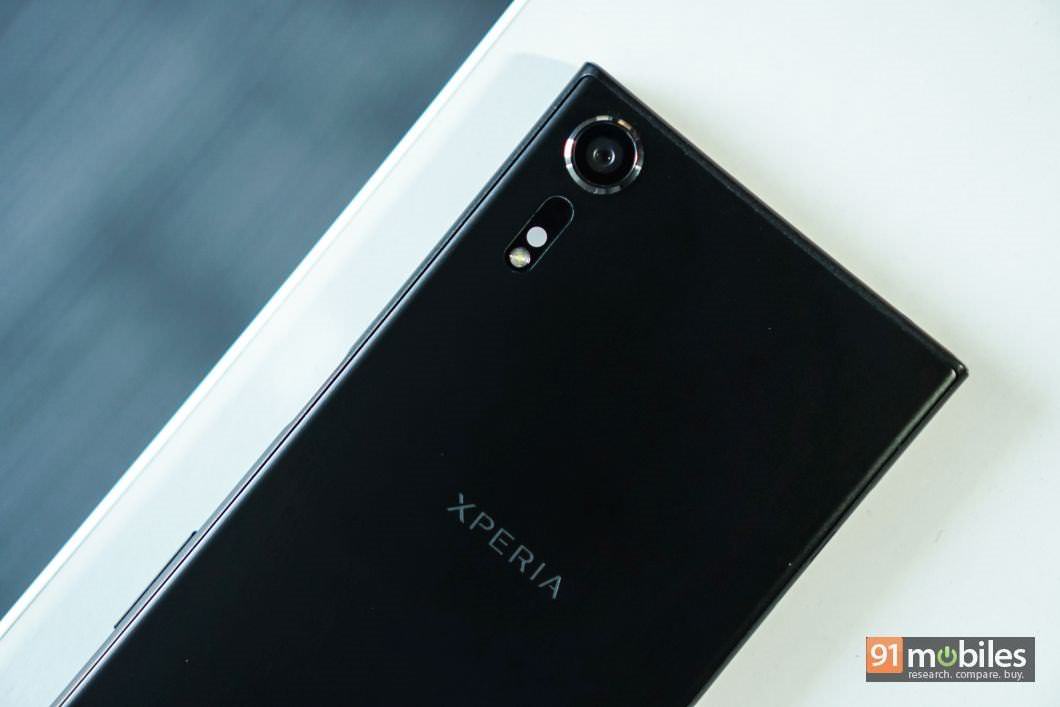 If you want to make your videos look cooler and more dramatic, there is no better tool than shooting them in slow motion. And while smartphones were touching 120fps and some even 240fps recording, Sony took it to the next level with the Xperia XZs. It came with support for slow-motion video recording at an insane rate of 960 frames per second, which is 32 times the normal frame rate (30fps). And it goes without saying that this capability brings forth quite a few creative shots, when planned well.
Google Pixel 2 / 2 XL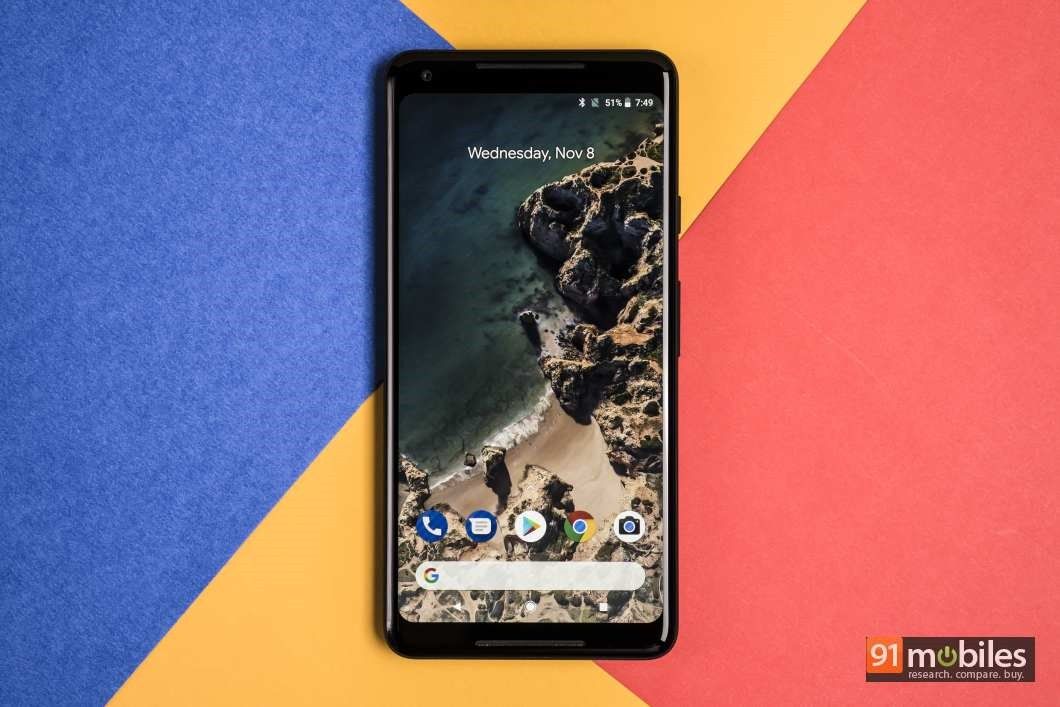 HDR (High Dynamic Range) mode on a smartphone isn't anything new, but the way the Google Pixel 2 duo mastered the tech is unparalleled. The smartphones use a very fast software-based auto HDR+ mode, aided by the Visual Core chip inside. All this means that the output has more details in both bright and dim parts, without causing any noticeable delay or excessive battery drain that you generally associate with HDR mode. This also ensures that the images are impressive across situations.
Samsung Galaxy S9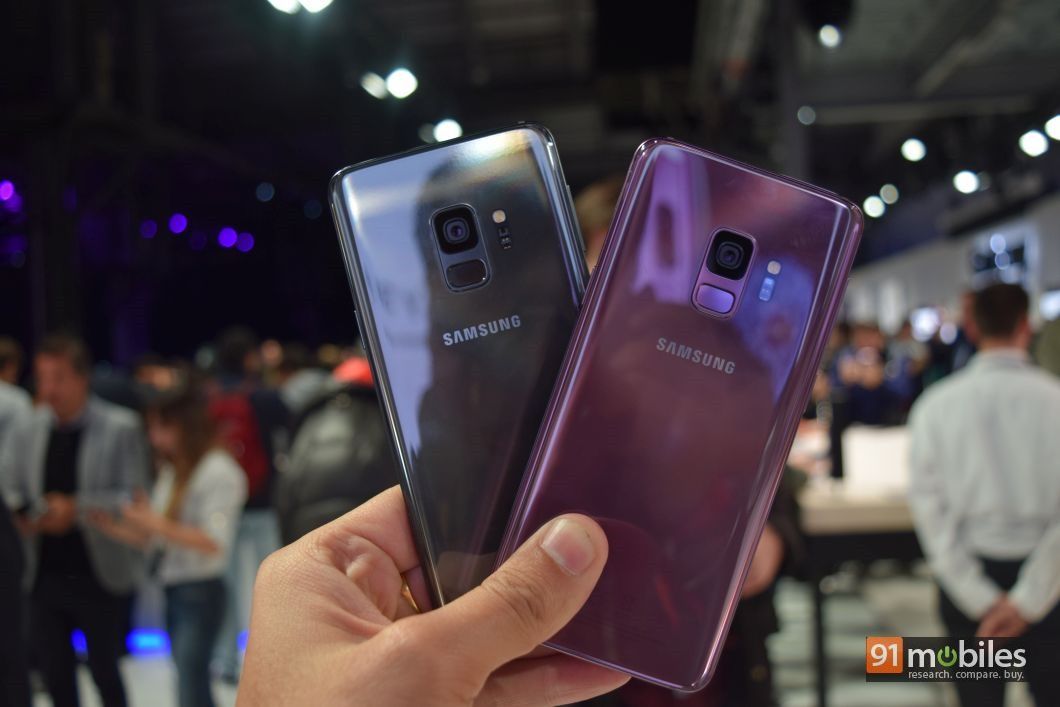 The latest and greatest from Samsung carries the tagline "The Camera. Reimagined". Now, this is because the Galaxy S9 (first impressions) duo brings with itself a mechanically adjustable dual aperture. The smartphone's primary camera can switch between an aperture of f/1.5 and f/2.4 as and when required. As a consequence, the camera is equipped to handle any scenario that comes its way, even if it is a low-light scene, where most smartphone cameras fail to impress.
OPPO F5 and now, the F7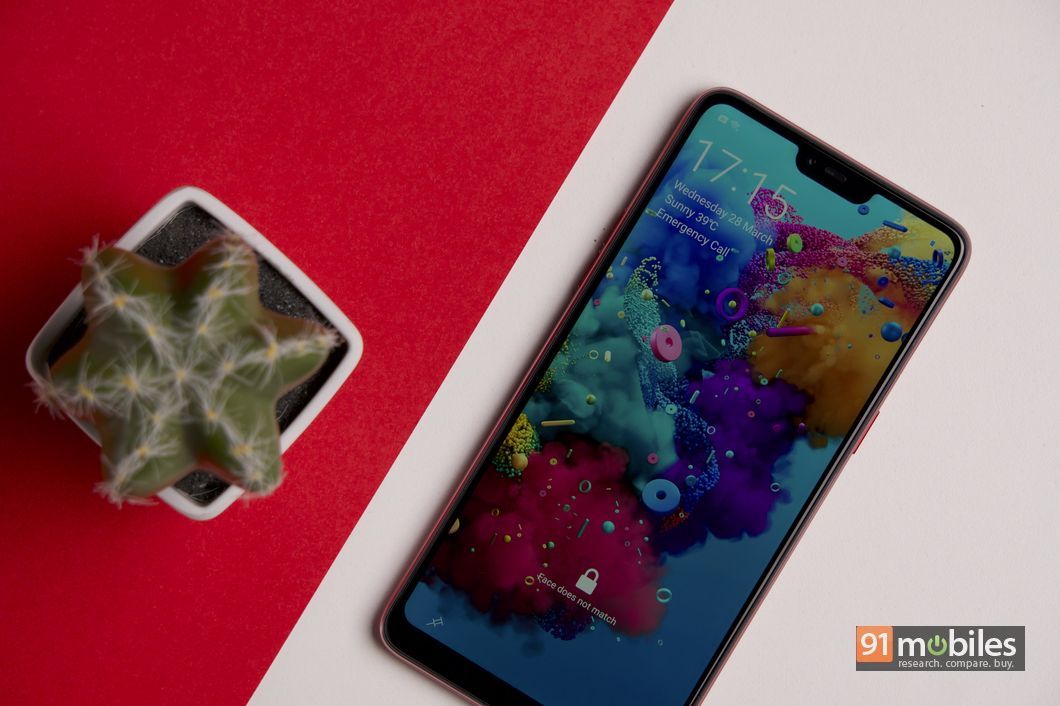 As a brand, OPPO has become quite synonymous with "great selfies". And this is the result of innovating on the front camera for years. An example of how badly the snapper on the front was ignored in the beginning is the fact that the 41MP-touting Nokia PureView carried a 0.3MP front camera. In contrast, OPPO has always given the selfie camera a lot of importance and has released some excellent devices in the past. Its recent launches – the OPPO F5, and its successor, the OPPO F7 – are no different as they offer AI capabilities to improve your selfie game.
Huawei P20 Pro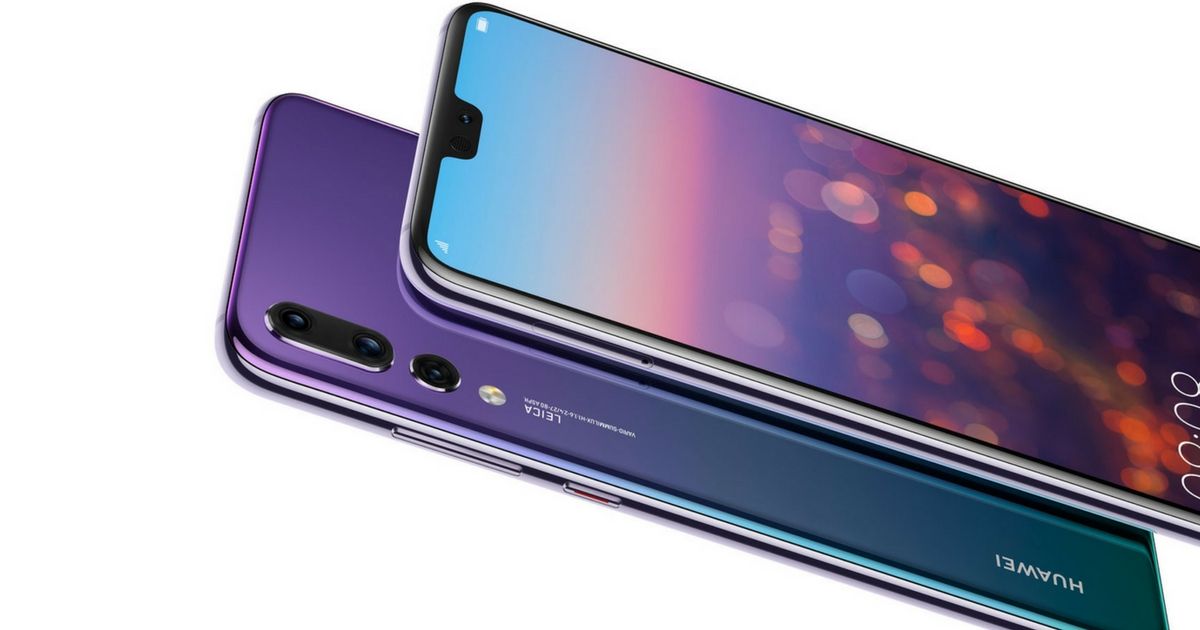 Did you ever think that two rear cameras weren't enough? Because that's what folks at Huawei were thinking when they equipped the Huawei P20 Pro with the world's first Leica-based triple camera system. The setup includes an 8MP telephoto camera, a 20MP monochrome sensor, as well as a 40MP RGB sensor. The combination ensures well-detailed images with better contrast, and hybrid zoom capabilities of up to 5x.
Smartphone photography has surely come a long way and these devices have ensured that consumers get the best imaging experience.