Over the last few years, smartphone manufacturers have really been listening to users who have been demanding long battery life for their devices. Without compromising on anything, they are equipping their handsets with big power cells that ensure that you can use them for an entire day at least. Some batteries out there are even good enough to keep your phone alive for two days straight. All the phones listed below ensure that you won't need to carry around a charger wherever you go. What's even more interesting is that this list is across price ranges, so you should be able to find a smartphone that meets your budget. So without further ado, let's get going.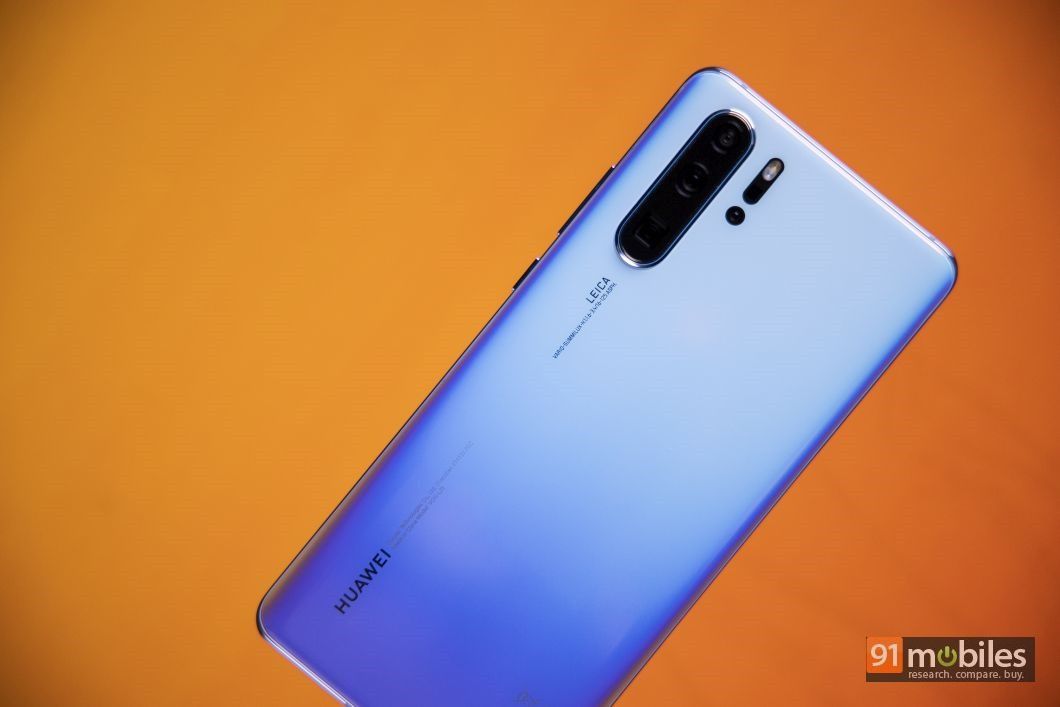 The new Huawei P30 Pro is being hailed for its stellar camera performance, as it should be. But its other highlight is its 4,200mAh battery. With ordinary use, you can easily keep this handset running for one and a half day. Plus, it fast charges up to 70 percent in just 30 minutes thanks to its bundled 40W Super Charger. The P30 Pro also benefits from wireless fast charging and reverse wireless charging moreover.
Huawei's Mate 20 Pro (review) also carries the same battery inside it, and comes with the same charging properties as well.
Related read: Huawei P30 Pro review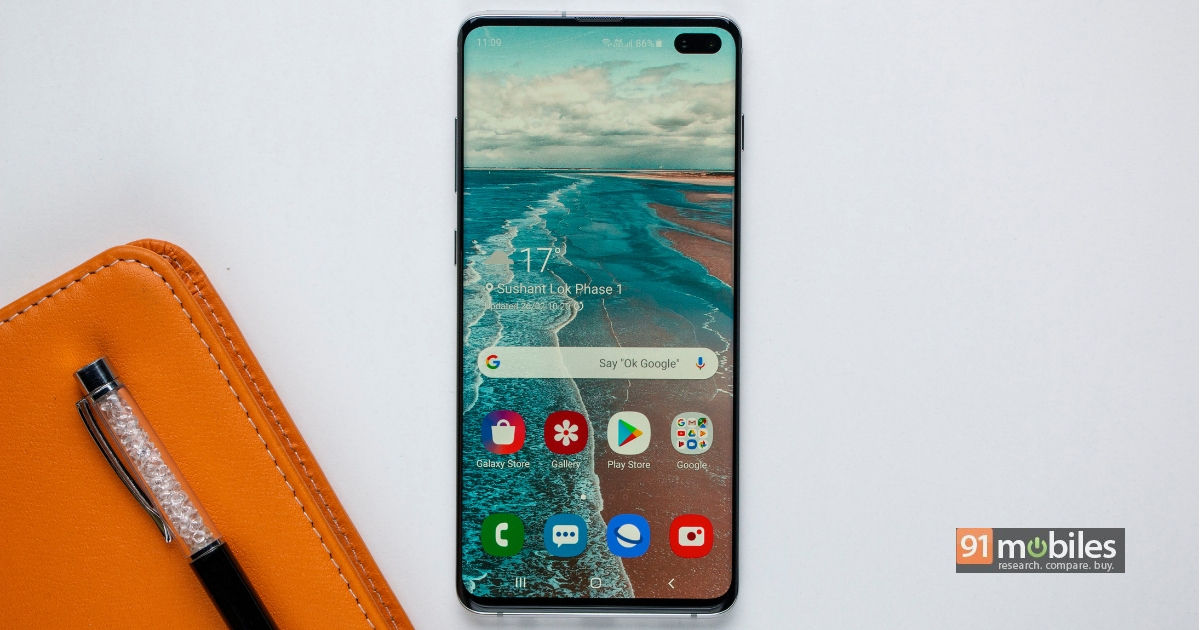 The latest flagship from Samsung ships with a 4,100mAh cell that can easily keep it going for more than a day. Both its wired and its wireless charging speeds are capped at 15W, which is pretty admirable. The S10+ also stands among the few phones that are offering reverse wireless charging these days. It's mainly meant for Samsung's Galaxy Buds (review), but it works with other compatible gadgets too.
Related read: Samsung Galaxy S10+ review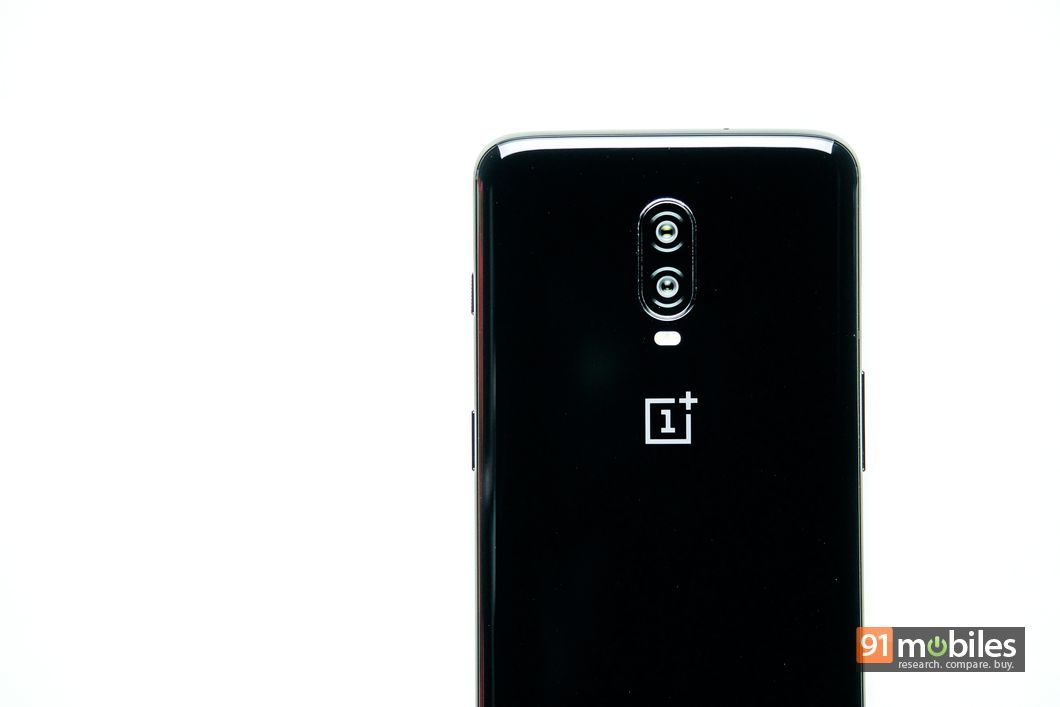 Sitting inside the OnePlus 6T is a 3,700mAh battery that powers its operations very efficiently. Despite heavy usage, this phone will last for a day and then some more, which means that when used conservatively, the 6T won't need charging for two days straight. It unfortunately, does not support wireless charging, but it does offer support for 20W fast charging, which, in OnePlus' language, delivers "a day's power in half an hour."
Related read: OnePlus 6T review
Here's another mid-range phone that is utilising a 4,000mAh power cell. It's an exquisitely designed handset that wins many points in the looks department. As for its battery life, it's impressive as well. During our review of the phone, we could squeeze out roughly five to six hours of screen-on time on this device. Honor bundles a 40W Super Charger with the View 20, which is able to charge it from 10 to 100 in about 80 minutes.
Related read: Honor View 20 review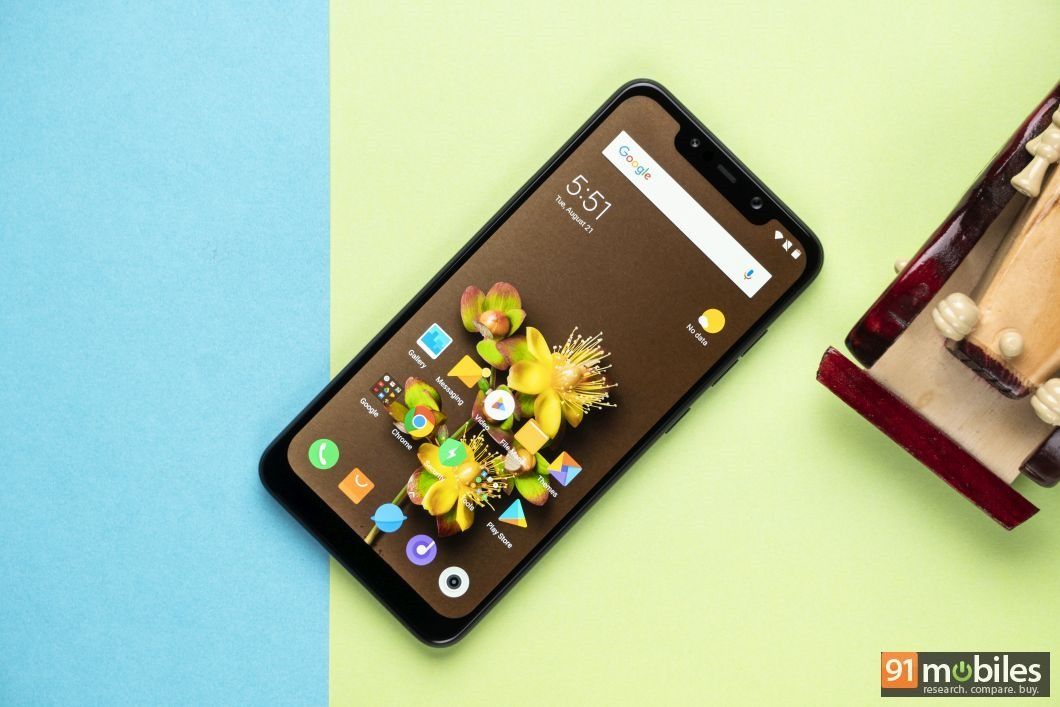 One of the most value-for-money propositions out there right now, the POCO F1 is a no-nonsense smartphone that's focused on performance. It 4,000mAh battery aids its objective very well, as it allows you to keep using the device for more than a day with ease. The POCO F1 supports Qualcomm's Quick Charge 3.0 standard, and can be charged from 0 to 100 in a little less than 100 minutes.
Related read: POCO F1 review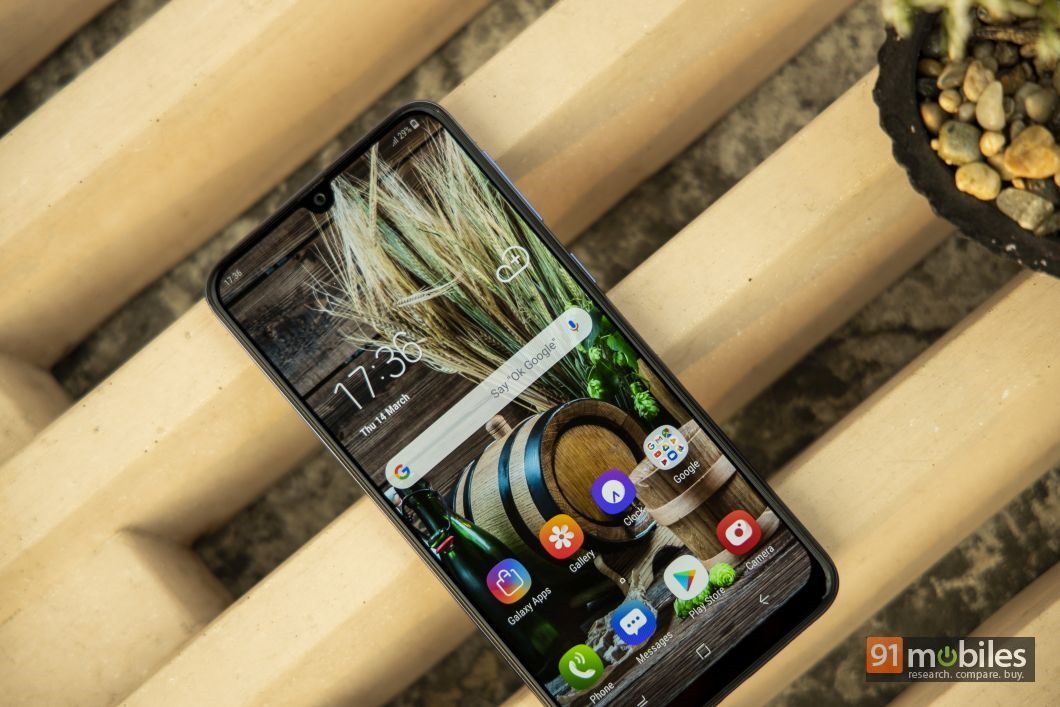 Samsung released the M series earlier this year to compete with the ever-growing onslaught of Chinese phones in the Indian market. Naturally then, it couldn't have compromised in the battery department. In fact, the company has made sure that very few other handsets will be able to compete with it. A 5000mAh pack fuels the Galaxy M30, which gives it enough power to easily last two days straight. On top of that, this sub-Rs 15k device even offers 15W fast charging support.
Related read: Samsung Galaxy M30 review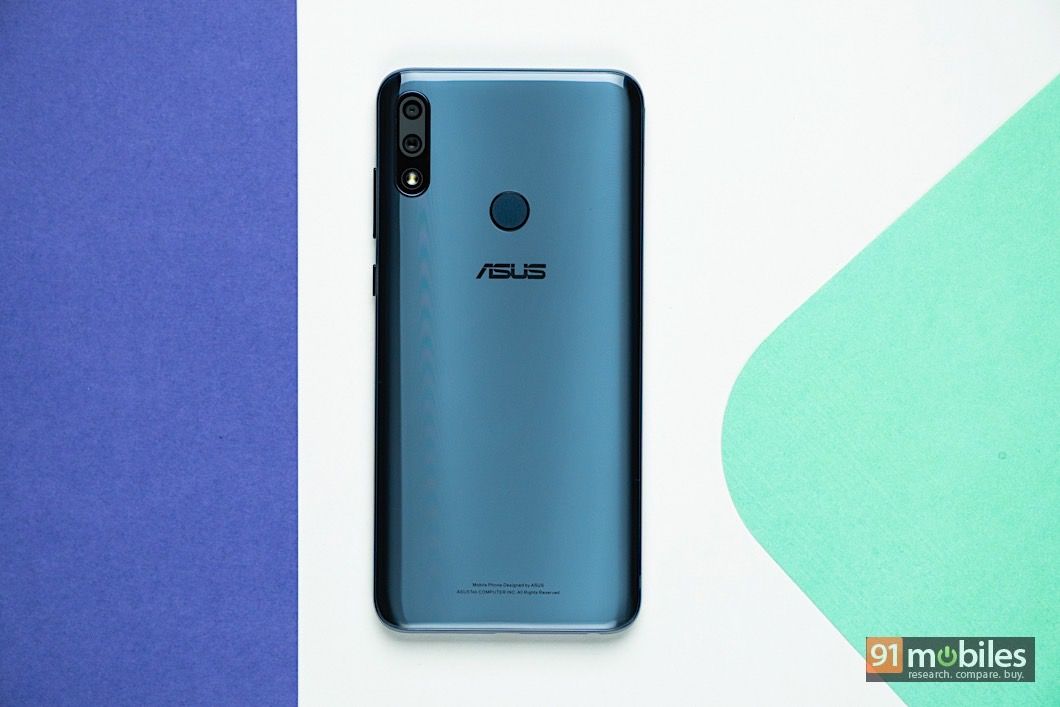 The Max series from ASUS has always been about great battery life, and the same is the case with the Max Pro M2. One look at its specifications, and you'll be left wondering how its price is so low. Its 5,000mAh battery always ensures that you aren't left searching for a charging point wherever you go. One downside is that its fast-charging abilities are capped at just 10W, which results in longer charging times.
Related read: ASUS ZenFone Max Pro M2 review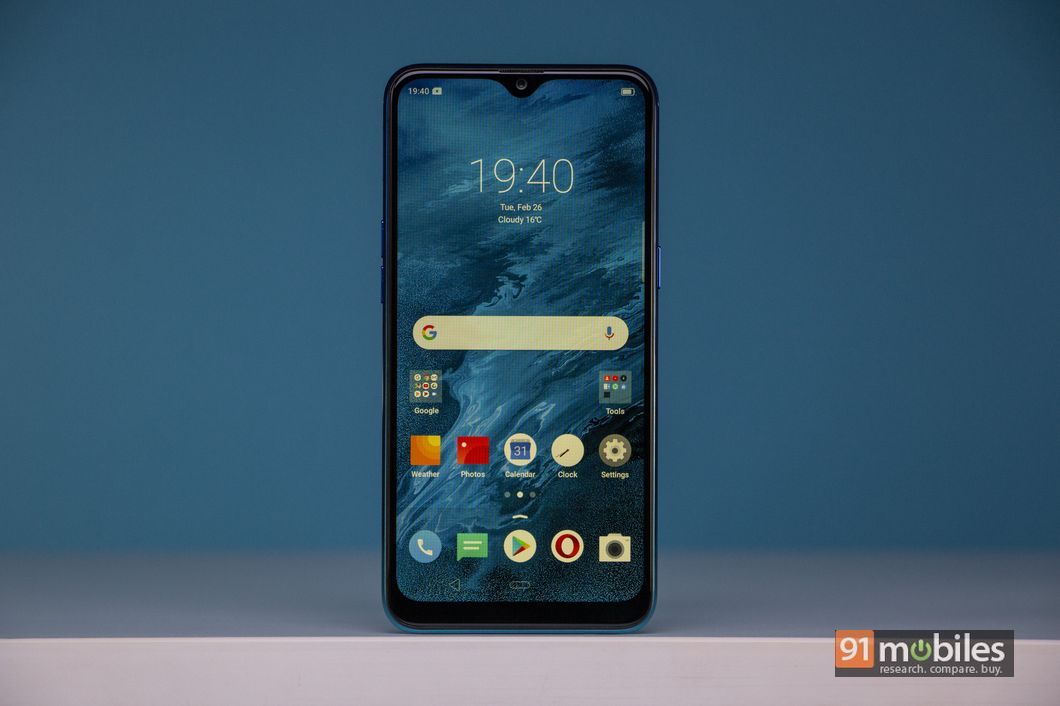 Here's another smartphone that impresses not just with its features but also its low price. The Realme 3 provides you with a 4,230mAh cell that's powerful enough to support all your daily smartphone operating needs. The phone also comes with 10W fast-charging support, and while it's not as fast as others in the list, it's worth noting that the handset is priced south of Rs 10k.
Related read: Realme 3 review
There you go. These smartphones will get rid of all the battery anxiety. Let us know in the comment box below which one would you be going for.