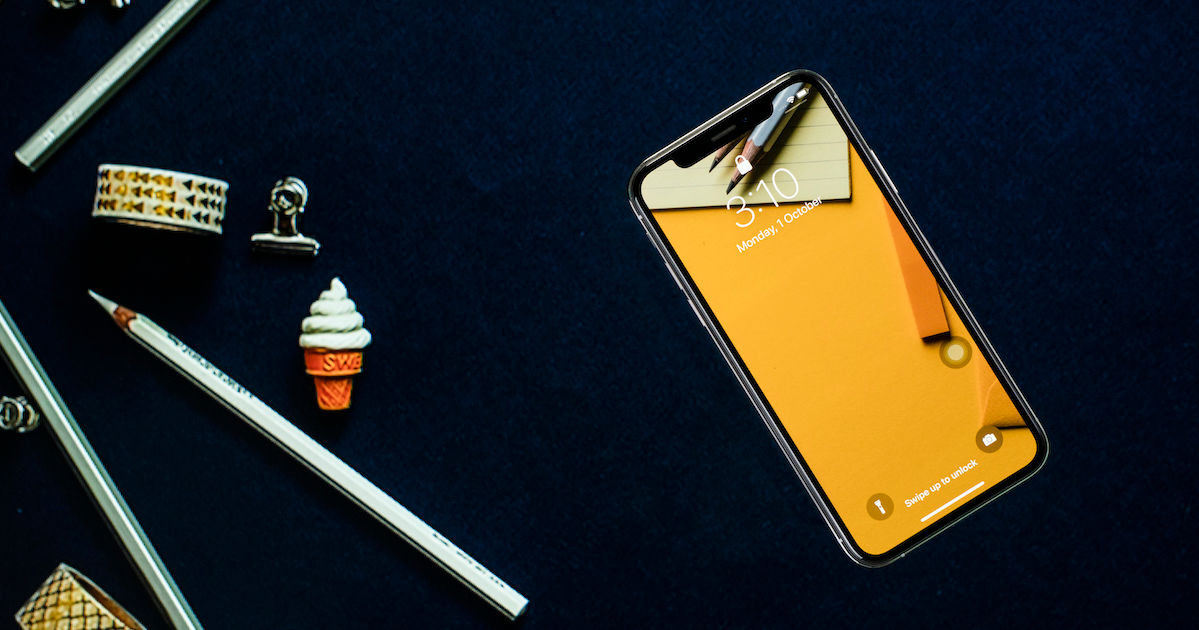 "Why settle for one when you can have two high-quality speakers in your smartphone?"
Speakers on phones are not just important to music lovers, but also to those who watch films and TV shows or play a lot of games. For them, stereo speakers ensure that their content consumption experience is top-notch in the aural sense as much as it is in the visual sense. Over the last few years, more and more manufacturers have started incorporating stereo speakers into their handsets, with some of them even placing the drivers in the front area of the phone to deliver sound straight towards your ears. If you want a list of what some of the best smartphones with stereo speakers are, you've come to the right place.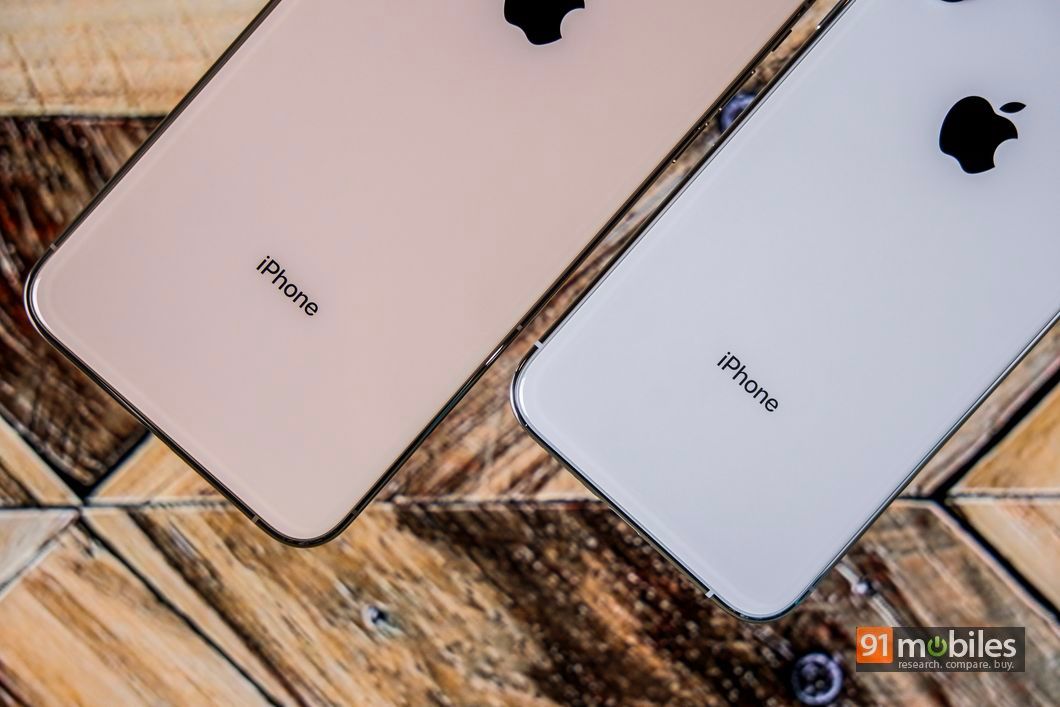 Apple handsets made the switch to stereo speakers with the iPhone 7 (review), and since then, all the iPhones have thankfully embraced the feature. The newest in the breed, the iPhone XS and the iPhone XS Max, have one of their drivers located in the earpiece and the other at the bottom. These speakers are amply loud, and deliver crisp sound. And overall too, these are among the best smartphones you can buy right now. They boast exquisite designs, bezel-less OLED displays, excellent cameras and Apple's new A12 Bionic chips, which not just delivers incredible performance, but also efficiently aids AI activities.
Related read: Apple iPhone XS review | Apple iPhone XS Max review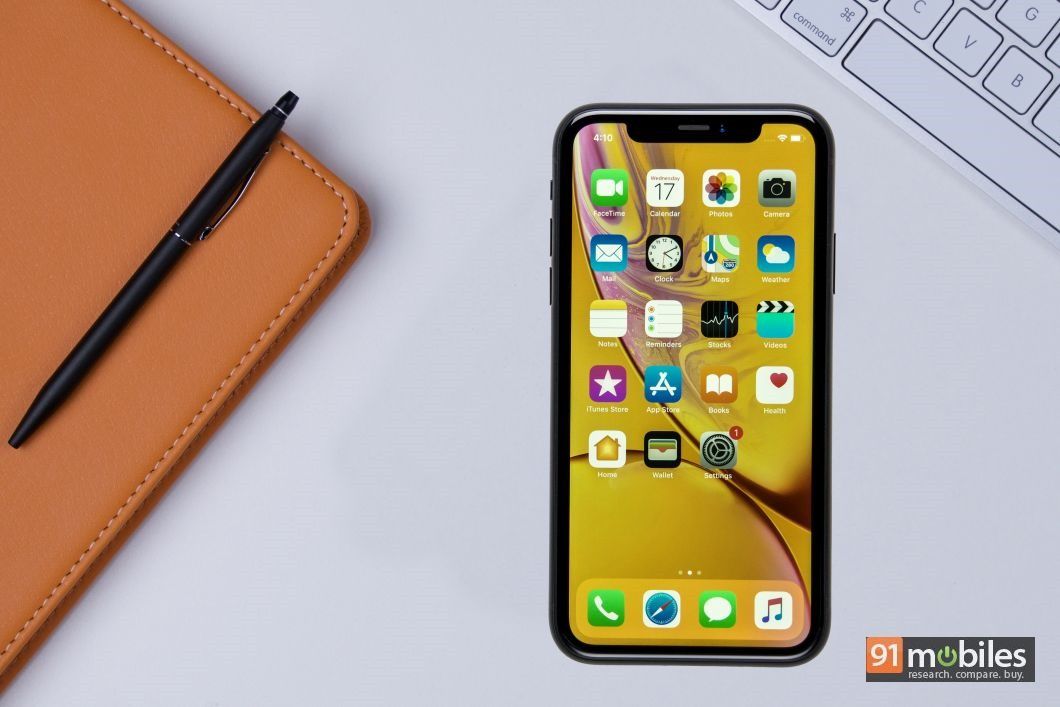 Here's another Apple handset in this list. Not surprisingly, it has the same stereo speaker system that's present on the XS duo. The fact that this device is cheaper than those handsets though, means there are some compromises in other departments. Firstly, its display is an LCD that's low in resolution. And it has just one camera on its rear surface. That said, it's still a beautiful-looking device that runs on the same A12 Bionic chip that has gone inside the flagship iPhones.
Related read: Apple iPhone XR review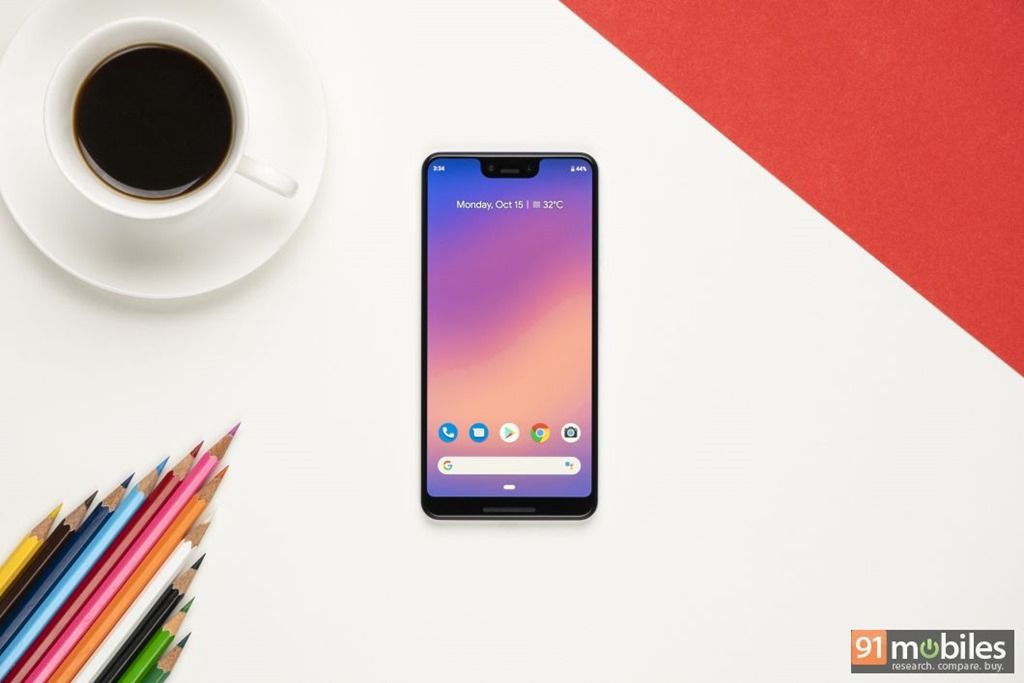 Google's latest range of smartphones is replete with outstanding camera features, but the company has surely not ignored the sound output of these phones. Crystal clear audio comes out of the two drivers of the Pixel 3 XL and the Pixel 3. And the fact that they are both on the front means the audio aims straight for your ears. The new Pixel 3 phones are no-nonsense Android phones with top-notch hardware and astounding camera performance. The only difference between the smartphones is their screen sizes and battery capacities.
Related read: Google Pixel 3 XL review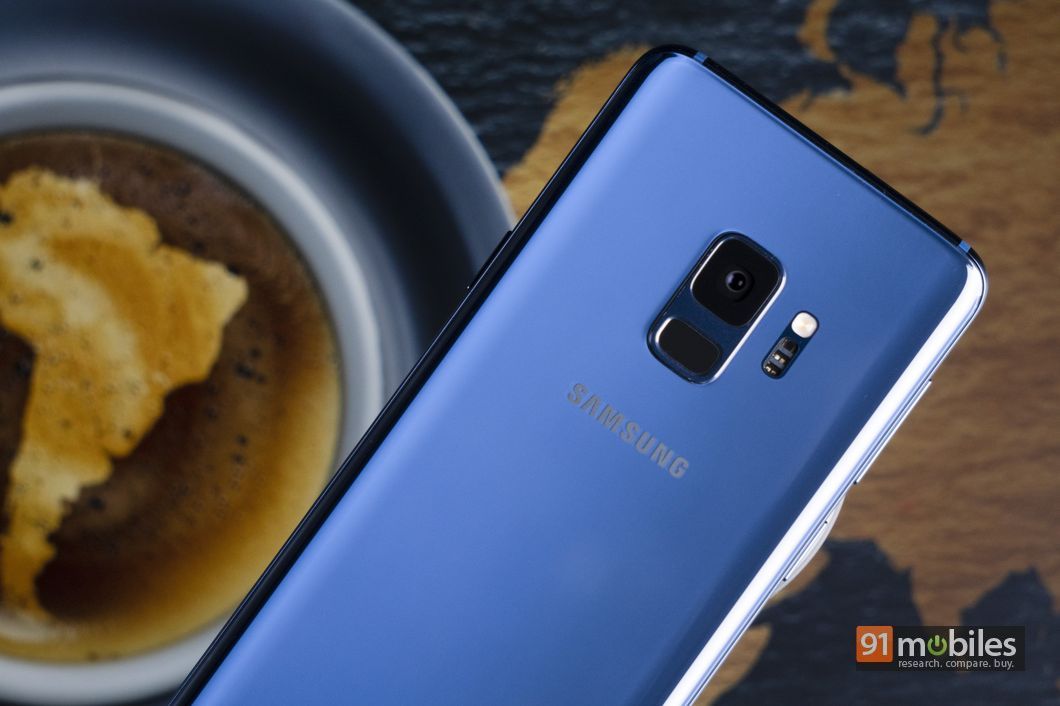 Samsung has released three excellent Galaxy phones this year, and all of them come fitted with stereo speakers. The implementation here is same as that of the iPhones – one channel at the bottom of the phone and the other inside the earpiece. These speakers on the S9 and S9+ are loud and deliver great sound quality. Both the smartphones bear notch-less AMOLED displays, offer outstanding cameras, and run on the best hardware available as of now. Moreover, they even offer headphone sockets.
Read more: Samsung Galaxy S9 review | Samsung Galaxy S9+ review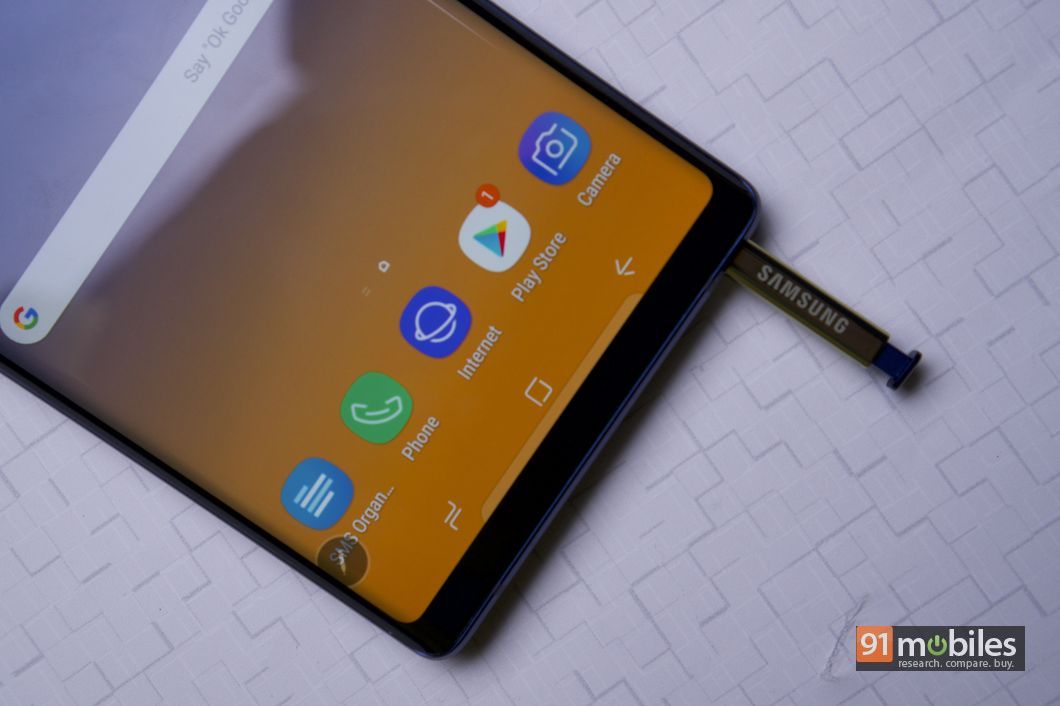 The Samsung Galaxy Note 9 has many things common with the S9 siblings. And this applies to its speakers as well. The same arrangement has made its way into this phone, offering a stellar listening experience to its users. This phone distinguishes itself from others in the market by offering the S Pen stylus that, this time around, has been blessed with Bluetooth connectivity. And just like the S9 duo, this one too has a no-notch AMOLED display on its front that excels at producing gorgeous visuals.
Related read: Samsung Galaxy Note 9 review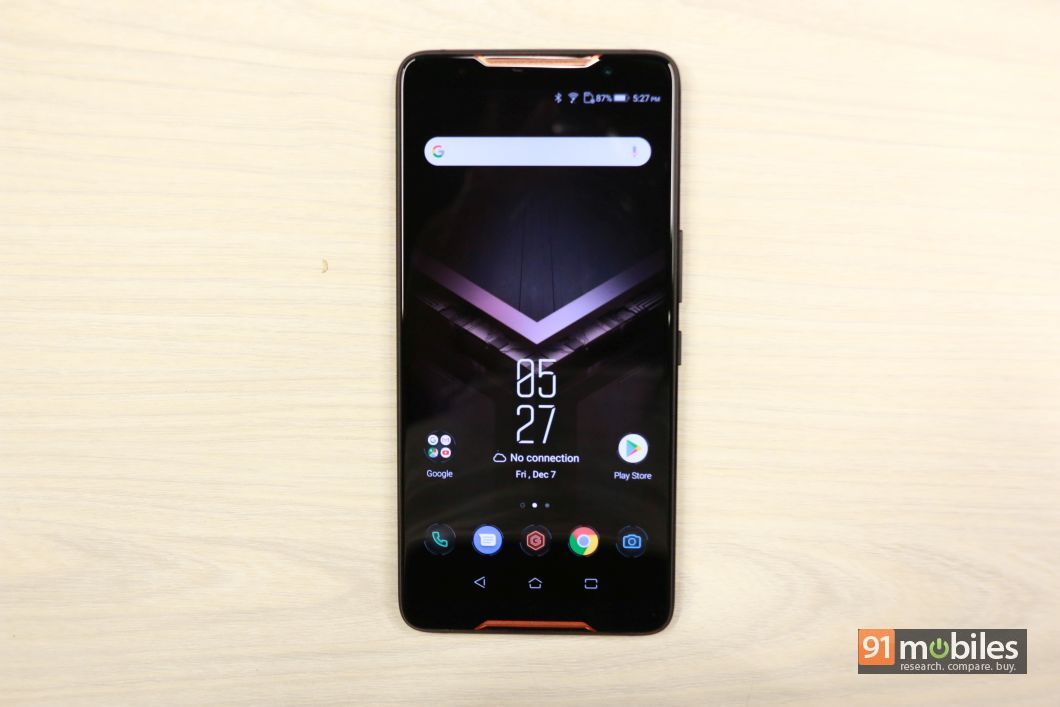 There's just too much happening with this device. It's a gaming-centric phone, which goes for the extreme in every department. Naturally then, its speakers too are top quality. The audio from its dual front-facing stereo speakers is augmented by the DTS:X Ultra 1.0 technology, which looks to grant a 3D effect to the sound. The ROG Phone also offers support for 7.1-channel surround-sound with an enhanced bass response. Its unique looks are given to it by the illuminated ROG logo on its back. This phone's other highlights include an overclocked Snapdragon 845 processor, a 4,000mAh battery, up to 8GB of RAM and a 6-inch full HD+ AMOLED screen.
Related read: ASUS ROG Phone review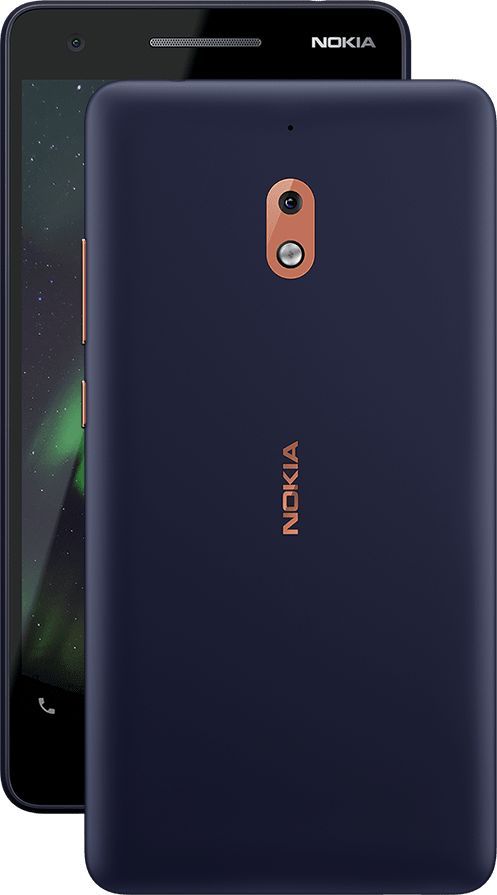 Here's something you wouldn't have expected to find in this list. The Nokia 2.1 is an extremely affordable handset, which is not something you associate stereo speakers with usually. But it does come with dual front-firing channels that dole out great sound. And with a 5.5-inch screen and a 4,000mAh battery also in tow, the phone becomes an excellent low-price device for content consumption.
We would also like to mention the LG G7+ ThinQ (review), which doesn't come with a stereo setup, and yet delivers stellar sound thanks to Boombox speakers. And with that, this list comes to an end. We hope you're able to find a great smartphone for yourself that offers great sound as well.