"We take a look at some of the biggest tech let-downs of 2017"
Every year, consumers are introduced to a myriad of tech products and therefore, it's inevitable that some of the offerings don't pan out as well as others. While we've seen some interesting ideas and trends this year which deserve a pat on the back, 2017 has given us a fair share of disappointments too. From a promising, futuristic technology dying to the downfall of a company at its peak, here are some of the top tech let-downs of 2017.
Google Pixel 2 XL issues
It's not uncommon for a smartphone to ship with software bugs when it is launched and most manufacturers roll out updates which address the kinks within the first month or so. Things however, turned out worse for Google. Its latest flagship, the Pixel 2 XL (review) was reported to be riddled with a few issues soon after launch. The display showed a noticeable blue tint when viewed from an angle, and buyers also reported screen burn-in issues. Display issues aside, some buyers also complained about their Pixel 2 smartphone shipping without an OS. Naturally, Google was at the receiving end of the backlash from buyers and reviewers alike. Don't get us wrong – we think the Pixel 2 duo are high up there in the list of the best smartphones of 2017… it's just that without these issues, they could have easily topped the list..
Project Tango killed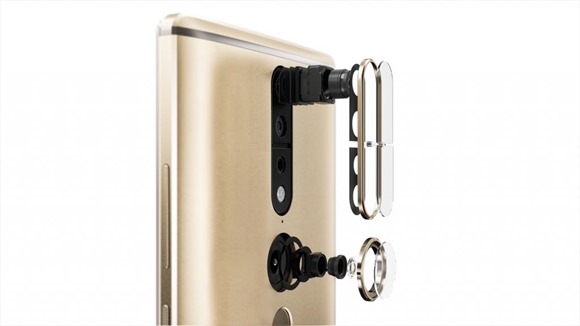 Augmented Reality has a plethora of use cases, which is why most smartphone manufacturers are betting big on the technology in the years to come. Matter of fact, Google had an entire division in place designed to leverage the most out of AR. Dubbed Tango, the project involved partnering with different smartphone manufacturers and outfitting their devices with Google's AR hardware which comprised a motion camera, a depth-sensing camera, and an IR projector. And therein lies the problem – Google's tri-cam enabled Project Tango smartphones cost an arm and a leg and the company could only get two companies (Lenovo and ASUS) on board to back its vision. Adding insult to injury was the fact that Apple's ARKit platform didn't require devices to ship with specialised hardware and was compatible with iPhones running on Apple's older A9 chip as well. Google recently announced that it will be shutting down Project Tango and shifting its focus to ARCore, which works in a similar fashion as Apple's ARKit.
LeEco dying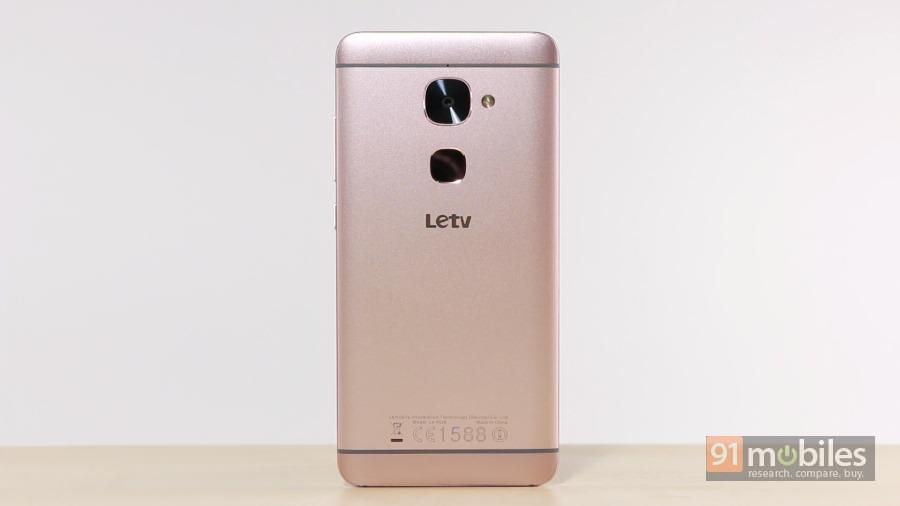 LeEco stepped into the Indian market back in 2016 with the Le 1S, a feature-packed smartphone which undercut the competition massively. Naturally, the company garnered quite an audience for itself and soon launched smart TVs as well. What's more is that the company was also in talks to acquire US TV maker Vizio for two billion dollars, and even had plans to develop an electric car to compete with Tesla in the US. Then, LeEco's castle came crashing down. The company's CEO stepped down, the deal with Vizio fell through and news broke out that LeEco had to let go of a massive workforce. Much like Icarus, who flew too close to the sun, LeEco grew too big, too soon. Seems the company expanded fast and invested hastily into different sectors without a solid roadmap in place, which is what probably led to its downfall.
Apple throttling older iPhones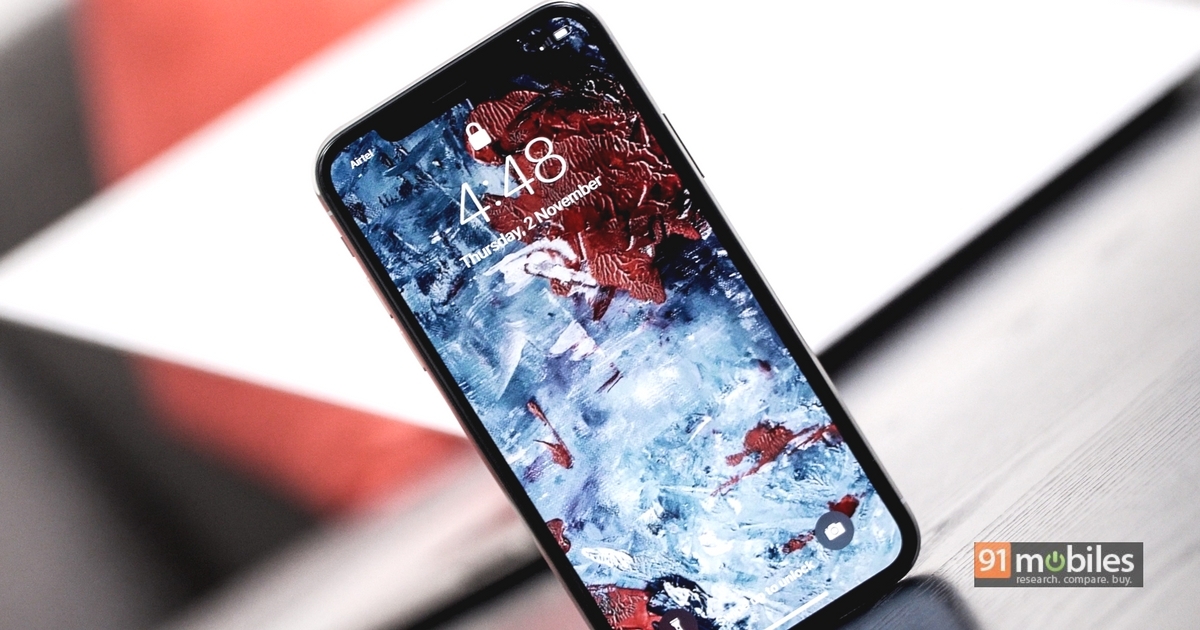 Smartphone manufacturers would have you believe that you need to upgrade your device every other year, however, that's not the case for most buyers. A majority of consumers wait a while before pulling the trigger on their next purchase. Recently, news broke out that tech giant Apple was deliberately slowing down older iPhones. Unsurprisingly, consumers suspected that the company was slowing down older phones to get them to buy the newer models. In Apple's defence, the company claimed that it was slowing older iPhones to prevent them from unexpectedly shutting down. The company claimed that the batteries on older iPhones tend to overload and therefore, limiting the processing power of the smartphone will prolong the lifespan of these batteries. The company is currently facing a few lawsuits after admitting to the same.
So this rounds up some of the biggest tech fails of 2017. Do let us know in the comments below if we missed something!