"The soon-to-be-launched Moto E4 Plus can put an end to all your battery woes"
Motorola is all set to release the next instalment in its popular-yet-affordable E series of smartphones. The handset maker has been extensively teasing the Moto E4 Plus on social media and from the looks of it, the device will end all the woes of those who do a lot with their smartphones, and need a massive battery that can see them through days without having to hunt for a charging socket.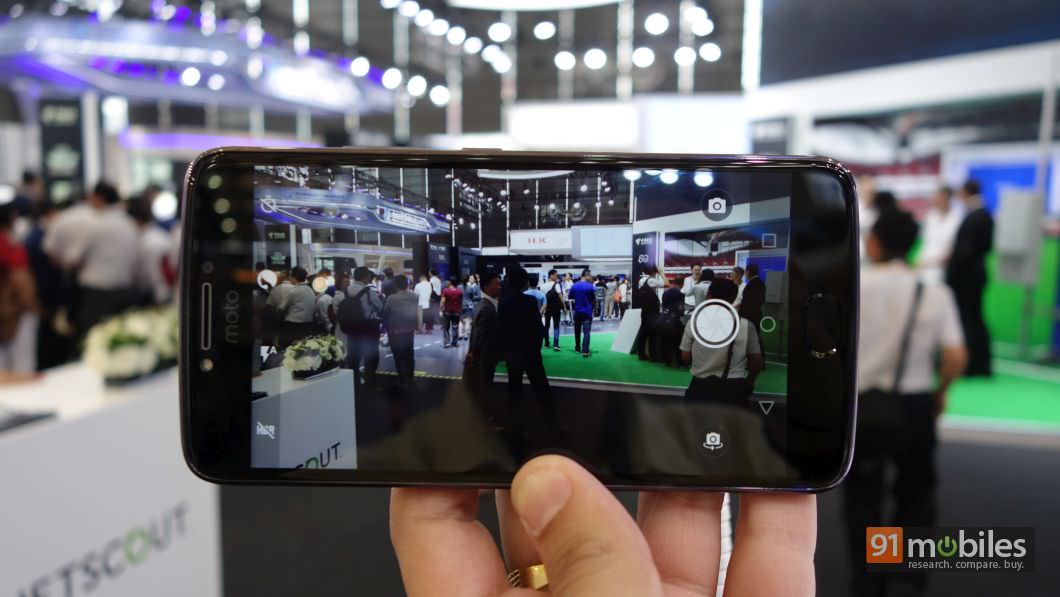 The Moto E4 Plus brings forth impressive specs, but its mainstay has to be the massive 5,000mAh battery under the rear panel. Yes, you read that right. At a time, when even high-end phones are packing battery capacities of 3,000mAh or 3,500mAh, the upcoming phone sports an incredible battery. Now, are you wondering what all you can do with such a huge battery? Well, here are few things that you can do now that you have a supercharged device in your pocket.
Catch up with your favourite TV shows and movies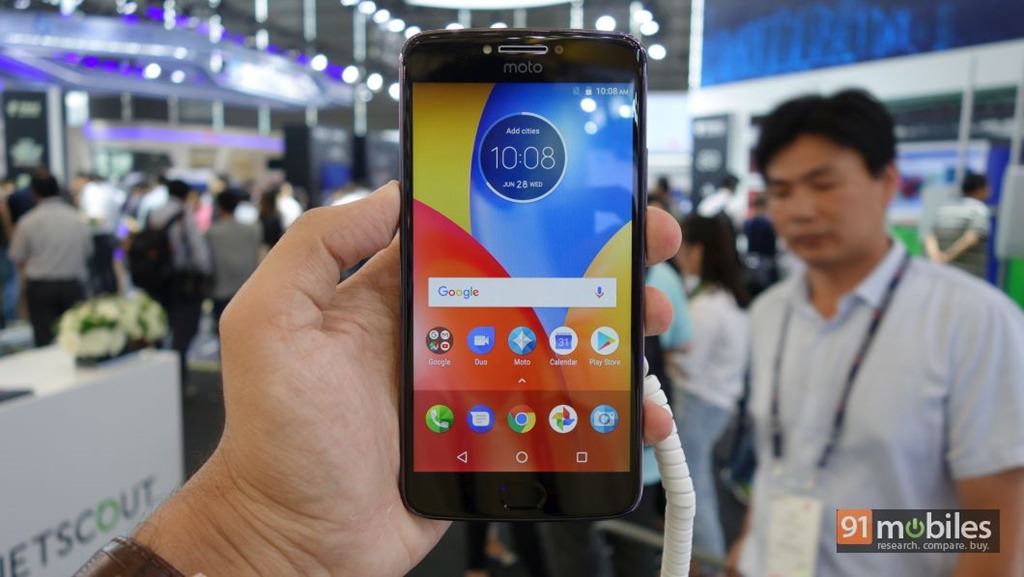 Smartphones have made a lot of things easier, and one of these has to be the way we watch movies or videos. Today, it's possible to catch up on our favourite movies or TV series, while on the move. However, with poor battery capacity, it's not feasible to binge-watch the series without fearing the low battery warning. With the Moto E4 Plus, you don't have to worry about that anymore. Its large 13.97cm (5.5-inch) display is ideal to catch up on your favourite episodes or back-to-back movies, without carrying around the charging adapter or a power bank.
Stay connected with your friends 24 x 7
There's little doubt that man is a social animal. With the emergence of high-speed internet and social media, it has now become easier to stay in touch with friends and family. However, if you spend just a few minutes on social media apps, you must be well aware of the toll it takes on the battery life of the handset. Especially if you are on 4G, you can see battery going down drastically. The Moto E4 Plus will surely let you stay connected to everyone and chat a little longer, without having to rush for the charger.
Never get bored while commuting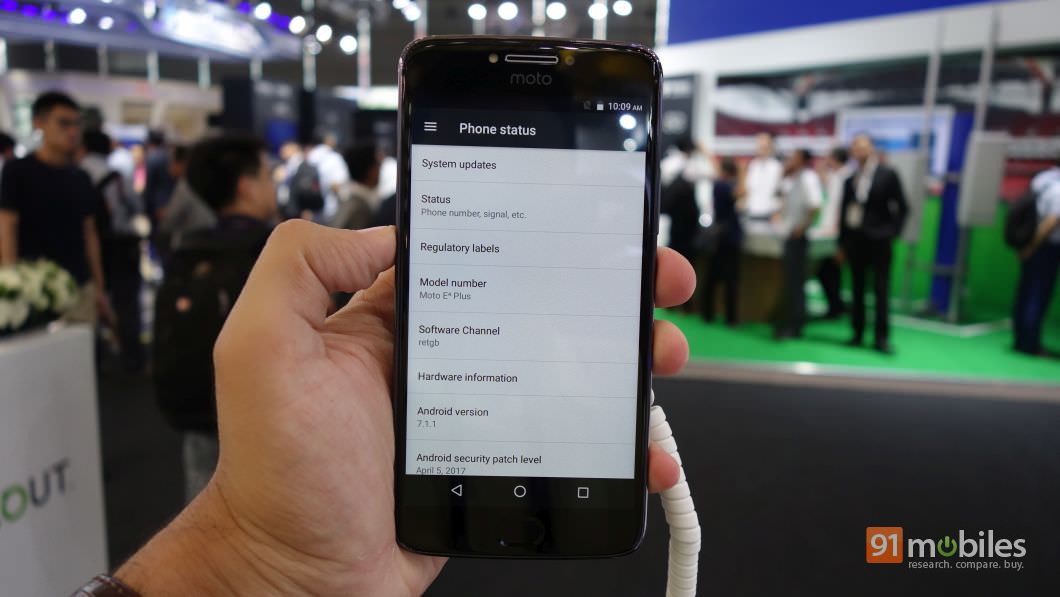 It is an established fact that for daily commuters, smartphones are the best way for passing their time. So not only one can enjoy movies or play games, listening to music and FM Radio is also routine for a lot of people. There are also those who love to browse the web or read books on their mobile devices. All of these activities are major battery hoggers and always lead to users to keep a check on their phone's battery. Thanks to the 5,000mAh battery powering the Moto E4 Plus however, all this will become a thing of the past.
Go on a weekend trip without lugging around the charger or the power bank
Do you know the first thing one keeps in their bag whenever they have to go out for a weekend trip with friends? Well, it's not the clothes or other travel essentials, it's actually the charging brick or a power bank for ensuring that one's smartphone can be juiced up again when it runs out of the battery. But you won't need to do that with the Moto E4 Plus. The capacious 5,000mAh battery will ensure that the phone can easily last for 2 days and then some more, without requiring to recharge.

Of course, the Moto E4 Plus won't run out of battery anytime soon, but even if it does so, you can charge it quickly with the rapid charging feature. The phone will be launched on July 12th at 12 pm, and will be available exclusively on Flipkart. You can also be the first one to know all about the E4 Plus, its price and availability by catching the live webcast.
What would you be doing if your phone has a powerful battery? Let us know in the comment box below.