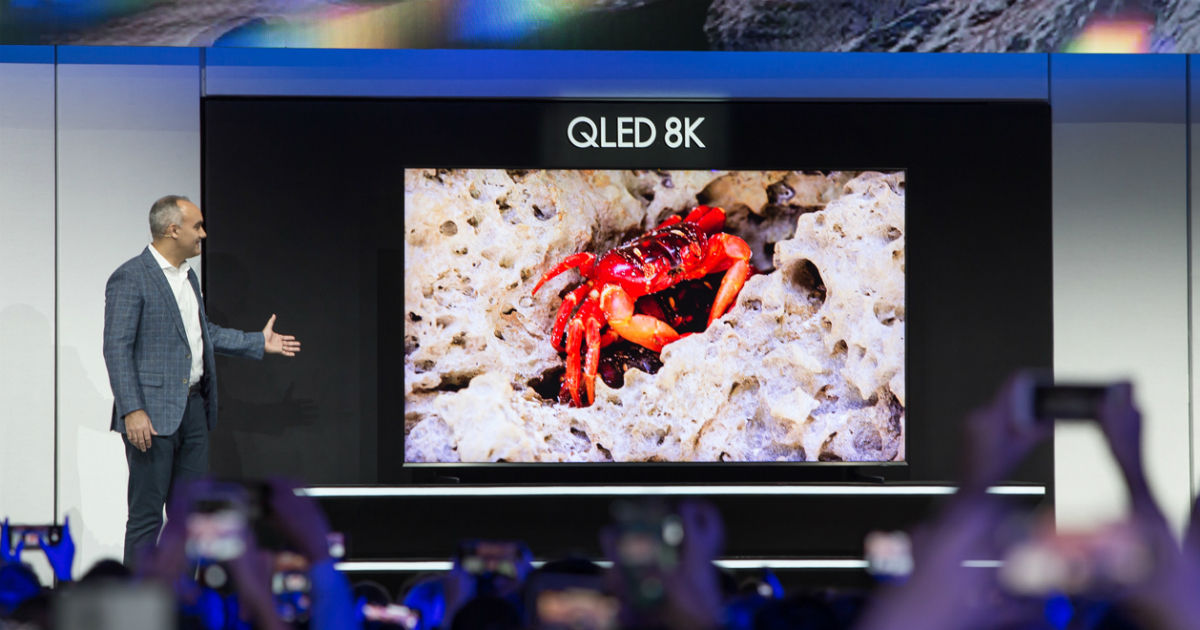 8K televisions are still a long way from going mainstream, but their arrival in droves at this year's CES tells us that they're pretty much on that path. Big companies have showcased market-ready 8K TVs this year, making them a highlight of the show floor. And moreover, we also got to see a rollable TV for the first time ever. In short, this year's Consumer Electronics Show has been all about innovation and big leaps in the TV space. We've gathered together six of the best TVs that were showcased at the Las Vegas tech extravaganza.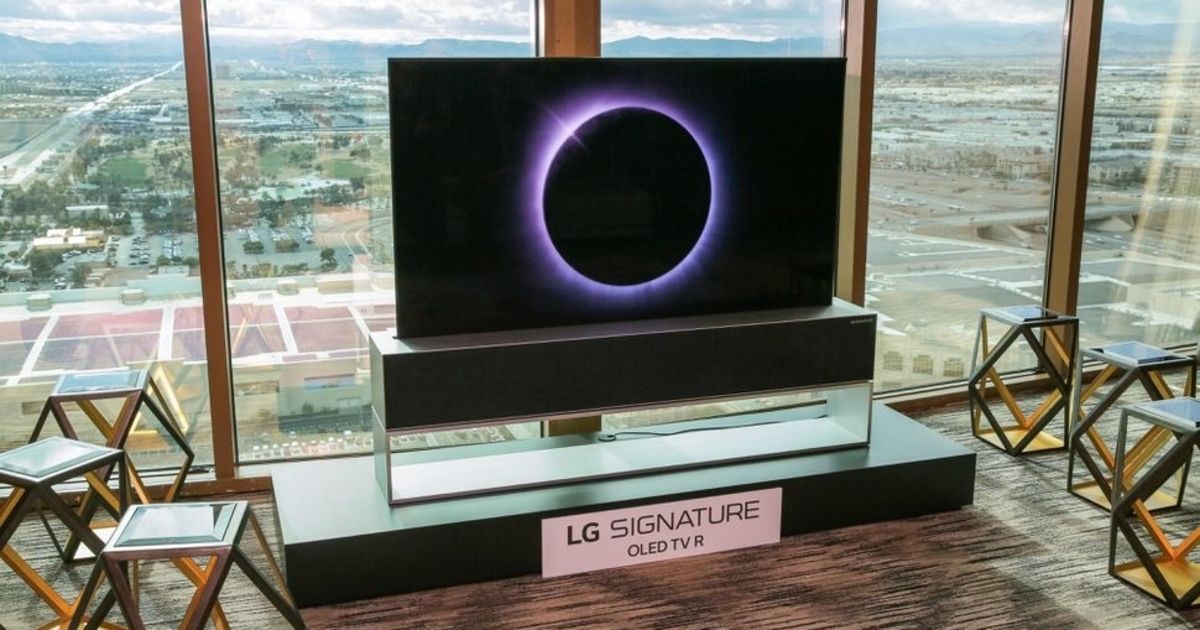 Few companies have shown commitment to OLED screens as much as LG has. The South Korean giant's unwavering innovation with the platform has resulted in the world's first rollable television. This is a 65-inch 4K screen that rests inside a rectangular box and slides out whenever summoned. It's truly a technological marvel, and that also means it is going to cost a bomb when it's released later this year, so be prepared for that. Anyways, one of the cool things about this TV is its Line Mode, wherein only one-fourth of the panel emerges from the box, and shows you information like weather, music controls, time of the day and more.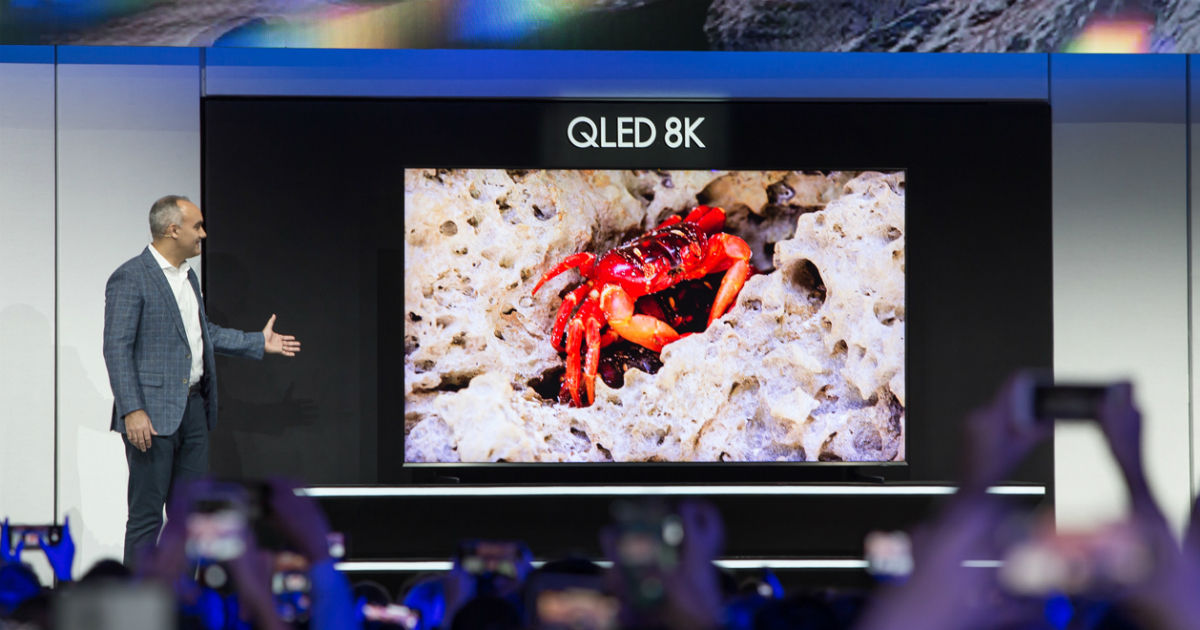 Samsung's flagship TV offering this year was a 98-inch 8K TV powered by the QLED technology. It has been equipped with a Quantum Processor 8K chip, which makes use of AI to upscale regular content to 8K. This offering from the company will also support Google Assistant and Alexa, apart from Apple iTunes and AirPlay 2. Samsung will also be seen selling this QLED TV in the form of 65-inch, 75-inch, 82-inch and 85-inch models.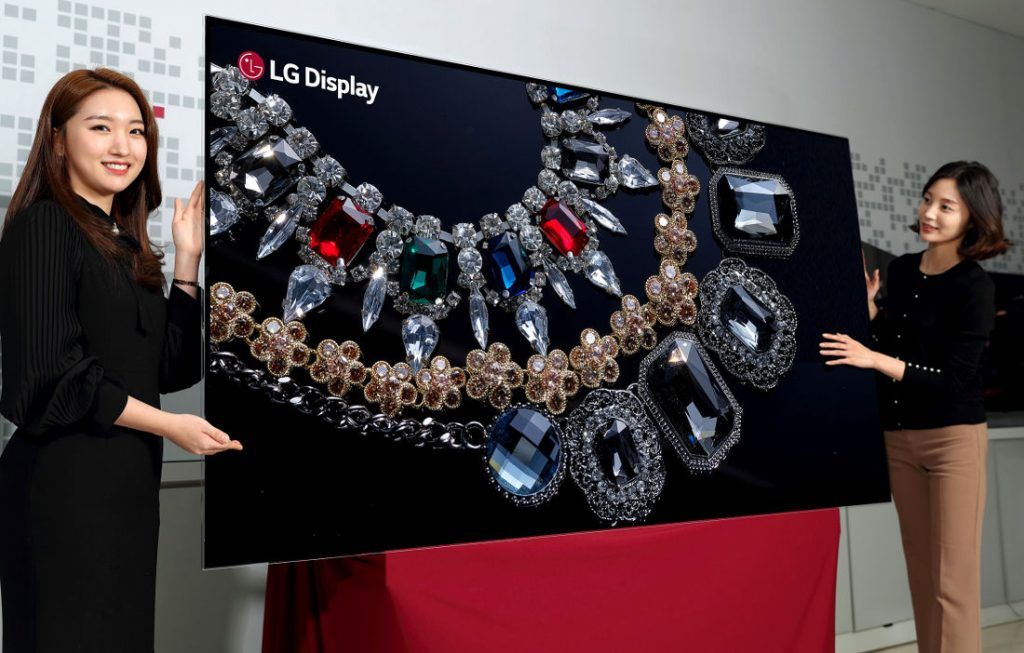 Believe it or not, this is LG's first-ever 8K TV. Equipped with a pristine OLED panel, it carries inside it the next-gen Alpha 9 processor that's capable of upscaling regular content to 8K in the real-time. This processor also holds the ability to finely adjust the tone-mapping curve according to ambient conditions. Built-in Google Assistant and Amazon Alexa will also be available for its buyers, while Apple users will be pleased to know that AirPlay 2 and HomeKit support has also been added to this TV.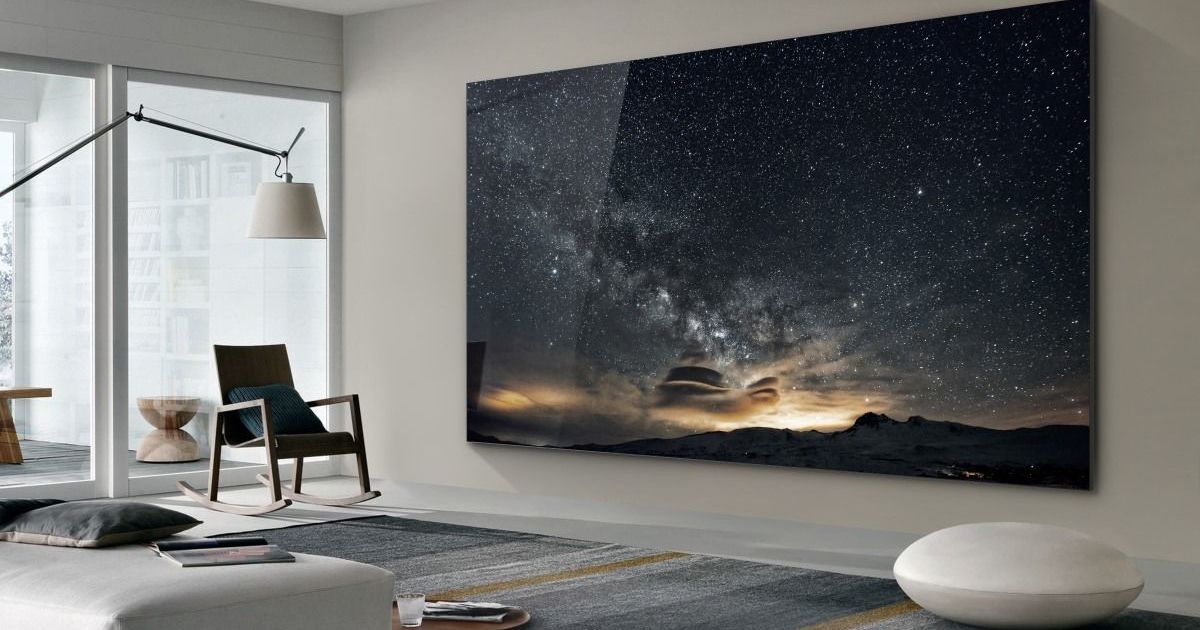 For those who think big is just not big enough, there's Samsung's The Wall TV. It's a legit television set with a screen dimension of 219-inches. This attention-grabber on the show floor is powered by the nascent Micro LED technology, which makes use of millions of very tiny LEDs to create an image. A 146-inch version of this TV was showcased at last year's CES by Samsung, and even with the arrival of the 219-inch model this year, we don't expect it to hit the market anytime soon.
Sony Z9G 98-INCH 8K LCD TV

Just like Samsung and LG, Sony too has unveiled its own 98-inch 8K TV in the form of the Z9G. Quite surprisingly, this is an LCD TV, but the presence of the Backlight Master Drive ensures that the LED modules are independently controlled to offer greater levels of contrast along with punchier blacks. Upscaling is handled by the Picture Processor X1 Ultimate from Sony. The offering also comes with the support for Google Assistant.
TCL 75-inch 8K Roku LCD TV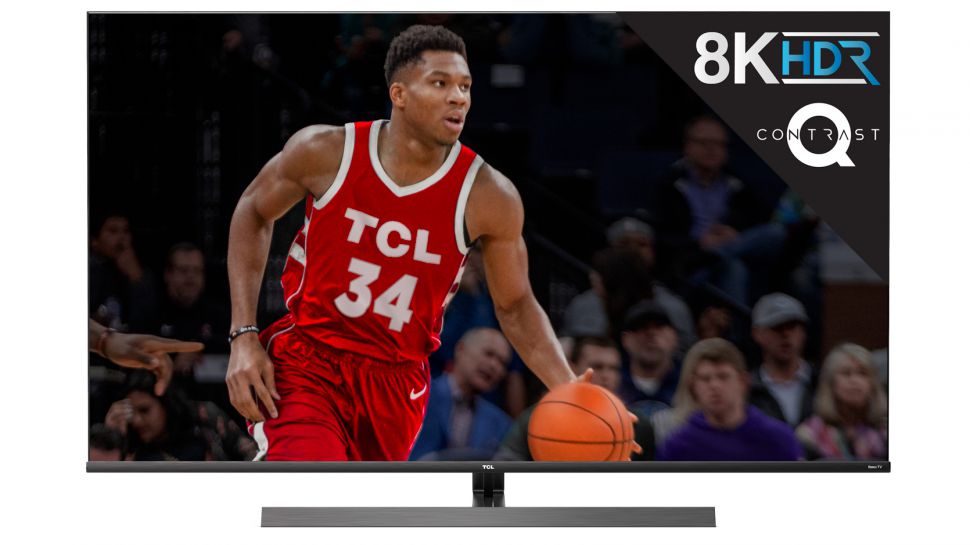 Market disruptor TCL didn't want to feel left out of the 8K TV party that was CES 2019. Its 75-inch 8K TV is expected to be a lot cheaper than all the other models listed above. And just like most of its 4K TVs, this one too embraces the Roku platform as part of a partnership between the two companies. This television is still far away from release, but we do know that it will come with support for Dolby Vision and HDR10.
We have indeed witnessed the start of the 8K revolution at this year's CES. But as these TVs gear up to hit the market in the coming months, it still remains to be seen how long they will take until the everyday buyer feels compelled to purchase them.