"The Tor browser is primarily focused on privacy, using its proprietary technology to ensure that user activity is not tracked across the web."
The Tor browser, run by the privacy-focused group The Tor Project, has finally released a stable build for its mobile variant. There has been talk about the impending launch of the Tor browser on Android has been around for a while, especially following the release of the Alpha build of the app in September 2018. Now, the stable build is finally live on the Google Play Store, and you can download it by clicking here.
Follow us on WhatsApp, Click to Join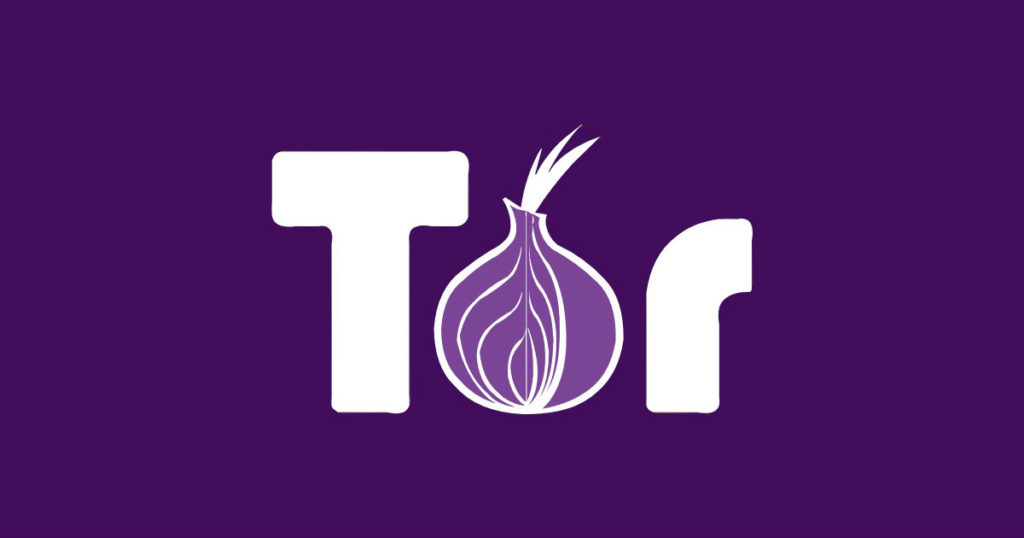 Built by The Tor Project (abbreviated from 'The Onion Router'), the Tor browser is based on the core platform of Firefox. It has a singular focus on privacy, which it does by using intermediate relay points to mask web traffic activity route among users, alongside using encryption to ensure that no data is intercepted at any point. Utilising this model ensures that each webpage is treated as an individual space, hence disabling the cookie-based cross-internet tracking that is usually enforced to serve targeted advertisements.
Alongside blocking any tracker and cleaning up cookies when a user leaves a webpage, the Tor browser's use of encryption is designed to prevent third-party sources from deciphering what content is being seen by users. The masking of information also protects user identity across the internet, which in turn is capable of preventing cyber attacks such as phishing baits and fingerprinting. As always, the Tor browser remains open source, and while the mobile variant is fairly well equipped, some features of the desktop variant remain missing from it, at least for now.
Mobile browsers such as Tor and The Mozilla Foundation are slowly stepping up the fight against digital surveillance by incorporating more safety tools directly into the browser. Earlier today, Mozilla released Firefox 67, presenting an update that adds cookie blocking against fingerprinting or any other such cyber attacks. The Tor browser has already started seeing a volume of downloads on the Play Store, but with many popular websites still pitching cookie access as mandatory, it remains to be seen whether choosing privacy does end up coming at the cost of missing out on some of the most popular sites.