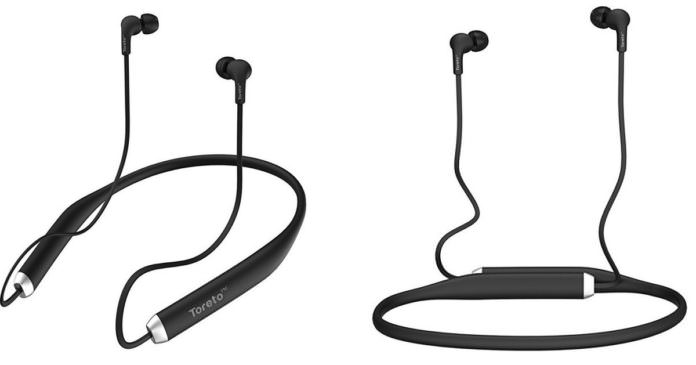 "The Toreto Blare features eight hours of music playback and gets a flexi band with in-line controls"
Audio accessories manufacturer Toreto has launched its latest wireless earphones called the TBE-804 Blare in India. The brand's latest Bluetooth-enabled accessory comes with water resistance so you can wear it during outdoor activities. The wearable features a Bluetooth range of 33 feet or 10 metres.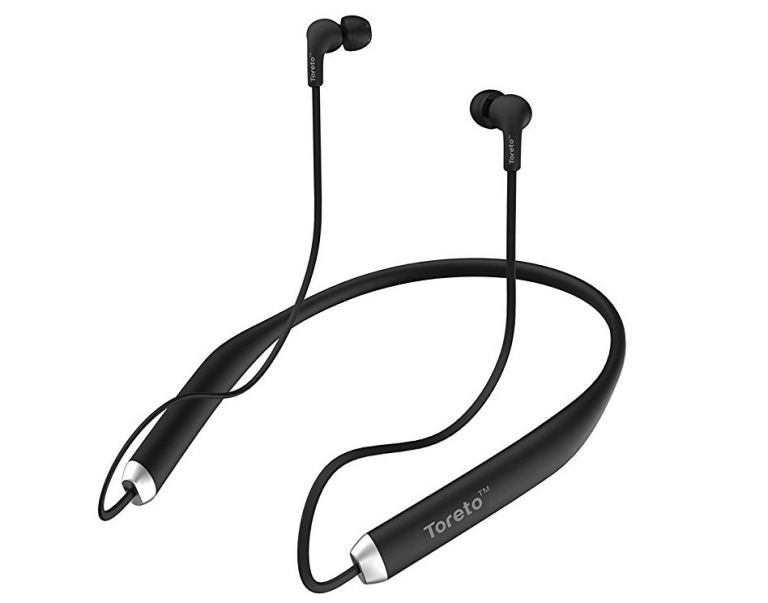 The Toreto Blare wireless earphones feature noise cancellation. The accessory offers eight hours of music playback and up to 10 hours of calling time. Its battery takes about 2.5 hours to fully charge. The Bluetooth earphones come with a flexi band made of rubber with in-line controls and a microphone.
The Toreto Blare has been priced at Rs 2,499, and is available on all e-commerce platforms.