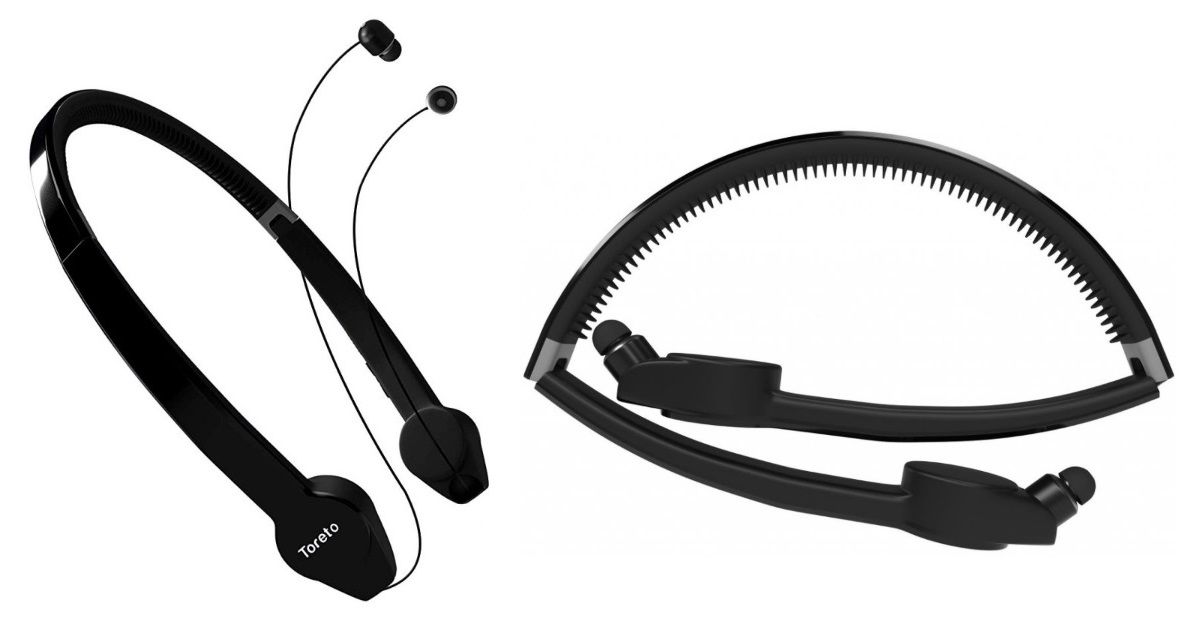 "The Flexo features a foldable design and retractable in-ear earbuds"
Audio accessories manufacturer Toreto has launched a new product called the Flexo. The brand's new offering is a Bluetooth wireless headset, which features a foldable design and retractable in-ear earbuds. The accessory is easy to carry as it can be folded and hanged around the belt loop of your jeans, tucked to the neck of your t-shirt, or kept in your pocket, says the brand. Talking about the pricing, the Toreto Flexo costs Rs 2,299 and is available from leading brick-and-mortar stores across the country as well as via e-commerce portals.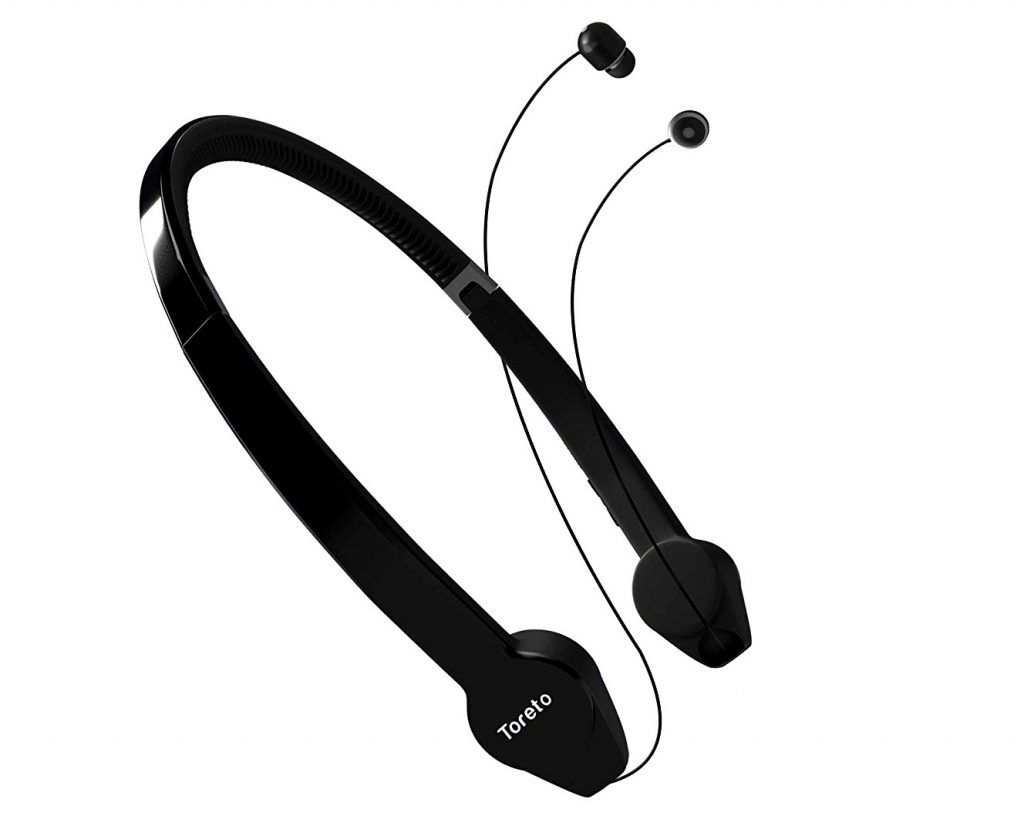 The Toreto Flexo's earbuds can be extended and retracted with the press of a button, which is present on both sides of the device. Interestingly, the neckband of the accessory also has some ridges on the inside, which allows you to wear it as a headband. While there's no official IP rating, the new Toreto headset is claimed to be sweat resistant.
Toreto Flexo has a multi-functional button to let you play or pause music and receive or disconnect calls. In addition, the accessory has a feature that allows you to dial any contact from a connected smartphone by using your voice. The device is compatible with smartphones, tablets, and notebooks with Bluetooth 5.0 connectivity support. The wireless headset is claimed to deliver audio playback of up to 10 hours on a single charge.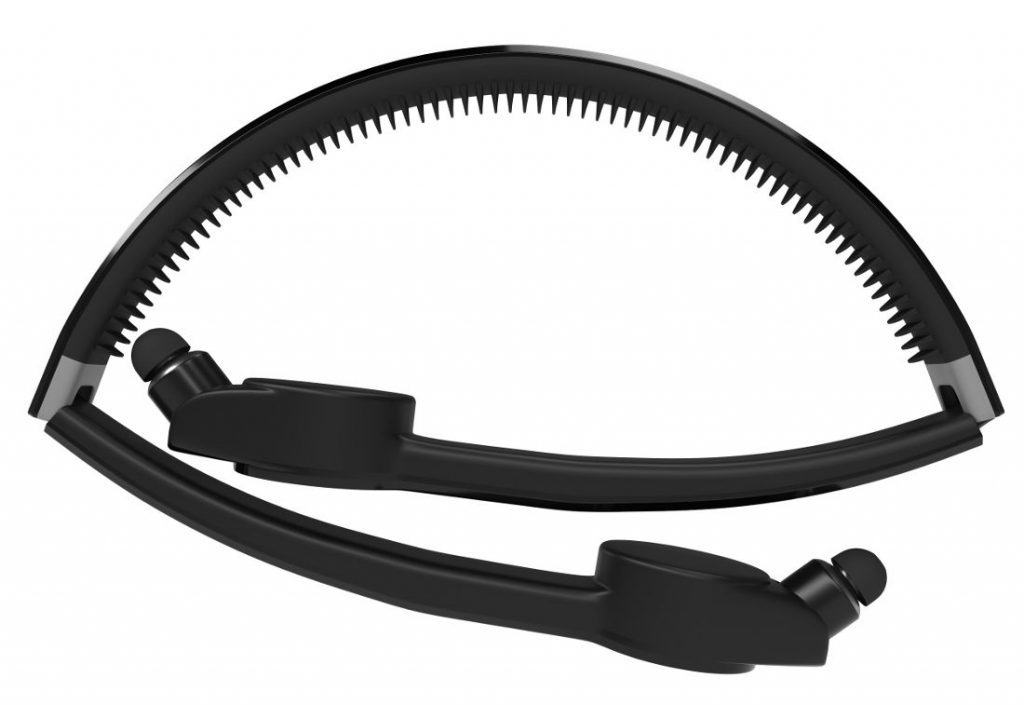 "The newly launched Bluetooth enabled headsets embodies the quintessential amalgamation of style quotient and technology; promises to deliver the best musical experience all because of its remarkable surround sound and noise cancellation feature. Flexo lets you enjoy 10 hours of uninterrupted music, while at work, commuting or even while at a workout session. Flexo's Voice button further helps in making calls; name the person you wish to talk to and the call will be routed", said the brand in a press release.