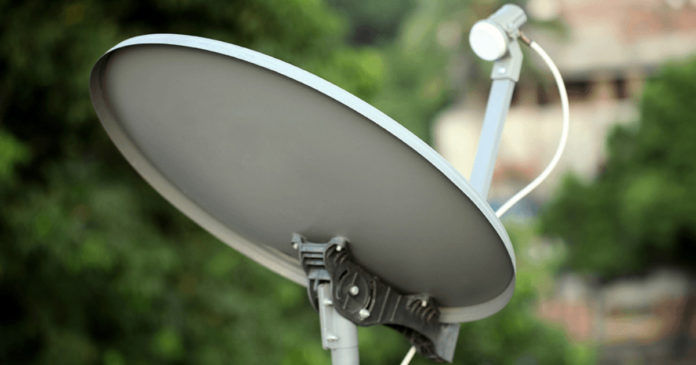 "A recent CRISIL report has stated that contrary to advertisements, the new, segmented pricing will actually increase DTH bills for customers."
The Telecom Regulatory Authority of India (TRAI) has stated that contrary to what some reports are suggesting, the new regulatory pricing on broadcasters and DTH operators would actually end up reducing monthly billed amounts through every cycle. TRAI chairman RS Sharma stated that there has so far been an inadequate understanding of the new pricing norms, and the effect of this new pricing model will be seen in the long run.
Earlier this week, a market research report by CRISIL analysed the new pricing scheme rolled out by regulators under TRAI's regime, and concluded that the a la carte pricing of channels and groups offered by private broadcasting groups will actually lead to a rise in the monthly subscription amount that many customers pay. This may occur, since instead of choosing an operator-provided package, users can now get to make their own list of channels, thereby not needing to pay for channels that they never access.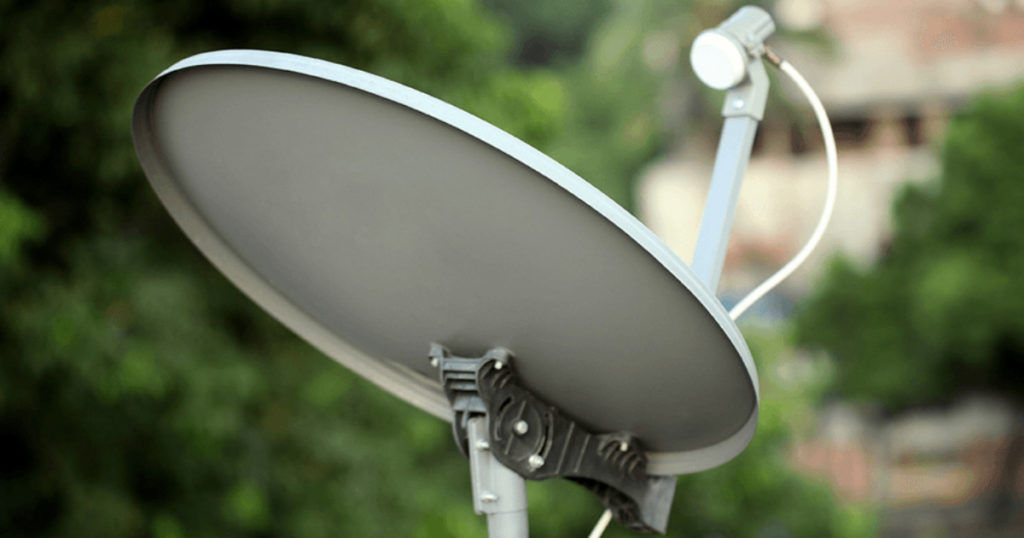 A TRAI statement reveals, "The report is based on choosing top-rated channels on all-India basis and considers only one weekly report dated January 25th, 2019, from TV Rating Agency, BARC. In three months, we expect prices of various channels to go down." To defend its stance, TRAI has even stated that service providers are including discounts in the base network capacity fee, and consumers can now choose to opt out of having residual channels in their subscribed packs, which are never played.
More than altering monthly bills, TRAI's new regulatory pricing decision on DTH subscription services is meant to give consumers an easy ability to choose what they want to watch on the TV. The breaking down of services mean broadcasting groups can now quote monthly subscription packs, which all DTH operators in India are obliged to include. On a personal front, we have seen DTH bills go down by almost 30 percent post new, modular pricing. However, much of these would depend on your previous packs, and which channels you choose now.