"The new TRAI rules prescribe two working days for port-out requests within a service area and 4 days for one circle to another"
Telecom Regular Authority of India (TRAI) has stepped up to further simplify the Mobile Number Portability (MNP) process in the country. The telecom regulator has prescribed the timeline of two working days for port-out request within a service area and four days for MNP requests to move phone numbers from one circle to another. This is said to make the process quicker and punish operators who try to scuttle a porting request. The regulator also suggested a penalty of Rs 10,000 on telecom operators be imposed for each "wrongful rejection" of an MNP request.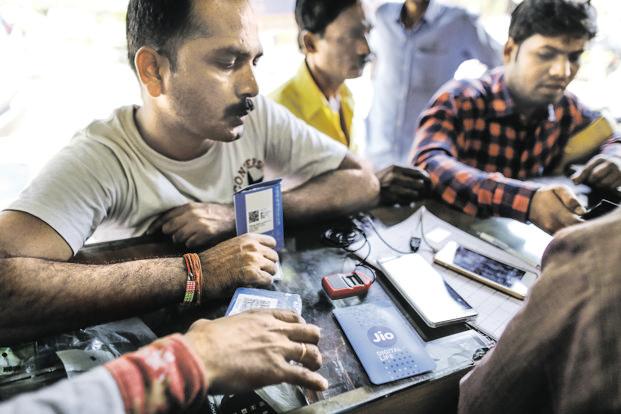 The latest amendments to the Telecommunication Mobile Number Portability regulations form part of the regulator's "continuous endeavour" to make the process more "subscriber-friendly", according to a statement by TRAI to PTI.
"To make the porting request faster and convenient, for all cases except corporate category, a timeline of two working days has been provisioned for Intra-Licensed Service Area (Intra-LSA) numbers," TRAI said. Similarly, the timeline of a port request from one circle to another has been reduced to four working days from 15 days.
Apart from this, the changes have also been made to the validity of the Unique Porting Code (UPC). It will now be valid for four days, instead of a fortnight prescribed earlier, for all circles except Jammu & Kashmir, Assam and North East, where the validity of the UPC remains unchanged.
"Process for withdrawal of porting requests has been made simpler and quicker through SMS (text message). For the cases of corporate porting, present limit of 50 numbers in single authorisation letter has been enhanced to 100 numbers per authorisation letter. Provisions for the financial disincentives have been broadened upon contravention of the provisions of MNP Regulations," the regulator said.