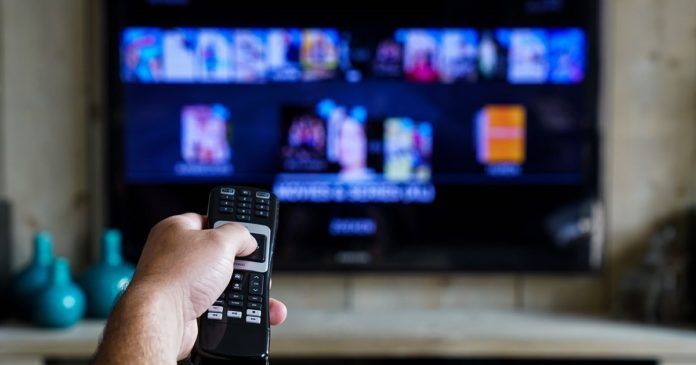 "The new directives from TRAI will be applicable from December 29th, and thereon, consumers will be able to select and pay for the channels they want to watch"
Update: TRAI has announced that the order will come into effect from January but consumers will be able to decide until January 31st.
Telecom Regulatory Authority of India (TRAI) has issued new DTH tariff orders that aim to make the service much more consumer-friendly. The directives, once executed, will allow consumers to pay only for the channel that they want to watch. The new orders will come into play from December 29th, following which a user will have to pay Rs 130 for the 100 free-to-air (FTA) channels, and then select the paid channels individually. This will free customers who have to buy a bundled pack of up to 300 channels that cost Rs 250 to Rs 450 even though if he/she is watching limited channels.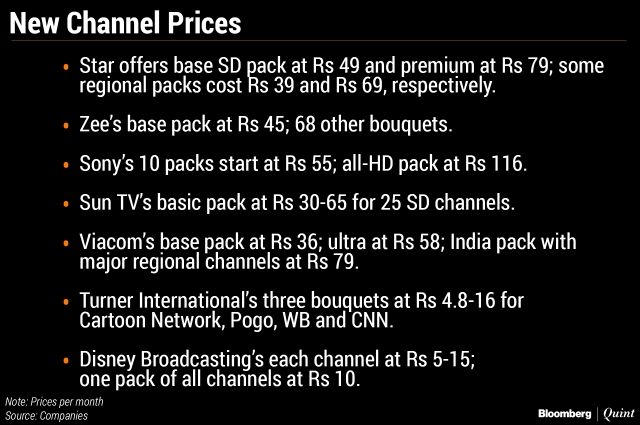 The changes in tariff structure also require broadcasters to publish channel rates priced from Re 1 to Rs 19 (not exceeding that). It has even asked cable operators and DTH service providers to offer all channels on a-la-carte basis or bouquet or combination of both. Apart from this, the authority has assured that there won't be any blackout of TV channels and the transition will be carried out smoothly. "The authority hereby advises all broadcasters/DPOs (distribution platform operators)/LCOs (local cable operators) to ensure that any channel that a consumer is watching today is not discontinued on 29.12.2018," TRAI said in a press release.
Here are the TRAI orders in detail:
Consumers will have to pay a fixed fee of Rs 130 (excluding taxes) a month for 100 FTA standard-definition (SD) channels.
Furthermore, they can pay Rs 20 more, for an additional 25 SD channels.
Broadcasters can't bundle pay channels with those offered free.
High-definition channels can't be bundled with SD content.
Commenting on the new rules, TRAI said that "the new regime will promote affordability while giving consumers the power to choose (and, eventually) may end up reducing prices if they (broadcasters) want to retain viewers." Furthermore, the new framework mandates that the MRP of each channel has to be displayed on the TV screen through the electronic program guide and the customers can choose to continue or discontinue any channel monthly.