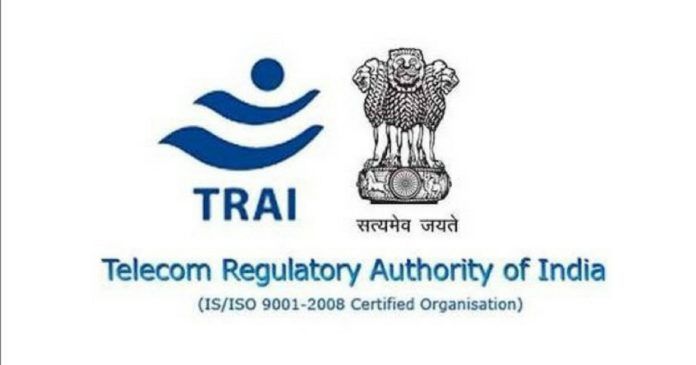 "The decision comes after the Telecom Disputes Settlement and Appellate Tribunal dismissed a regulation that asked telcos to report all offers"
The Telecom Regulatory Authority of India (TRAI) has asked all telecom operators to submit details regarding its segmented tariff plans that are offered to customers. It said that all telcos must submit the report for all recharges issued from April 2018 to March 2019. This report has to be submitted within 15 days and must contain reports on a per month basis. Apart from that, TRAI also said it wants all telcos to start sharing the segmented plans starting this month. The report needs to be submitted within 10 days from the last day of the previous month.
The regulator stated that a TDSAT verdict from December 2018, when this dispute was dismissed by the tribunal, allows the regulatory authority to ask for details on the offers. Some of these offers may have been part of customer complaints and TRAI wants to know if the offers are non-discriminatory.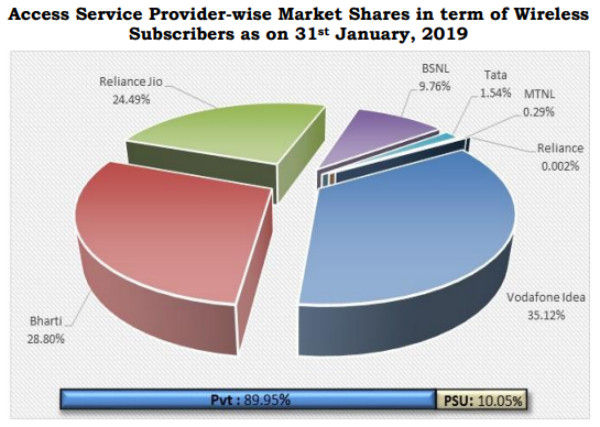 TRAI wants complete details of all the segmented offers provided to customers. It wants the telecom companies to provide details such as the number of customers using a certain segmented offer. Telcos will need to provide the benefits provided to the customers with these recharges. They will also need information such as terms and conditions, the validity period, and the tariff. All of this data requires to be submitted on a per month basis.
As of now, the telcos have not announced if and when they will be adhering to these new directives by TRAI. It is possible that the companies may contest this in court. Rajan Mathews, director general of Cellular Operators Association of India, said, "Our members are studying TRAI's direction and they will subsequently discuss and directly engage with the regulator on the feasibility of the same. Operators will seek legal advice to check whether Trai's direction falls within the parameters of TDSAT's ruling on segmented offers."
TRAI also announced that that operators will no longer have to publish its tariff details and customer care centre numbers in the newspaper. They would, however, need to share the details on their website, retail outlets, and at point of sales.