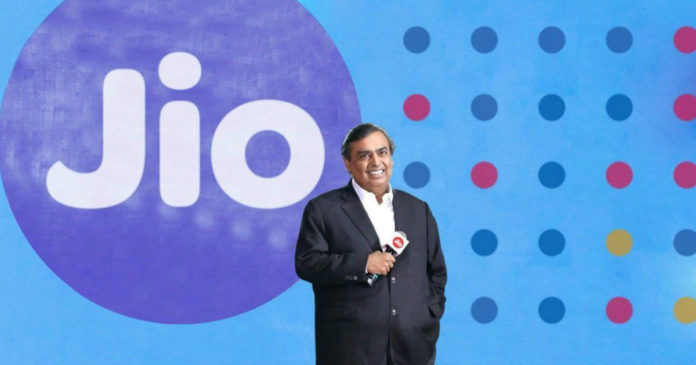 "The subscriber base of Jio increased to around 26.27 crores, while BSNL takes its total subscription base to 11.34 crore"
The Telecom Regulatory Authority of India (TRAI) is out with its report of subscription data, and it shows that Jio and BSNL were the only gainers during the month of October 2018. Both the telcos jointly added around 1.05 crore new subscribers, while other operators such as Vodafone Idea ltd., Airtel, Tata Teleservices, MTNL, and Reliance Communications lost more than 10.1 crore customers. The overall telecom user base now stands at 1,192 million, as per TRAI.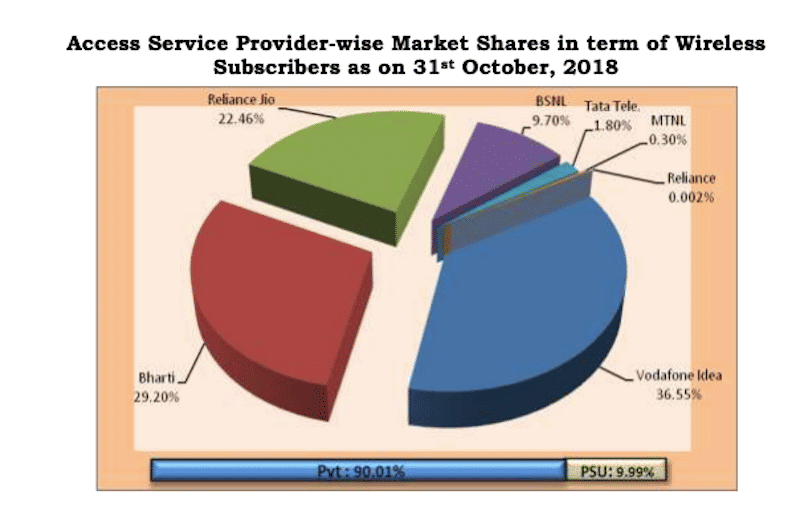 "The wireless subscription in urban areas increased from 647.70 million (64.77 crores) at the end of September 2018 to 648.24 million (64.82 crores) at the end of October 2018, and in rural areas also it increased from 521.59 million (52.15 crores) to 521.77 million (52.17 crores) during the month," TRAI's report read.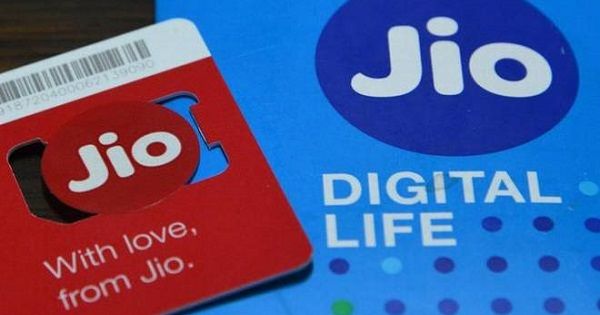 Individually, the Mukesh Ambani-led Jio added around one crore subscribers during the month to increase its overall base to 26.27 crores from 25.22 crores reported in September. The state-owned telco BSNL, on the other hand, added around 3.64 lakh subscribers to take its total subscription base to 11.34 crore.
As for Airtel, it lost around 18.64 lakh users to bring its total base down to 34.16 crores, while the country's largest network in term of subscribers and revenue, Vodafone Idea subscriber base stood around 42.76 crores after losing 73.61 lakh customers at the end of October.
The market share of Jio in terms of wireless subscribers is now at 22.46 percent, while Airtel's has been dipped to 29.2 percent from 29.39 percent. Though Vodafone Idea still enjoys the most share in the market, it's down to 37.2 percent from 36.55 percent. Coming to other operators, BSNL now has 9.70 percent market share, Tata Teleservices 1.80 percent, MTNL network 0.30 percent, and the RCom 0.002 percent.