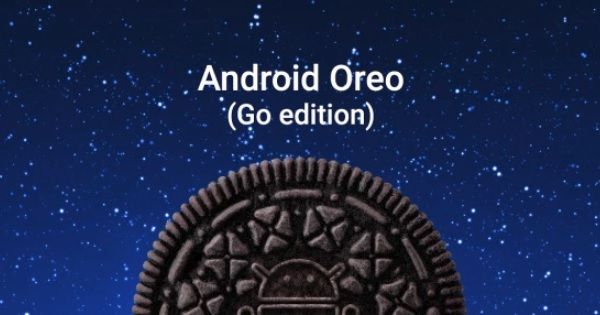 "Transsion Holdings announces an entire range of Android Go smartphones across its sub-brands"
At this year's MWC being held at Barcelona, we have seen three Android Oreo (Go Edition) smartphones launches, with Nokia introducing the Nokia 1, ZTE launching Temp Go and Alcatel unveiling the 1X. Now, the Chinese OEM Transsion Holdings has announced that it will be launching a range of smartphones running Android Go across its TECNO, itel and Spice brands.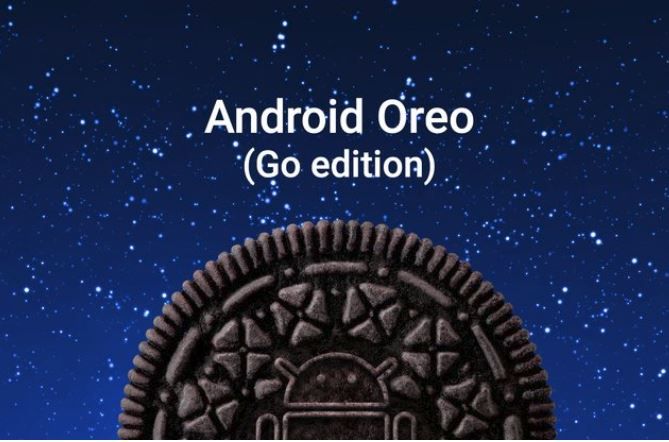 According to the brand, it will be catering to Google target market priorities with its new Android Go line-up. The smartphones from TECNO will cater to the African market, Spice handsets will be offered in India and itel will cater to Africa, South-East Asia and South-Asia markets. Android Go has been designed to run smoothly on entry-level smartphones with 1GB RAM or less, and comes with optimised Google Go apps and improved data efficiency.
Arif Chowdhury, Group Vice President TRANSSION, commented on the announcement saying, "We are delighted to announce our partnership with Google which will see TRANSSION launch a series of new phones across our many brands during the coming months. As the world's mobile industry converges in Barcelona for Mobile World Congress, we are pleased to be able to reveal these plans, which will give consumers in emerging markets an opportunity to own a highly efficient, user-friendly phone, many for the very first time."
Sagar Kamdar, Director, Product Management, Android, said, "Android Oreo (Go edition) is specifically optimised to bring the magic of Google and Android to smartphones with limited memory and processing power. We're excited to see TRANSSION take the next step towards bringing computing to more people by launching Android Oreo (Go edition) phones on its TECNO, itel and Spice brands."
At the moment, nothing else is known about the devices, including the timeline of the rollout. However, as they are Android Go devices, we can expect them to be priced below Rs 5,000.