Highlights
The Call Reason allows users to set a reason for their call, so the receiver can check what the call is about
SMS Translate feature is powered by Google's ML Kit and translates all the messages locally on the phone
Schedule SMS allows users to schedule a text to remind them of meetings, events, etc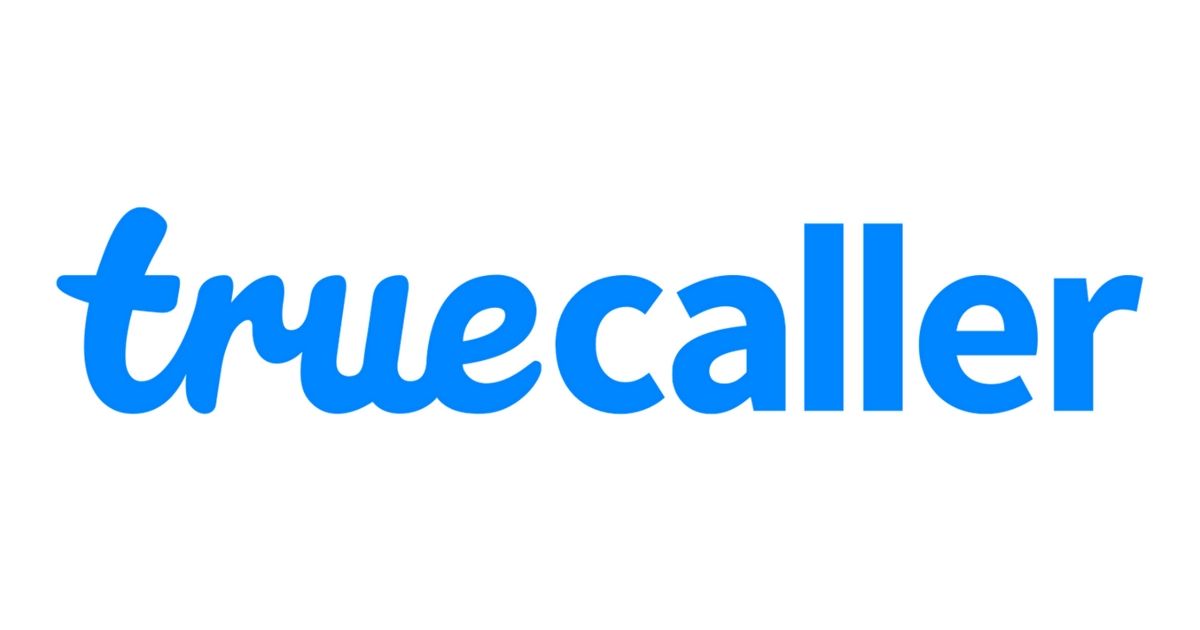 Truecaller has rolled out three new features: Call Reason, Schedule SMS, and SMS Translate globally. The former enables users to set a reason for their call, which will allow the receiver the check what the call is about — personal, business, or something urgent. This is especially useful for callers getting a call from new numbers. The new 'Schedule SMS' lets users schedule a message reminder for any events, meetings, or for any other purpose. The SMS Translate feature will let users instantly translate the content of their messages directly in Truecaller without leaving the app. This works for both SMS as well as instant messages.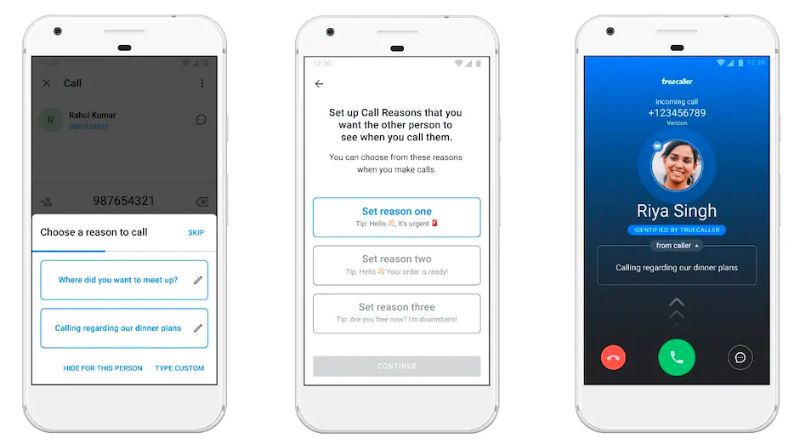 The Truecaller Call Reason feature is seemingly the most requested feature on the app in 2020 from users across the world. It lets users send a note in their outgoing calls. The company says that it improves the users' pick-up rates as the receiver would know what reason the call has been placed. Users can even set a customised text before every call. This feature is rolling out to all Android users now, while iOS users will get it early next year.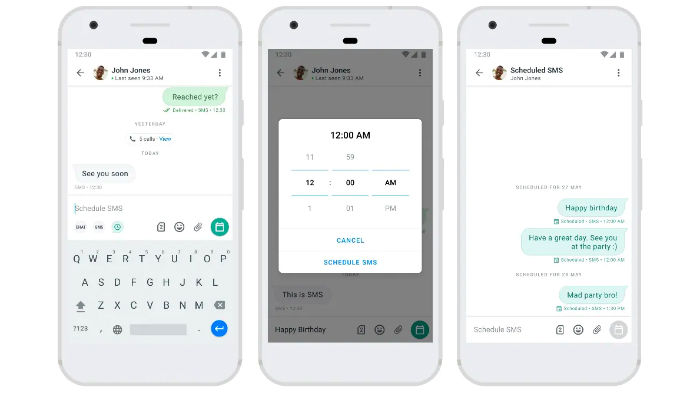 As for Schedule SMS, users can simply select the icon while messaging and choosing a date and time. This feature is available for Android users only.
The SMS Translate feature automatically detects if a foreign language is on display on the messaging screen and will show that a translation is available. It is powered by Google's ML Kit and all the messages are processed locally on the phone. Language packs are downloaded to your device before translation begins. SMS Translate will only be available for Android.