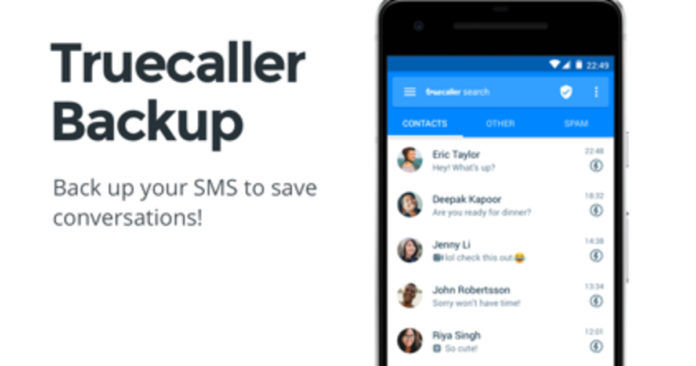 "Smart Notification scans through the incoming messages and looks for important reminders and information and makes smart notification cards"
Truecaller has become an integral part in most smartphones these days and is one of the top rated third-party apps to identify and block spam. The developer has now taken the app a notch higher by introducing three new updates. The new updates are Message Backup, SMS Classification and Smart Notification. All of these updates are done on the existing Messaging Inbox and helps the users to have a clutter-free experience.
Messaging these days has become prone to spamming. Most smartphone users receive so many SMSes each day that important messages are often ignored. Hence, the SMS Classification helps a lot in this as it classifies the incoming messages under three tabs "Contacts", "Others" and "Spams". The messages received from the saved contacts appear under the "Contacts" group. On the other hand, the messages that come through from top spammers (as reported by the users) enter directly into the "Spam" group. All the other messages fall under the "Others" group.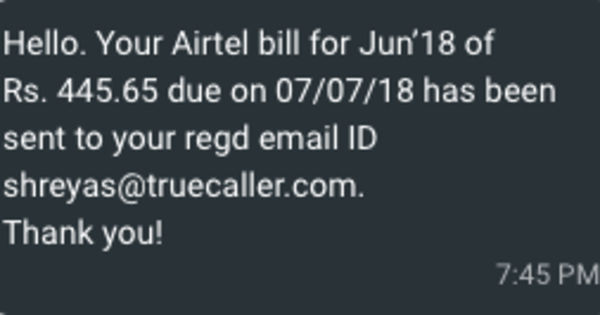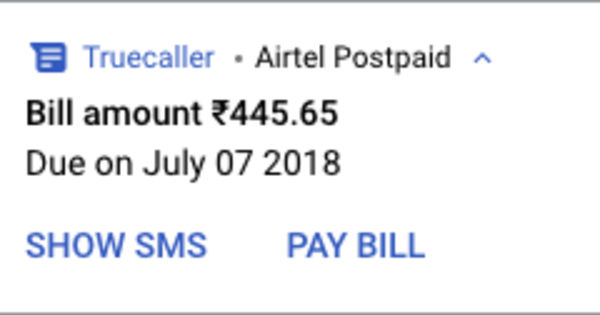 The Smart Notification, on the contrary, works smart by scanning through all the messages. Post scanning, it makes smart notification cards if the messages have any information or reminders such as OTPs, payment reminders with transaction amount, and so on. Further, users can make the payment of bills or recharges directly by following the pay option on the notification smart card.
Messages Backup would come in very handy in case the users accidentally uninstall the app. The app will now restore all the messages and Truecaller chats, settings, call logs, blocked list, etc., with just the click of a button. The first update on the app will show message notifications from banks like Axis, HDFC, CitiBank, ICICI, Bank of Baroda, Punjab National Bank, Bank of India, State Bank of India and Union Bank. Airtel, Vodafone, Jio and Idea will also get through with their messages.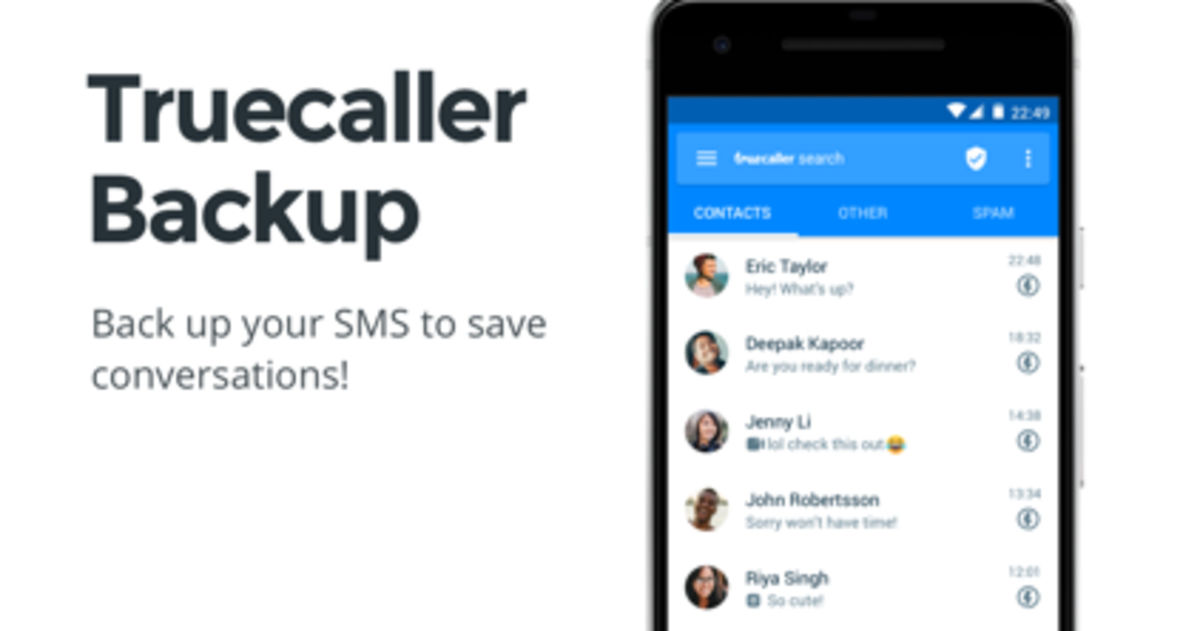 It is quite interesting to know that SMS Classification and Smart Notification features work completely offline and nothing is stored on the servers of the Truecaller. Alternatively, the users can disable this update too, if they choose to. It is available for Android users as of now.