"TSMC's 5nm process will be used for the 2020 iPhones and brings improvements in performance, battery life, and heat management"
Taiwan Semiconductor Manufacturing Company (TSMC) has released its 5nm chip design infrastructure. This new design is said to bring improvements in size, performance, battery life, and thermal management on future chipsets that will be made on the process. TSMC has been Apple's sole supplier for the A-series chipsets since 2016. Apple will reportedly use the TSMC's 5nm-sized A14 chipset on the 2020 iPhones.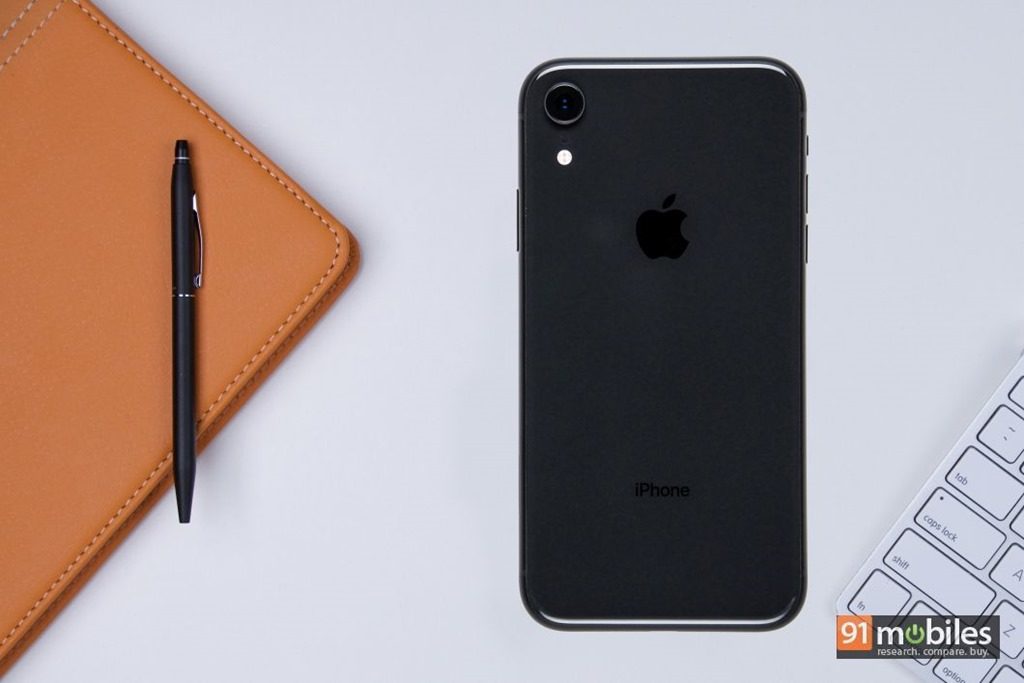 TSMC says its 5nm process is already in risk production and that it plans to invest around $25 billion towards volume production by 2020. The new 5nm process offers integrated circuit designers a new level of performance and power optimisation. Compared to the company's 7nm process, the 5nm delivers 1.8X logic density and 15 percent speed gain on an ARM Cortex-A72 core, along with superior SRAM and analog area reduction. TSMC 5nm design infrastructure includes the full versions of the 5nm Design Rule Manual (DRM), SPICE model, process design kits (PDKs) and silicon-validated foundation and interfaces IP.
The Apple A series chips have been shrinking down in sizes over the years and for 2019 iPhones, rumours suggest the Apple's A13 chip will be manufactured using the 7nm+ process. The latest TSMC's 5nm PDKs are now available for production design.
TSMC in a statement said, "Compared with TSMC 7nm process, its innovative scaling features deliver 1.8X logic density and 15% speed gain on an ARM Cortex-A72 core, along with superior SRAM and analog area reduction enabled by the process architecture. The 5nm process enjoys the benefits of process simplification provided by EUV lithography and is making excellent progress in yield learning, achieving the best technology maturity at the same corresponding stage as compared to TSMC's previous nodes."