"The 5nm process will add about 15 percent better performance along with improving battery efficiency"
It was already known that Apple's 2020 iPhones would use 5nm chipsets manufactured by TSMC. Now, a new report states that the mass production of these chipsets will begin in the first quarter of 2020. Currently, the Taiwan Semi-Conductor Manufacturing Company is focused on delivering the 7nm Apple A13 chipsets that will be used in the iPhones launching later this year.
The 2019 iPhones will continue to use a 7nm chipset, just like the current-generation iPhone. However, the new chipset would use the more advanced 7nm EUV process, which is said to improve performance by 10 percent and efficiency by 15 percent. Therefore, the iPhones coming this year will still be more powerful than the current models. The mass production of the new 7nm chipset had started in May. Moreover, the EUV process has increased the density of transistors in the new chipset by 20 percent.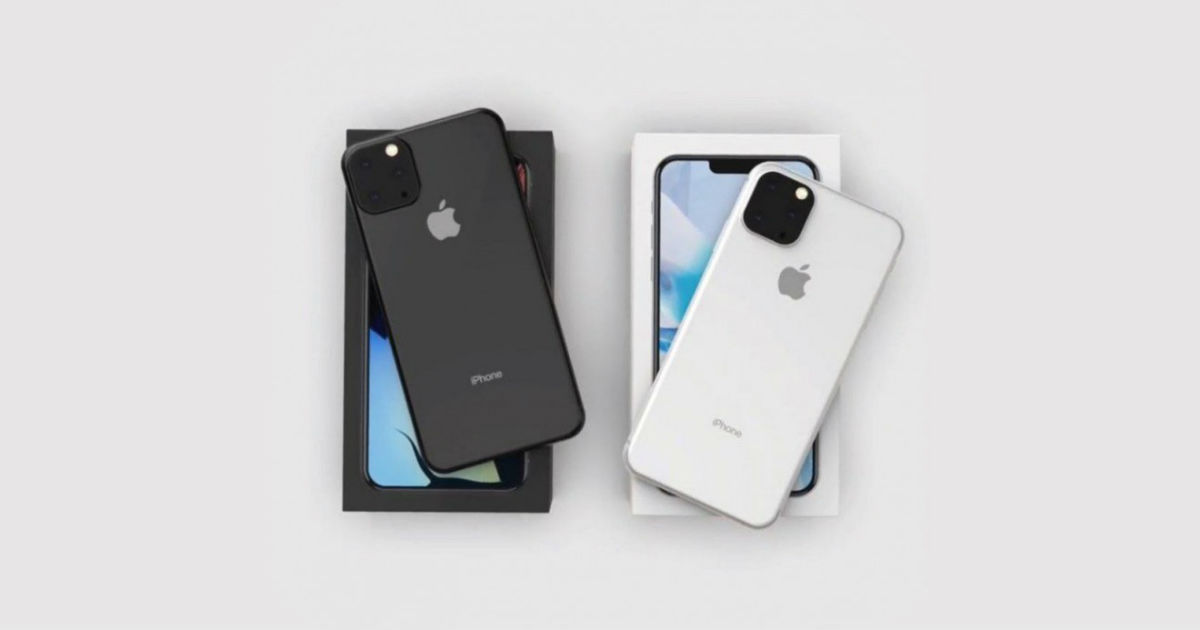 Talking about the 2020 iPhones, TSMC will switch over to a more advanced 5nm die size. We can expect the next year's processor to be dubbed A14. The new chipsets will be more powerful and efficient compared to the new A13 chipsets coming later this year. According to the report, the 5nm chipsets will have a denser setup of transistors, which would be as much as 80 percent compared to the transistor density on chipsets based on 7nm EUV process.
The 2020 iPhone's A14 chipset will be about 15 percent more powerful when compared to the 7nm A13 chipset. In April this year, TSMC had released the design infrastructure for the 5nm chipsets. That's not all though, as the company recently also revealed goals to produce 2nm chips. TSMC is the first company to talk about such an advanced fabrication process. The company is confident that by 2022, its 3nm chipsets will go into mass production. And in the year 2024, the mass production of the 2nm chipsets should start.
Coming back to the 2019 Apple iPhones, they are going to be similar in design to current models, but will feature a new square-shaped camera setup at the back.