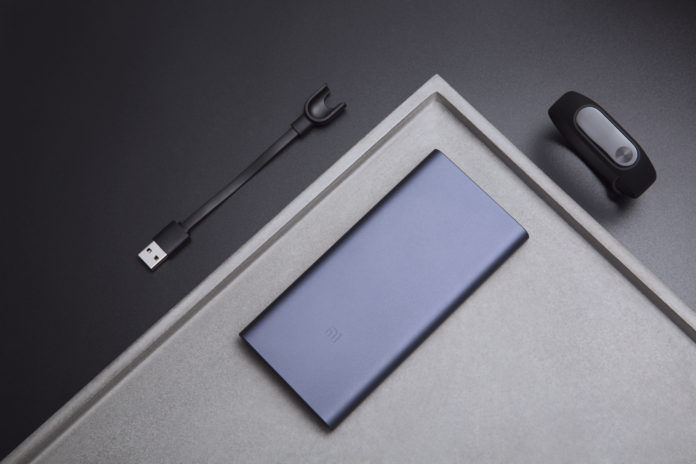 "GST rates for TVs and monitors up to 32-inch in size, power banks with lithium-ion battery, digital cameras, and gaming consoles has been reduced from 28 percent to 18 percent"
The GST Council has announced a reduction in GST (Goods and Services Tax) rates for a host of products, including electronics. The new GST rates will affect the prices of products such as TVs, gaming consoles, power banks, cameras, etc. Union Finance Minister has said the new rates will likely come into effect from January 1st, 2019. However, it remains to be seen whether the reduction in GST rates for the products will translate into cheaper prices for the consumers as well.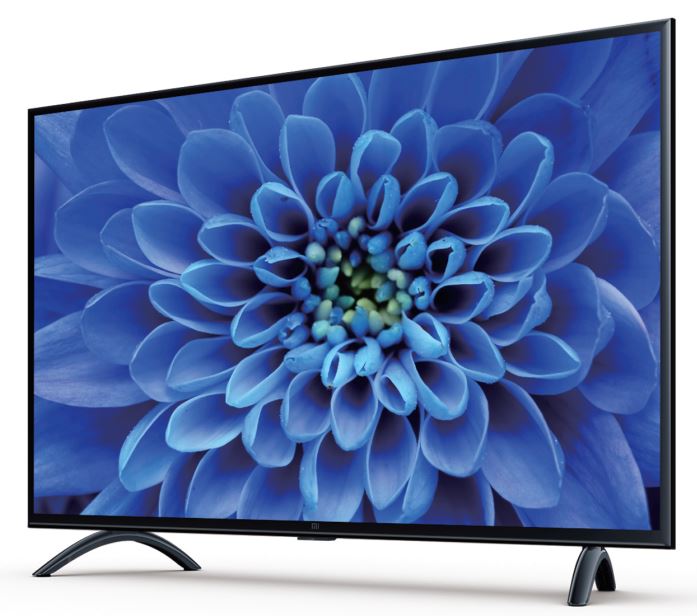 The 31st meeting of the GST Council was held on Saturday, followed by an announcement in that regard late in the evening. The GST rates for the following consumer electronics have been reduced from 28 percent to 18 percent:
Monitors and TVs up to 32-inch in size
Power banks with lithium-ion batteries
Digital cameras and video camera recorders
Video game consoles and other games and sports requisites falling under HS code 9504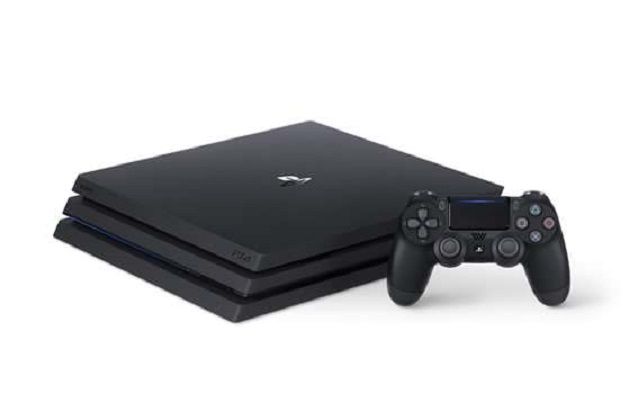 According to news agency PTI, Jaitley said, "Most of these items were charged, along with cascading effect, at 31 percent. So we had only transiently put them at 28 percent because if we had immediately brought it down then the revenue impact would have been there and therefore the social expenditure of central and state governments would have suffered. So therefore we followed a more realistic pragmatic and a prudent policy that as the revenues move up and affordability increases we gradually bring it down. And therefore 28 percent bracket is already moving towards a sunset, except the luxury and sin items, 3 items which are used by upper income group and only 1 item of common use remains."
Consumer goods companies have not yet announced whether the lower taxation rate would result in lowered costs of TVs, power banks, cameras, and video gaming consoles for the buyers as well. However, we can expect announcements in this regard over the next week.