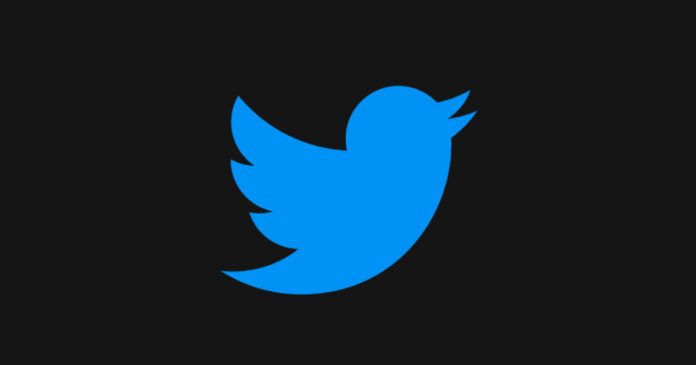 "Marvel Studios partnered with pop artist Truck Torrence to bring 40 new Avengers emoji."
Twitter is celebrating the release of Avengers: End Game with 40 new emoji, covering every single Marvel Cinematic Universe hero, including Iron Man, Captain America, Hulk, Black Widow, Thor, Hawkey, Black Panther, Captain Marvel, etc. Notably, Marvel Studios partnered with pop artist Truck Torrence to create the Twitter emoji. Thanos, the Marvel cinematic's supervillain gets two emojis, including the one with the famous gauntlet with the infinity stones.
Discover all 40 of the Marvel Studios' #AvengersEndgame Twitter emojis by @100Soft! pic.twitter.com/c4EDgRkDJd— Marvel Studios (@MarvelStudios) April 16, 2019
Twitter's Marvel Emoji also includes characters that were snapped by Thanos in the 'Avengers: Infinity War' from last year. Notably, Vision emoji is missing from the list, which is weird, considering he was one of the most important characters. These emojis are already available for use and in the spirit of movie watching experience, Russo Brothers, the makers of Avengers: End Game, are promoting the #DontSpoilTheEndgame hashtag. The Avengers: End Game releases April 26th worldwide.
Separately, Twitter recently rolled out the new "Lights Out" mode to the iOS app, which when enabled, replaces the blue colour scheme in the dark mode with a completely black background. In effect, as you might expect, this mode will help in improving battery life, particularly on OLED displays, which turns off the pixels. Twitter also renamed the previous blue theme to 'Dim' and is also available to choose for those who prefer.