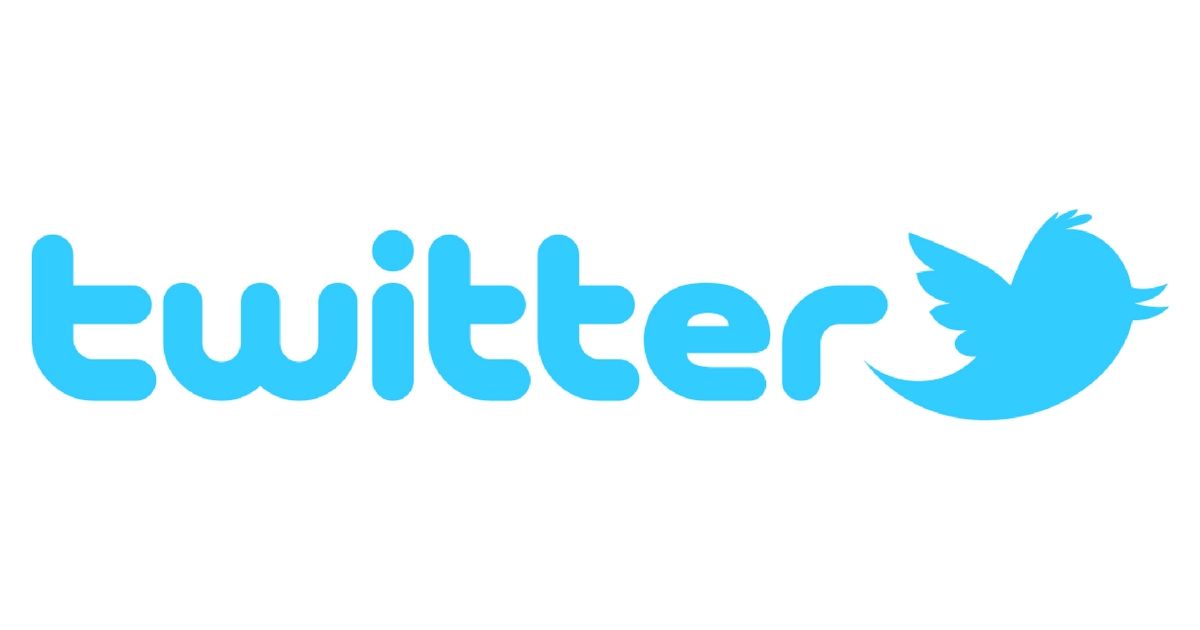 "Twitter for Android is receiving a new feature that users have been wanting from a long time"
Twitter has finally started to roll out a much requested feature for users of its Android app. If you use the first-party Twitter app on Android, you will now see a new button on the top right corner of the app. This button allows users to switch between viewing the latest posts and the top tweets on their timeline. This feature was available to iOS users in December last year, but is now also available on Android.
Prior to this, Twitter showed a mix of latest and top tweets on users' timeline in the Android app. That created quite a mess as users would sometimes end up reading news or tweets that were not current. Luckily, the new feature makes everything right. The new 'Sparkle' button at the top of the app lets you choose how your timeline should be displayed.
Tap on the 'sparkle' button to either choose to see the latest tweets as and when they happen, or you can choose the Home option, which will show you the top tweets on your timeline. When you tap the button, a sheet will slide up from the bottom of the app. You will also see your selected order for the timeline next to your avatar on top. It will show either Home or Latest Tweets based on your choosing.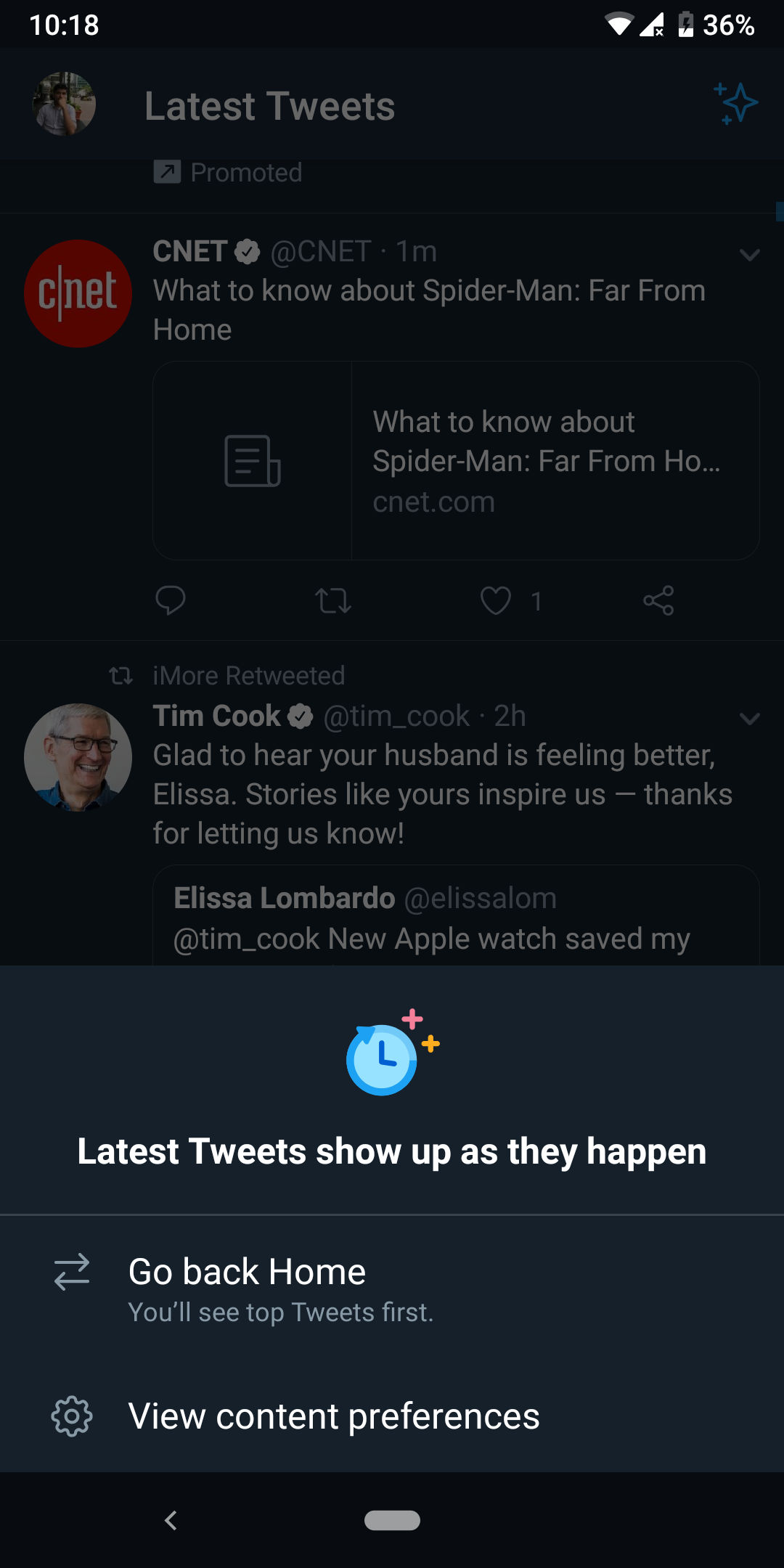 The sheet also gives you an easy way to check out your content preferences. The Home option will show you tweets which you may have missed based on how important they are. However, some users have noted that even if you choose to see the latest tweets, the app will shift to top posts if you haven't used the app in a while.
Although the stock Twitter app for Android is good enough, most users prefer using third-party apps. Nevertheless, the stock Twitter app is the best if you want the latest features first. The new feature is currently rolling out to all users with the latest update.