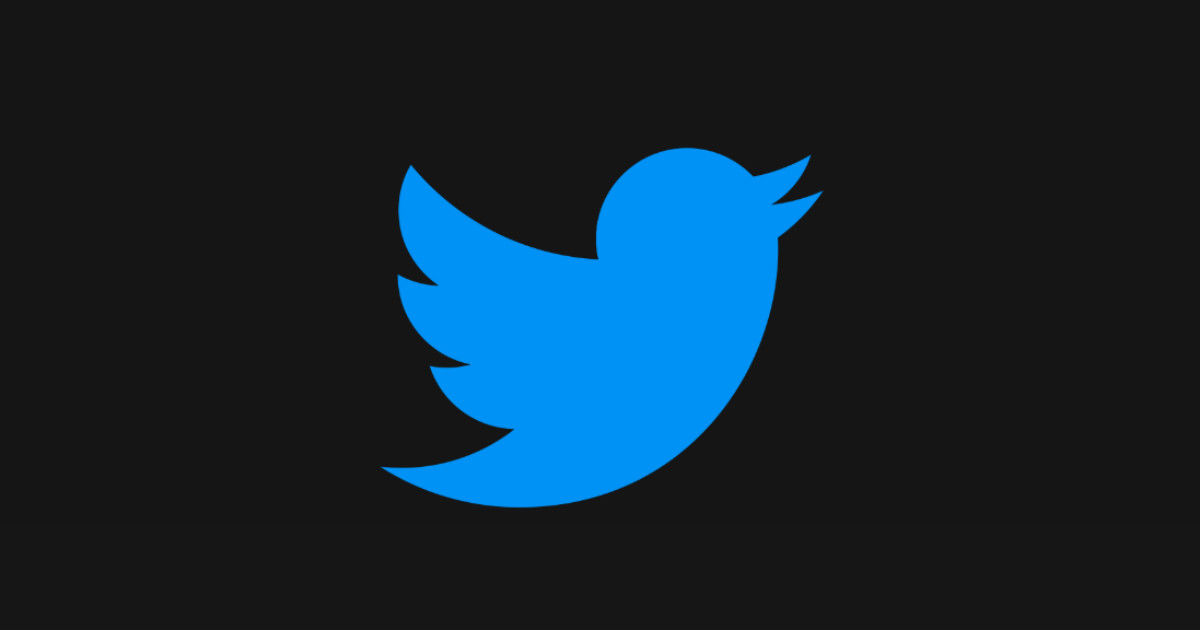 "The dedicated desktop app was discontinued about a year ago, possibly owing to issues around streamlining the maintenance process"
Twitter is bringing its dedicated app for macOS back to Apple's desktops soon, thanks to Project Catalyst. The app was run on macOS consistently for a while, but Twitter discontinued it about a year ago, without citing any specific singular reason. Now, piggybacking on Apple's WWDC 2019 announcements, the app is back. It is still doubtful as to the kind of engagement and user base that the dedicated app saw when it was in existence before, but a native app is always welcome.
From what Twitter has revealed, it seems that the macOS app was built on an entirely different code structure from its iOS app. As a result, it required a separate maintenance team to enable patches and regular firmware updates. Given the nature of the platform on Twitter, most of its users invariably end up signing on from its mobile app, while on desktop, Twitter gives primary emphasis to its universal web app, which is more versatile and covers a larger number of platforms.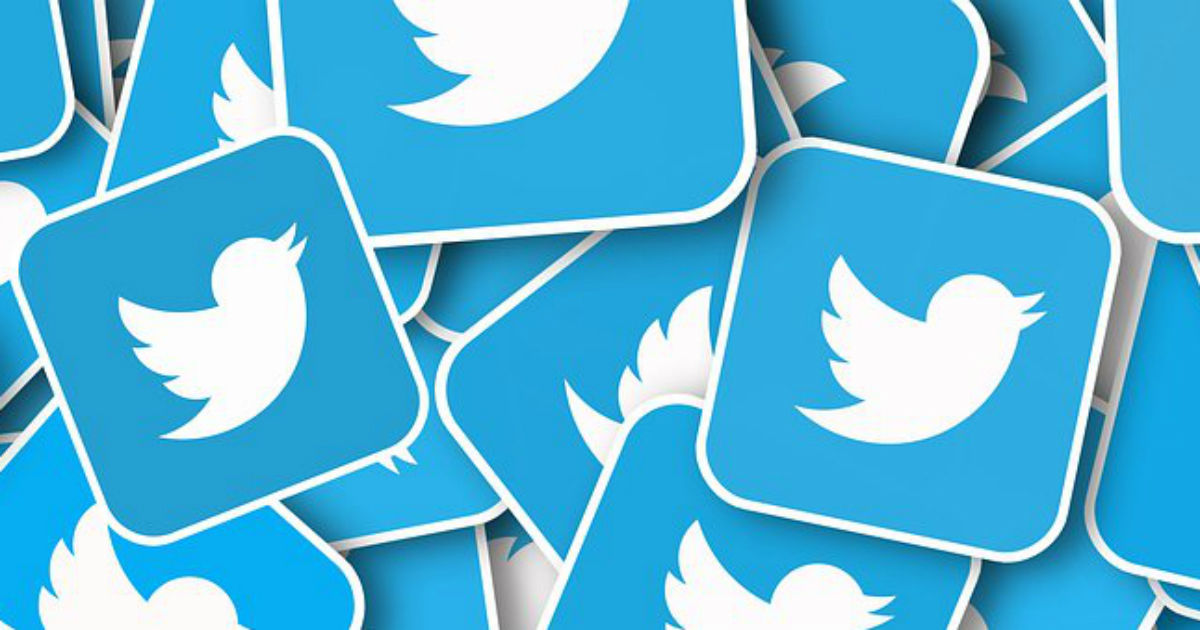 As a result, Twitter possibly did not see value in continuing the app on macOS for a considerably smaller user base. Now, with Apple's new Project Catalyst for macOS Catalina, Twitter will be able to use iOS' code base to build the desktop variant of the app, while adding features from its mobile app such as dark mode, native notifications, multi-window usage and more. Twitter will also be able to roll out faster security patches and updates, as and when required.
This is one of the first instances of seeing Project Catalyst in action, which is aimed at bridging the gap between mobile and desktop platforms for developers. This works in favour of both the sides — developers will need to put in lesser efforts in building and maintaining separate apps for different platforms, while the company also gets to provide comprehensive app support for all of its platforms.