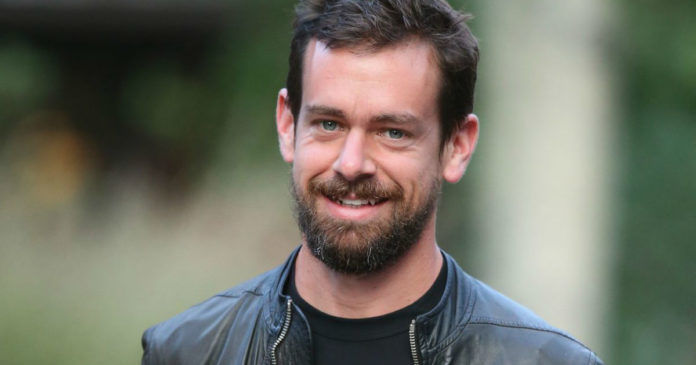 "Dorsey highlighted how a tweet edit feature could be modeled without compromising Twitter's integrity and retaining an account of the original tweet."
Twitter CEO Jack Dorsey recently appeared in an episode with popular podcast host Joe Rogan, where he gave a couple of interesting insights about the microblogging platform, among others. The first of the lot is pertaining to a feature on Twitter, where users have long pondered upon whether it would be possible for the platform to implement an 'edit tweet' feature, in feature. While Dorsey himself has previously toyed with the idea and stated that it isn't entirely out of the question, he gave a more specific idea of how it might work.
According to the new revelation, Dorsey said that Twitter may try to introduce a small window of a "five-second to 30-second delay" within which a user may attempt to make edits to his/her tweet. This, he believes, would retain the real time nature of Twitter, while giving users the ability to make minor corrections or add some more information to their tweets. There might also be a way to retain the original tweet, since with the possibility of editing tweets, cyber bullies may try to take advantage by stating something and later tweaking it to get away with their misdemeanour.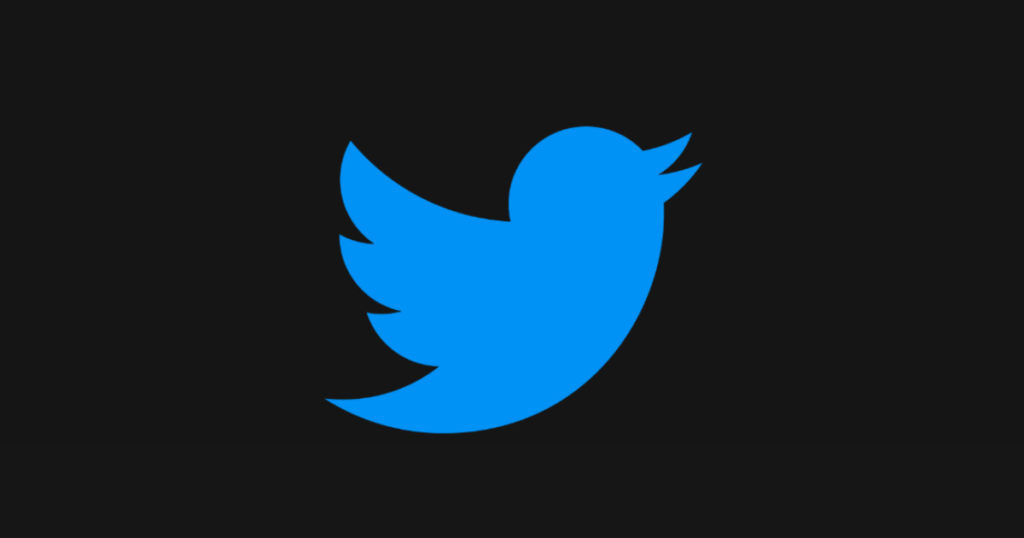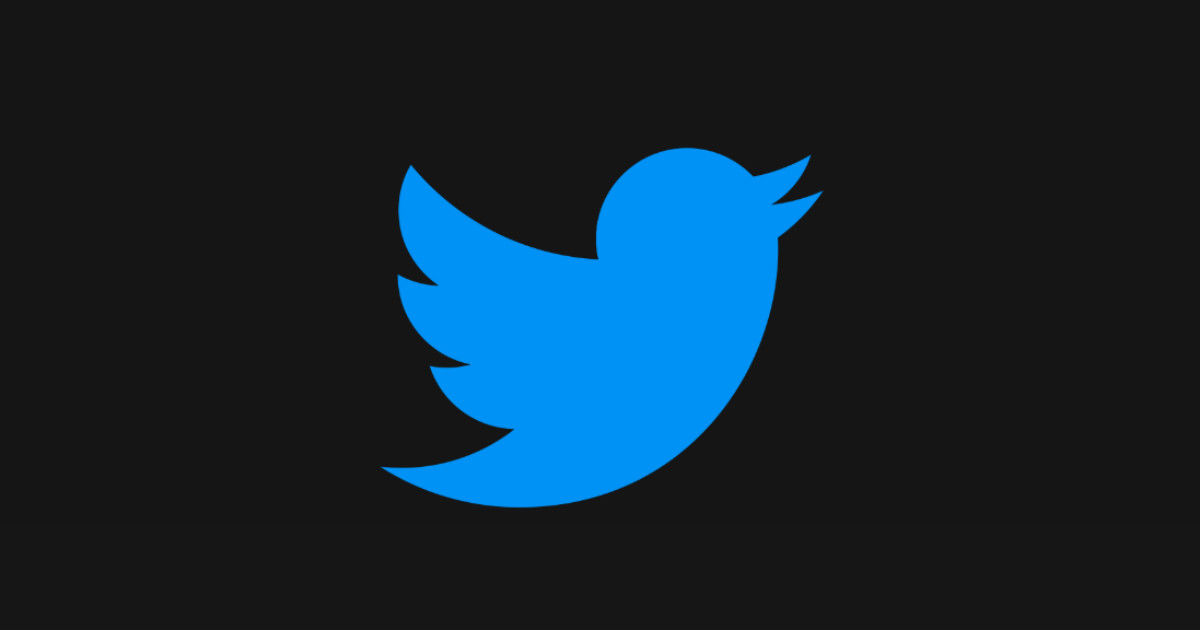 Dorsey's latest statement sounds more than just a speculative imagination of something that Twitter might explore later in future. If added, this will be a very popular new feature that many users have pined for, and match the kind of impact that doubling the character limit on Twitter had for everyone. He also stated that the edit tweet thing may be considered dynamically by Twitter, which is to say that there might be differences in context and implementation of the feature, perhaps depending on handles (businesses v. common users) and topics (serious trends v. casual genres).
On a separate note, the often-controversial Dorsey also opined on Bitcoin and decentralised cryptocurrencies. He further affirmed his already-public support for cryptocurrencies, referring to Bitcoin as something that's "born on the internet, developed on the internet, tested on the internet, (and) of the internet." He believes that Bitcoin can be the native currency of the Internet, after having reached the status that it has. Dorsey has been a long-time supporter of cryptocurrencies, and his payments startup Square has supported Bitcoin payments since over four years now.