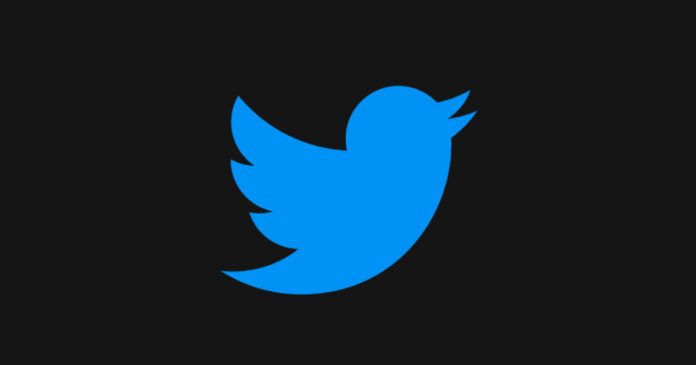 "Twitter is blocking API access for social media management services that sent automated direct messages in a bid to grow followers for users and brands"
Twitter is cracking down on services that promise any user substantial growth in their follower count on the microblogging network. The crackdown involves blocking API access for services that charge users a fee, one-time or monthly, in exchange for growing their followers. Some of these services initiate follower growth by following a large number of users and sending automated direct messages (DMs), in the hope of being followed back. Once the follow-back is received, or when certain users don't follow back, these accounts are automatically unfollowed on behalf of the paying user.
As per Twitter's platform guidelines, such large volumes of following and unfollowing ruins user's experience. Such follower transactions often involve bots, and also have certain users follow the wrong type of target users. This, in turn, gives the machine learning algorithms the wrong set of information, thereby ruining the recommended content for users on Twitter, hence taking away from the overall user experience.
The banned social media management services on Twitter include Crowdfire, ManageFlitter and Statusbrew. However, what's strange is that these services aren't necessarily spamming user accounts or are promising exponential growth in followers. Crowfire (formerly JustUnfollow) for instance, offers rather useful features like content curation, post scheduling, and analytics.
An NDTV report states that these services have received a suspension notice from their elevated API access on Twitter yesterday, without any prior notice or warning. Twitter doesn't seem to have even given any reason for revoking the access, as both Crowdfire and ManageFlitter has pointed out. The microblogging social network however, has stated that the banned services may apply for a new developer account, and submit a new app for internal review — one which complies with Twitter's platform guidelines.
[Update: Feb 2nd]: The article has been updated to reflect that the banned services don't necessarily make use of bots / spam to increase one's followers on Twitter.