Twitter, the famous social networking and micro blogging site has completed 7 years in the virtual world. and it was announced, the company website has 200 million active users.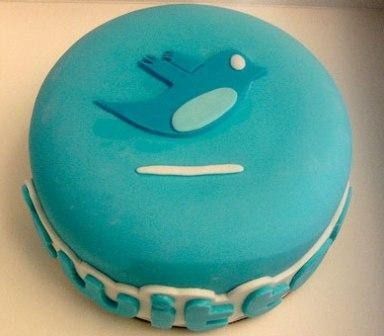 The occasion was marked with Twitter co-founder, Jack Dorsey, sending out the first Tweet. Twitters 200 million users send out over 400 million tweets every day.
The company had announced that it had 140 million active users last year, on its 6th birthday who sent out over 340 million tweets every day. If you do the math, you will figure out that the company has added 60 million users in the past one year.
On the occasion, the company has released a video celebrating some memorable Twitter moments. The video shows Jack Dorsey setting up his first "just setting up my Twitter" tweet on 21st March, 2006, the launch of the first official Twitter Japan service in 2008, the first tweet from space, the Egyptian revolution at Tahrir square, Japan earthquake and tsunami, London Olympics, and the launch of the Vine app, among other events.
The aim was to show Twitter's impact on global activities and the role it is playing in connecting people through revolution, calamities, major events, and new feats.