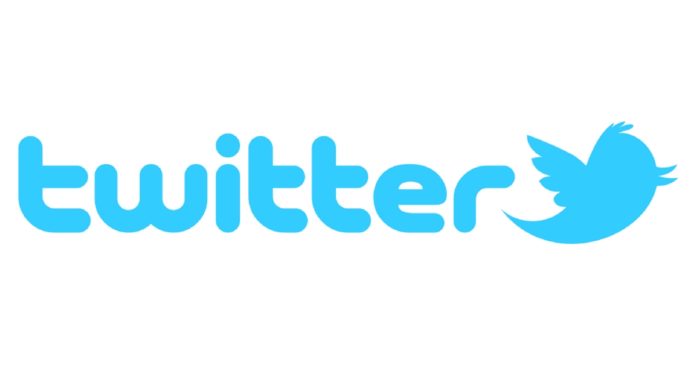 "Dorsey also suggested Artificial Intelligence as a solution to counter fake news"
During his maiden visit to India, Twitter CEO Jack Dorsey interacted with students, journalists and tech enthusiasts during a town hall session at IIT Delhi yesterday. Although he only took premeditated questions, a few important points were raised during the hour-long discussion. The most important one being – an edit function for Tweets. Dorsey confirmed that although the micro-blogging website has considering implementing the feature, it is imperative to understand why a particular user would want to edit a small tweet rather than delete it. In other words, the edit button will only allow for fixing certain mistakes like typos, etc. It won't work with tweets that are dated a few months back.
"Most people just want to make a quick correction, and that's not a bad thing," Dorsey said. But what he wants to guard against is a situation where the the original tweet gets edited after someone else retweets it, due to which the other person could end up retweeting something they did not truly endorse or believe in as it has been changed and "that's what we need to prevent," he added. But before Dorsey and other Twitter executives contemplate on how to implement the edit button, there are other issues which are plaguing the social media platform such as fake news and organised trolling among others.
Dorsey was also asked about how his company plans to tackle the problem of fake news, which he tacked by giving vague references to misinformation and ethics. Nothing concrete was offered to the audience. "Fake news or misinformation, as a category, is way too big. We need to scope it out entirely," said Dorsey, while adding that it was important to understand the context of misinformation to truly counter it. He even suggested Artificial Intelligence as a solution but then laid out problems with the current tech that makes it incapable for fully understanding and weeding out hate speech or misinformation. "The critical problem with fake news is when it leads people to take a particular action. We need to work on ways to prevent that from happening," the Dorsey concluded.